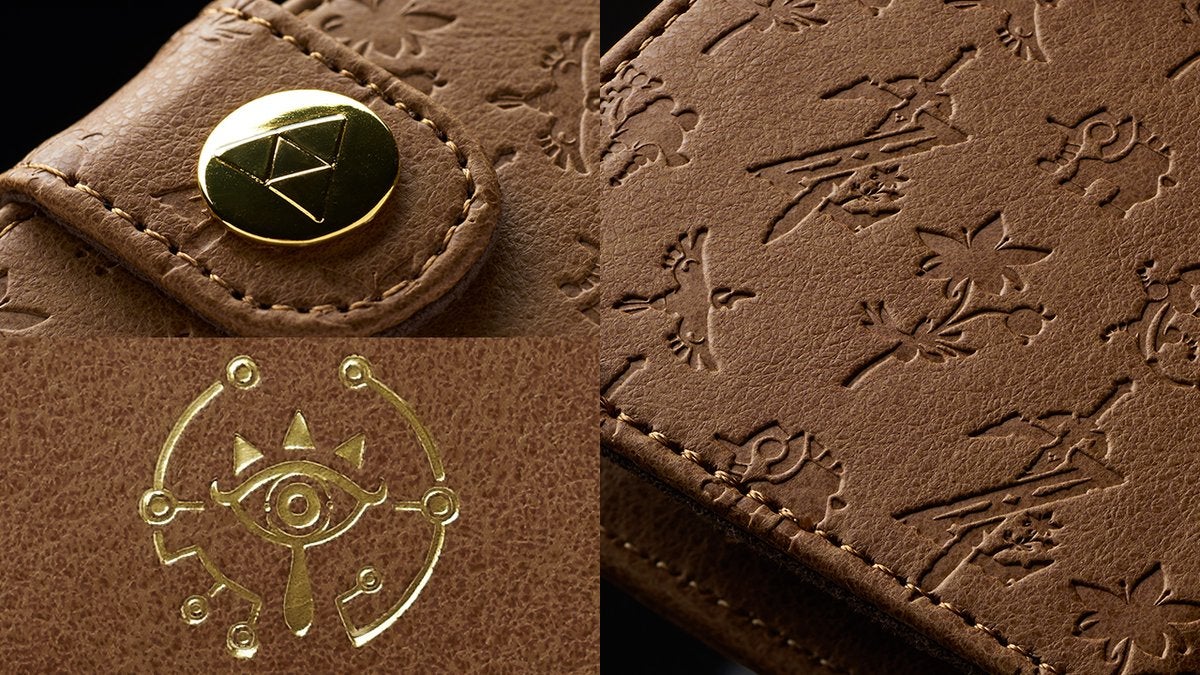 They're out in April (in Japan only, at least for now), and there are cases based on Breath of the Wild, Splatoon and Animal Crossing.
There are four Animal Crossing cases, two soft ones for iPhones and two nicer folding flip ones. The Splatoon and Zelda ones also flip, and these four are for pretty much any phone, since they use an adhesive back instead of a custom fit.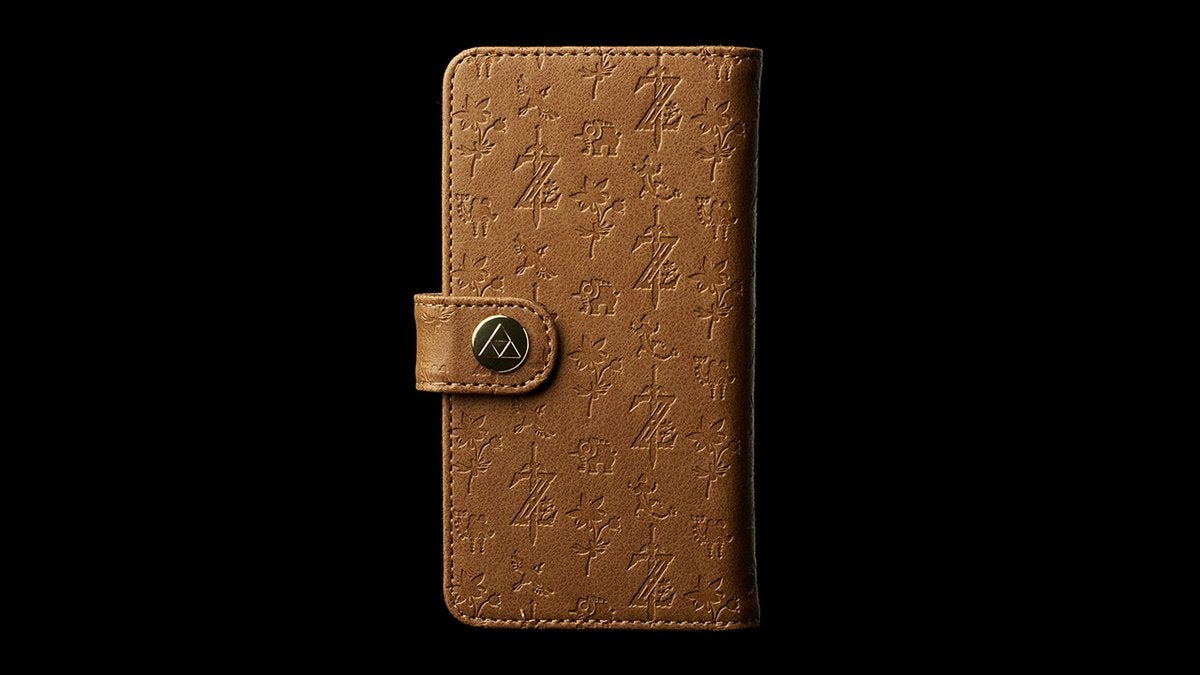 Anyone looking to import/proxy, they're not cheap; the soft cases are around $US23 ($29), while the Animal Crossing flip wallet case goes for just under $US40 ($51).