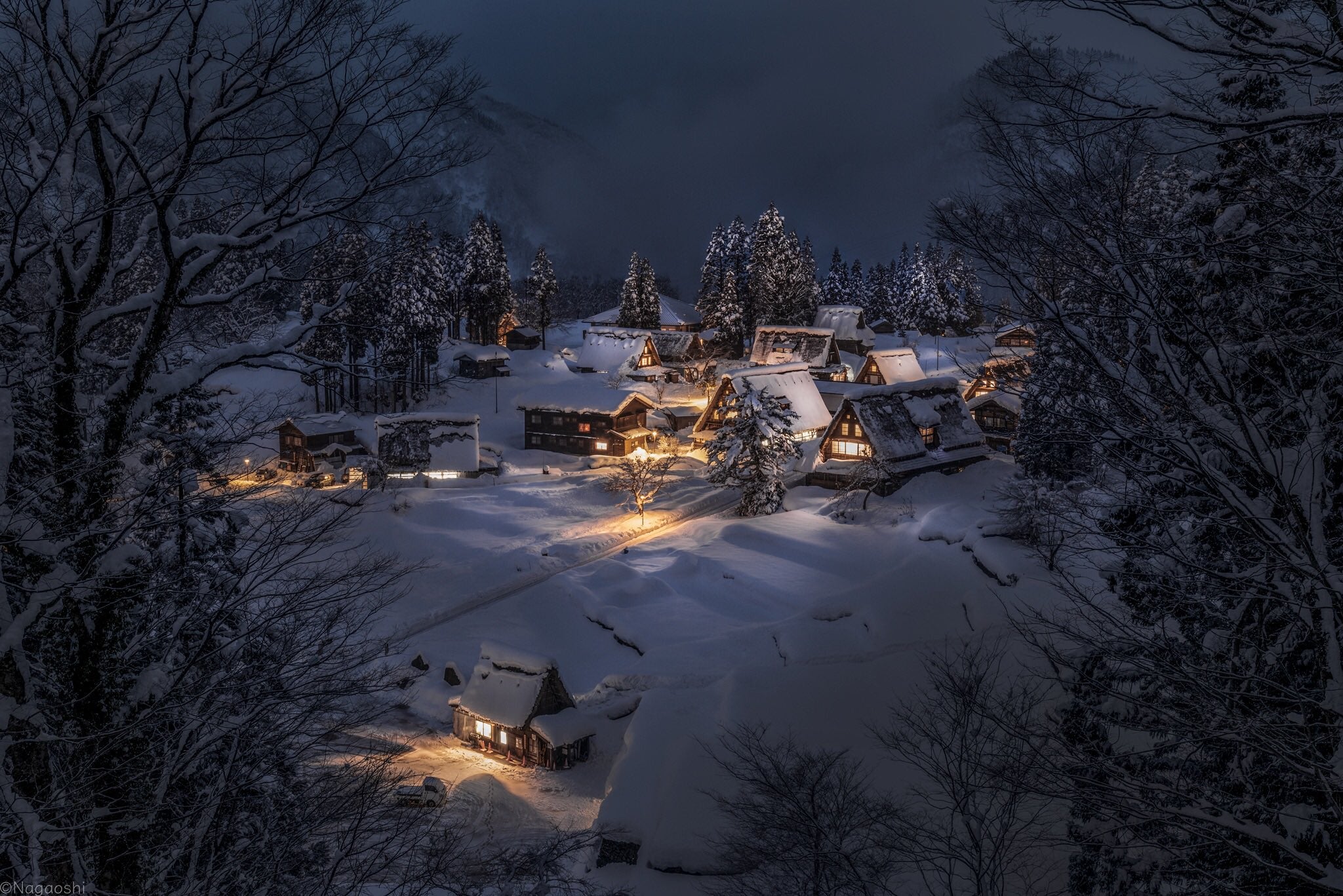 Quick question: During which season does Japan look most beautiful? Spring is probably the number one choice, followed by autumn. But winter is certainly no slouch.
[Image: naagaoshi]
Twitter user Naagaoshi has been uploading a series of stunning Japanese winter photos, showing off just how lovely the country can look covered in snow and ice.
Have a look for yourself!
大正浪漫の風情溢れる温泉郷。
日が暮れ、暗くなった温泉街を照らすガス灯の灯りがとてもロマンチック…
ずっと見たかった景色を年始早々見られて幸せでした???? pic.twitter.com/zWQwCpTi6D

— 長押し@チーム石川 (@naagaoshi) January 5, 2018
"Fairy tale II"

冬は白川郷より五箇山派です。#東京カメラ部 pic.twitter.com/24EPus1sRc

— 長押し@チーム石川 (@naagaoshi) January 7, 2018
"只見線第一橋梁"
ずっと撮ってみたかった只見線を年始にようやく撮ることができました????
色んな人に会えたし楽しい撮影だった٩(^‿^)۶#東京カメラ部 #只見線 pic.twitter.com/J3NQcSHd6U

— 長押し@チーム石川 (@naagaoshi) January 8, 2018
Snowscape#東京カメラ部 pic.twitter.com/BhhDPPAd5H

— 長押し@チーム石川 (@naagaoshi) December 10, 2017
海外みがほのかに香るムヒョーたち❄︎ pic.twitter.com/t8y5uzaLtm

— 長押し@チーム石川 (@naagaoshi) December 9, 2017
今朝は霧氷を目当てに先週に続きまた高ボッチへ行ってきたけど霧氷見れず????
かわりにここで初めて富士山拝めました笑????#富士山 #東京カメラ部 #ムヒョーならず pic.twitter.com/FhWivc91FN

— 長押し@チーム石川 (@naagaoshi) December 3, 2017
"Everyday"#金沢 #ひがし茶屋街 #東京カメラ部 pic.twitter.com/LtFvMKcuoy

— 長押し@チーム石川 (@naagaoshi) December 26, 2017