The Splinter Cell: Part 2 Is The Sequel To A 2014 Fan Film That Was Very Good
The Splinter Cell: Part 2 is the sequel to a 2014 fan film that was very good. This one is also, whaddya know, very good.
---
Trending Stories Right Now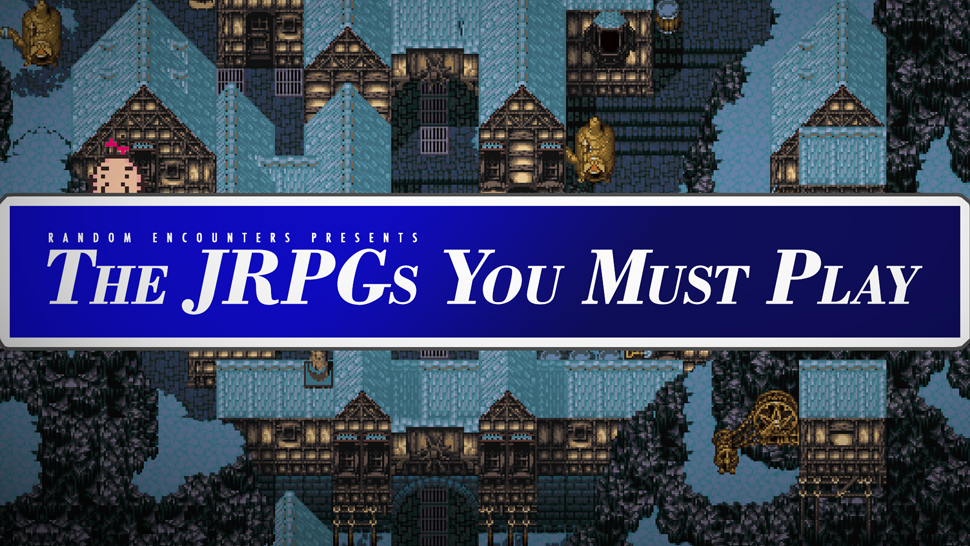 There comes a time when every person must sit back, think about their life's accomplishments, and wonder, "What JRPGs should I play?"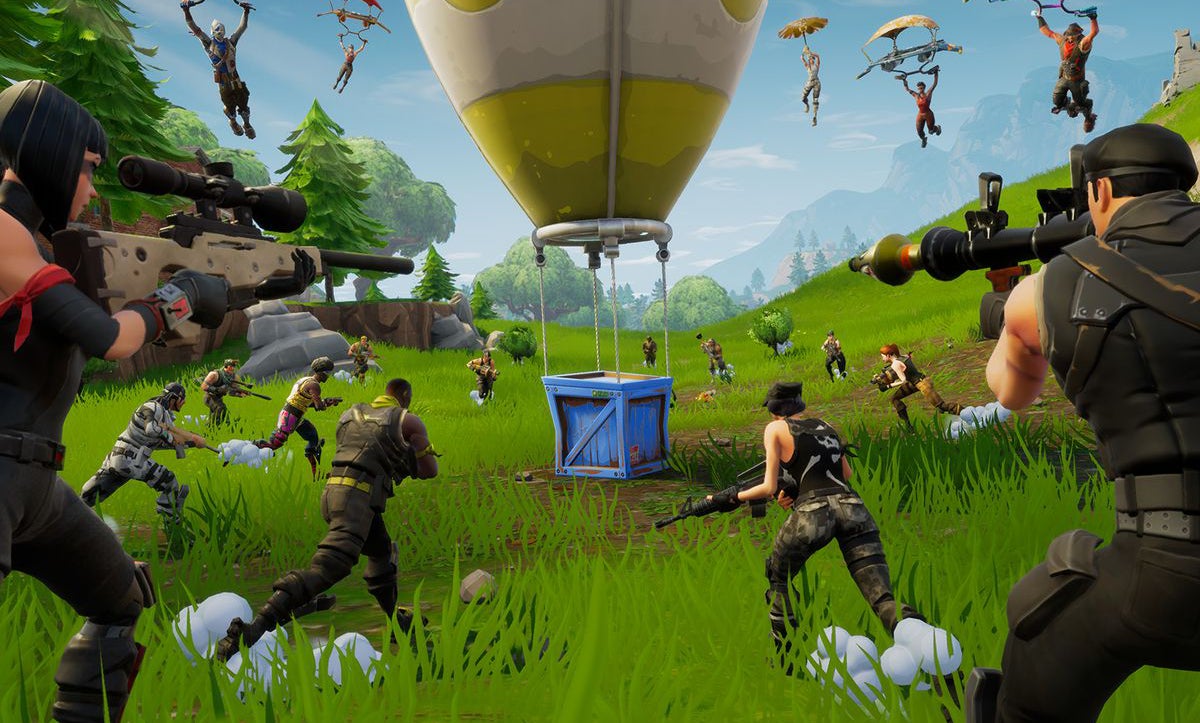 Last weekend, Epic kicked off its $US8 ($11) million Fortnite "Summer Skirmish" series with a $US250,000 ($337,415) tournament featuring top-tier players and content creators. Thanks to latency issues and confusing camera work, it was a disaster. Now Epic has put out a postmortem acknowledging that, yeah, between lag and hyper-cautious players, things didn't go super great.