While You Were Sleeping
Image: Kotaku
Shake off the morning lethargy by working through these stories: Ridley Scott May Direct A Disney Movie About Merlin The Wizard • How Yakuza's City Changes From Game To Game • Australia Is Getting A Pub Made Entirely Of Lego!
---
Trending Stories Right Now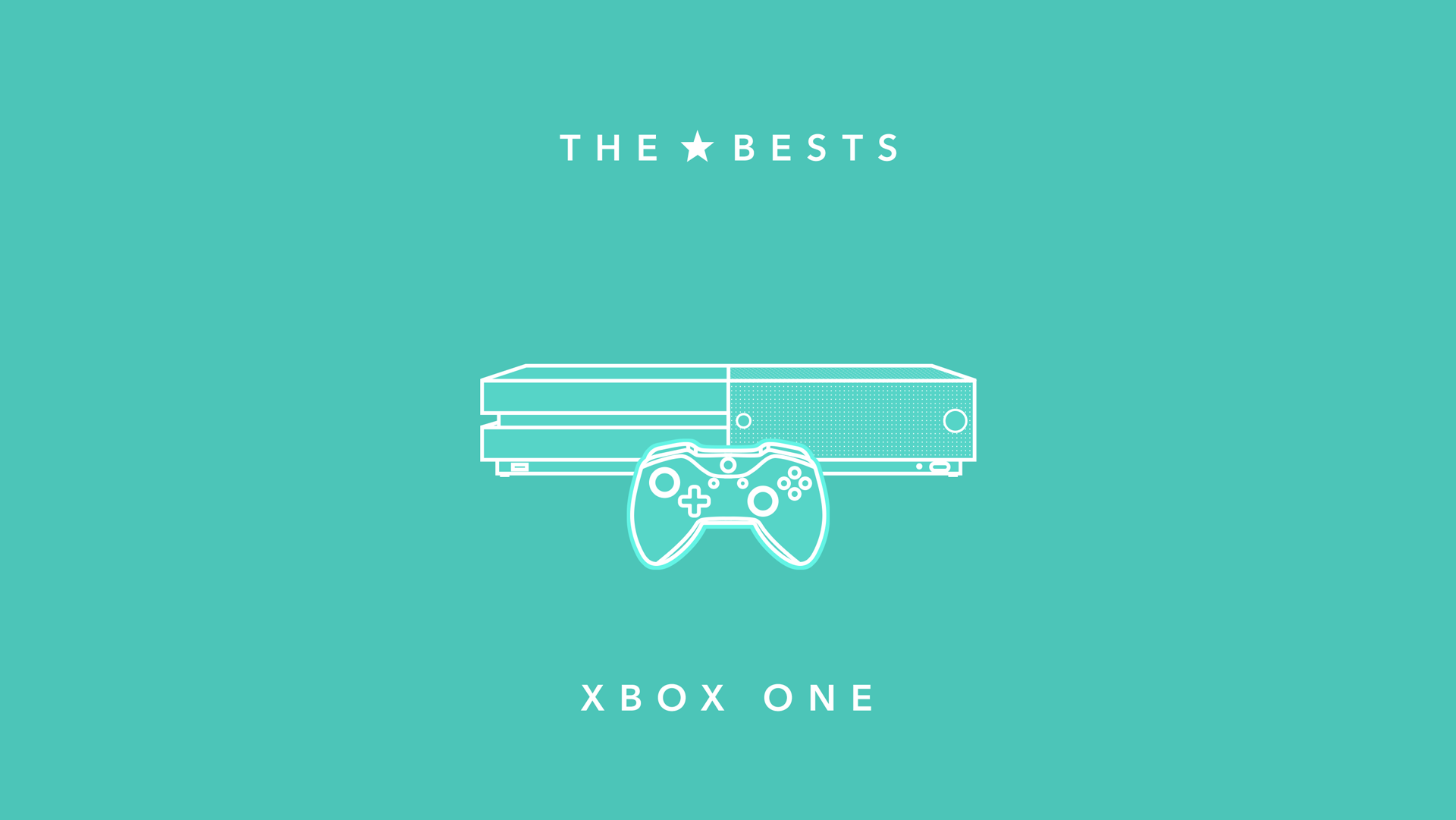 You're heading to the store to get an Xbox One right now, and need to know which games to get. Or you're at work or in school, daydreaming about what you want to play next. Or maybe you're suiting up for a battle in the console war, cinching on your armour and trying to remember which games will best help you make the argument for Microsoft's new console. We're here to help.
Picture this. You're looking forward to your favourite release of the year, a new DOOM. And you've got a fancy $1000 monitor to play it on. There's just one small problem. One day, you wake up and discover a bug has somehow carked it in your screen. No problem: the monitor's well under warranty. So everything should be OK, right?