There's no doubt that the Shadow of the Colossus remake is visually very appealing. The better question, however, is whether you can take a game's visuals too far.
For this week's Community Review, it makes sense to cover the Bluepoint's remake of Team Ico's masterpiece. But what I'm curious about - and having missed the original, I didn't get to experience any of this at the time - was whether the latest remake retains the essence of wonderment and mystery that the PS2 original or PS3 versions had.
Something that's been nice to see, mind you, has been the gushing reception to the game's performance. Chris noted in his review that the E3 demo of the game suffered from a choppy frame rate and the original scheme hadn't aged well. But the implementation of a slightly more modern system (X to jump instead of triangle), plus some much-needed optimisation, has worked wonders.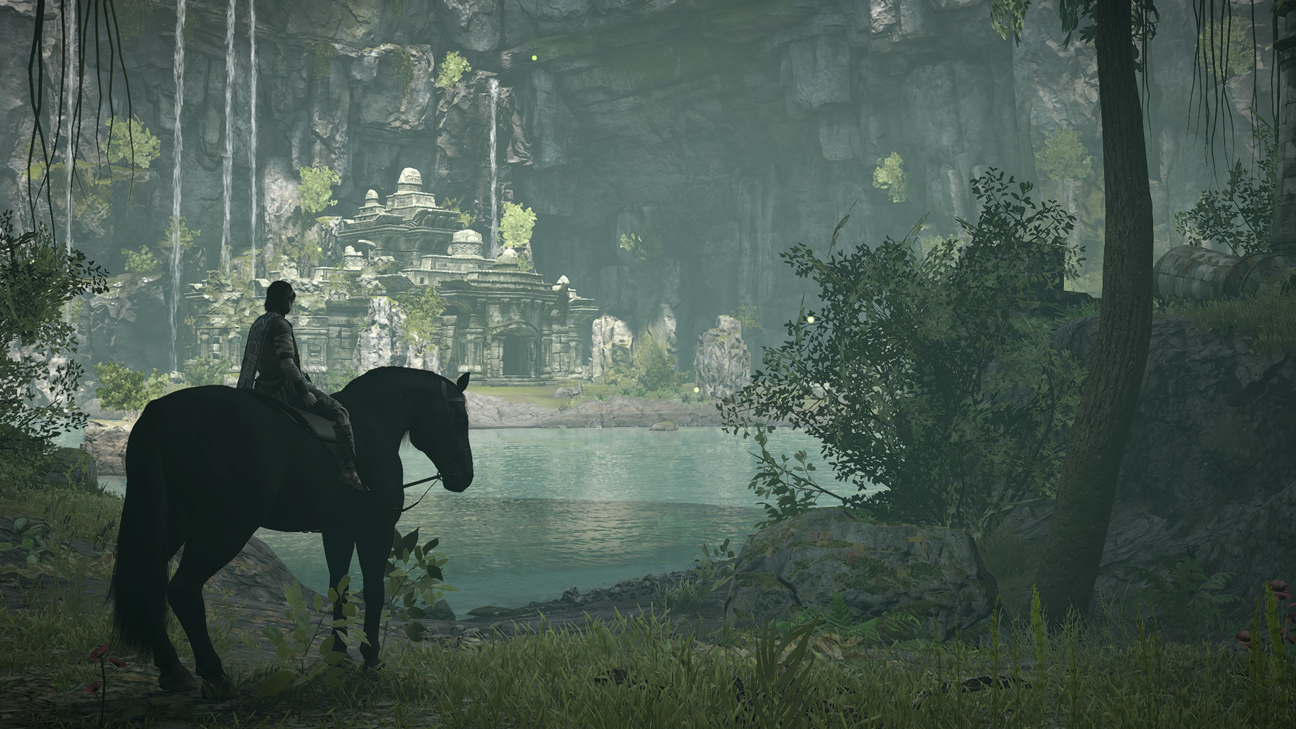 It's strange to think about it now, 12 years later, but there was a time when I wondered if Shadow of the Colossus was going to be any good.
There's obvious merit in re-releasing a 2005 game for audiences in 2018. But some of what made Shadow of the Colossus were the limitations of the PS2 era. It lent the game a sense of wonderment, of awe. Or put another way, climbing colossi seems a much bigger accomplishment when you can see a lot less of it to begin with.
For those who picked up Shadow of the Colossus, how have you found it? And for those who remember the original, or played the PS3 re-release, how does it compare?