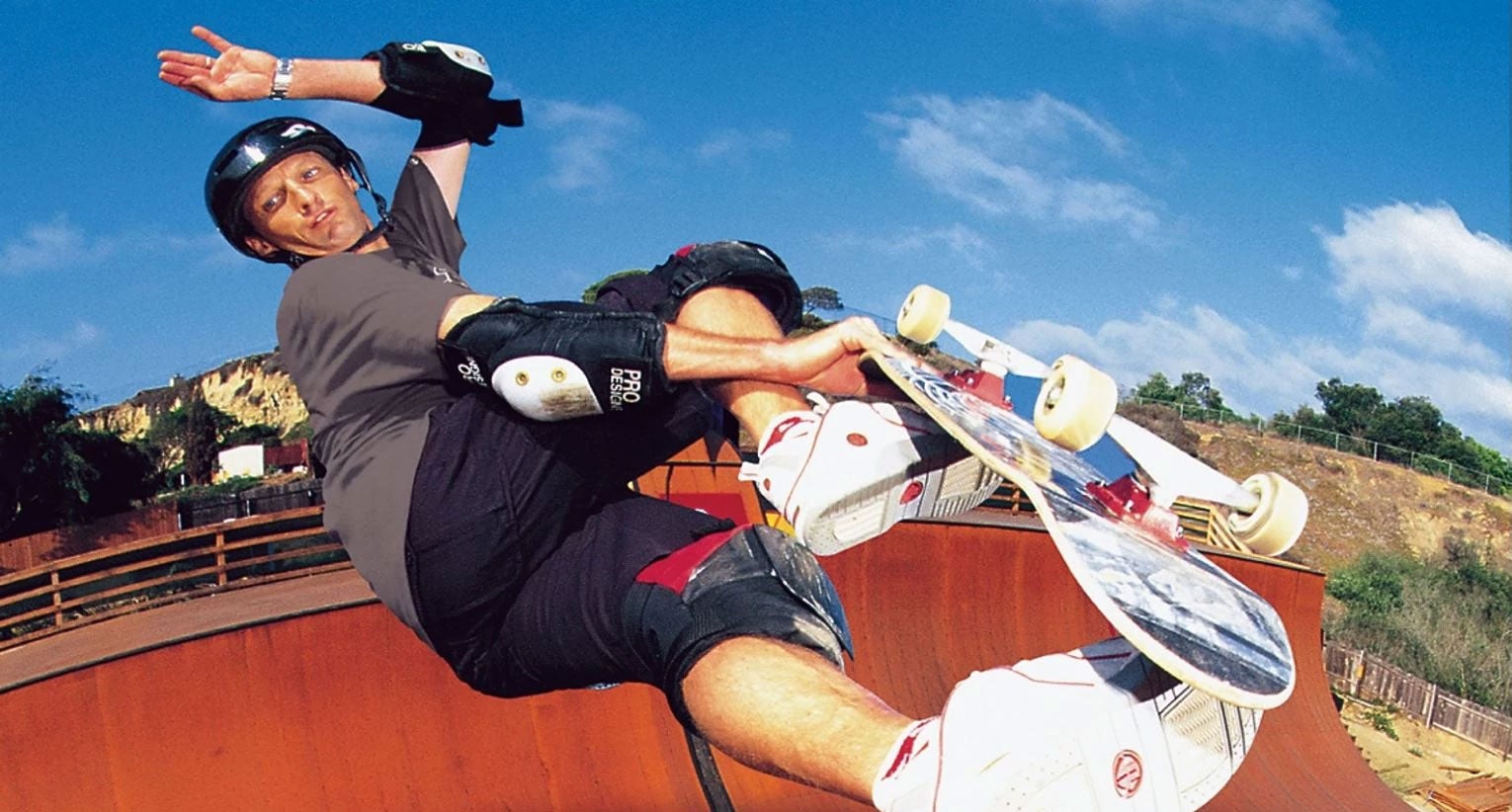 I'm going to guess that Tony Hawk (the man) gets asked about Tony Hawk (the skateboarding video game series) a lot.
Because he tweeted this yesterday:
To anyone asking me to 'remaster" old games, or complaining about THPS servers being down: Activision owns the THPS license but I am no longer working with them. If I had the skills / authority to reboot servers or code games for newer systems on my own, I would be happy to...

— Tony Hawk (@tonyhawk) February 26, 2018
So yeah, guys, pro skater and businessman Tony Hawk does not also run servers and handle remasters. That's video game work. Go take it up with the video game people.
And while you're there, tell Activision that while Tony Hawk HD was fine, a complete remake of Tony Hawk's Pro Skater 2, soundtrack and all, would be finer.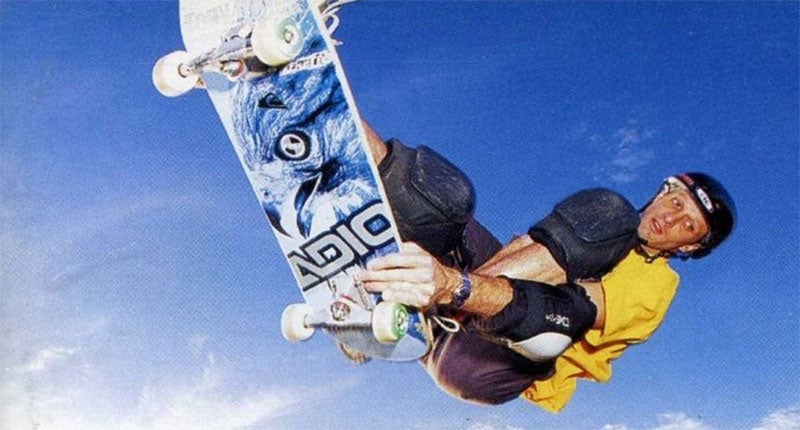 Vice City might have the best licensed soundtrack of all time, but I think Tony Hawk's Pro Skater 2 comes in a very close second.