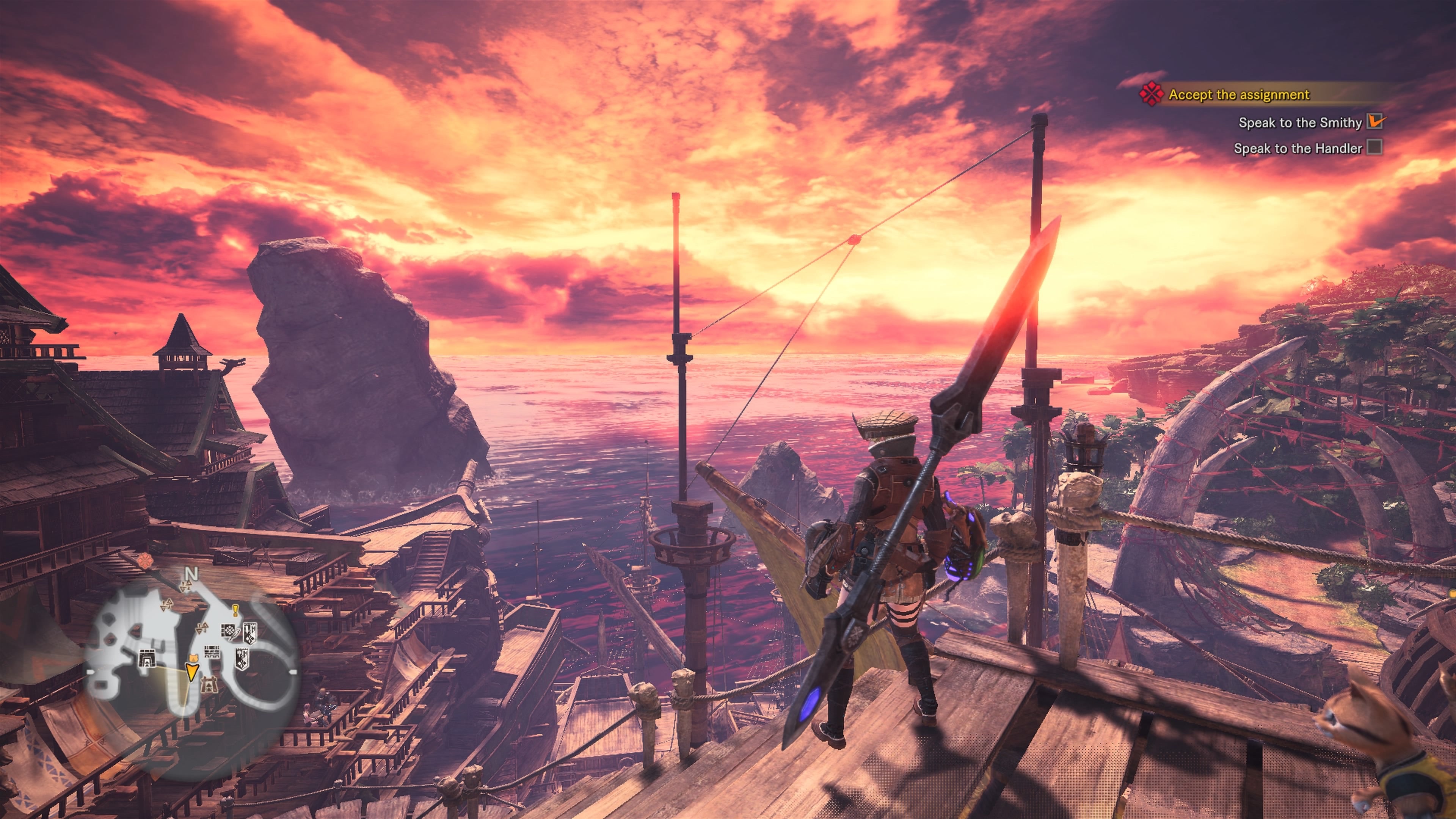 To the surprise of anyone who's played Monster Hunter in the past decade, Monster Hunter: World has become extremely popular, selling over six million copies. But that isn't all that's happened in the last month. Here's a rundown.
I'm the kind of person who would never be good at a normal office work, so I always wanted to work in a creative industry. When I was looking for a job after graduating from university, I wanted to go into either games or toys … I'm just from that gaming generation. [As the third son], I had a bit more freedom... The older ones had more pressure to go into certain positions. I wasn't being lined up for something in the same way.
Are you still playing Monster Hunter: World? My TV broke a couple of weeks ago, so I've been taking an enforced break, but I'll be right into the Proving as soon as it's fixed.