ScribbleTaku
Nobody picked up yesterday's game - but I bet you'll get it today.
Here's the original hint:
Good luck!
---
Trending Stories Right Now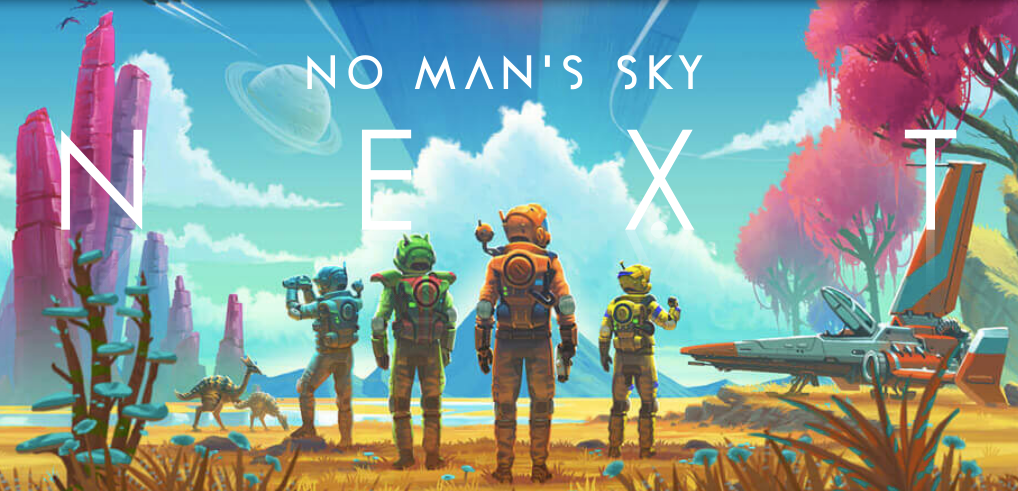 Nearly two years after it first launched, the space exploration game No Man's Sky will finally get a proper multiplayer mode, developer Hello Games said last night.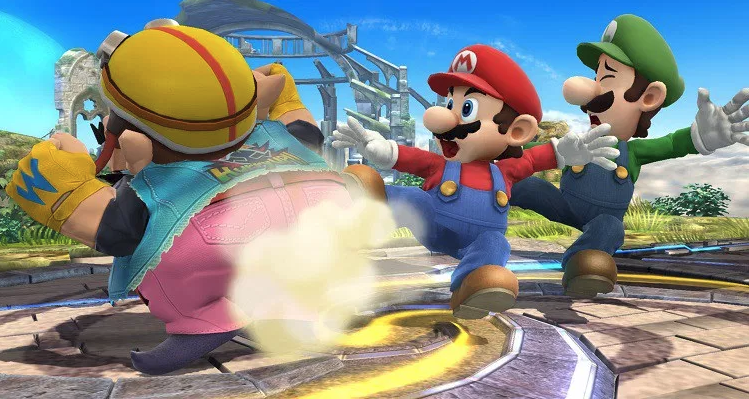 At Jason "RustyTrombone" Husisian's first Super Smash Bros. tournament at a hotel in Easton, Pennsylvania, he was focused on out-manoeuvring his opponent when a nearby attendee's smell filled his nostrils. "I get a whiff and I legit start coughing," Husisian recalled. "It smelled like he worked in a crematorium."