ScribbleTaku
Nobody picked up yesterday's game, an oversight which I'm sure you'll rectify today.
Here's the previous hint:
Good luck!
---
Trending Stories Right Now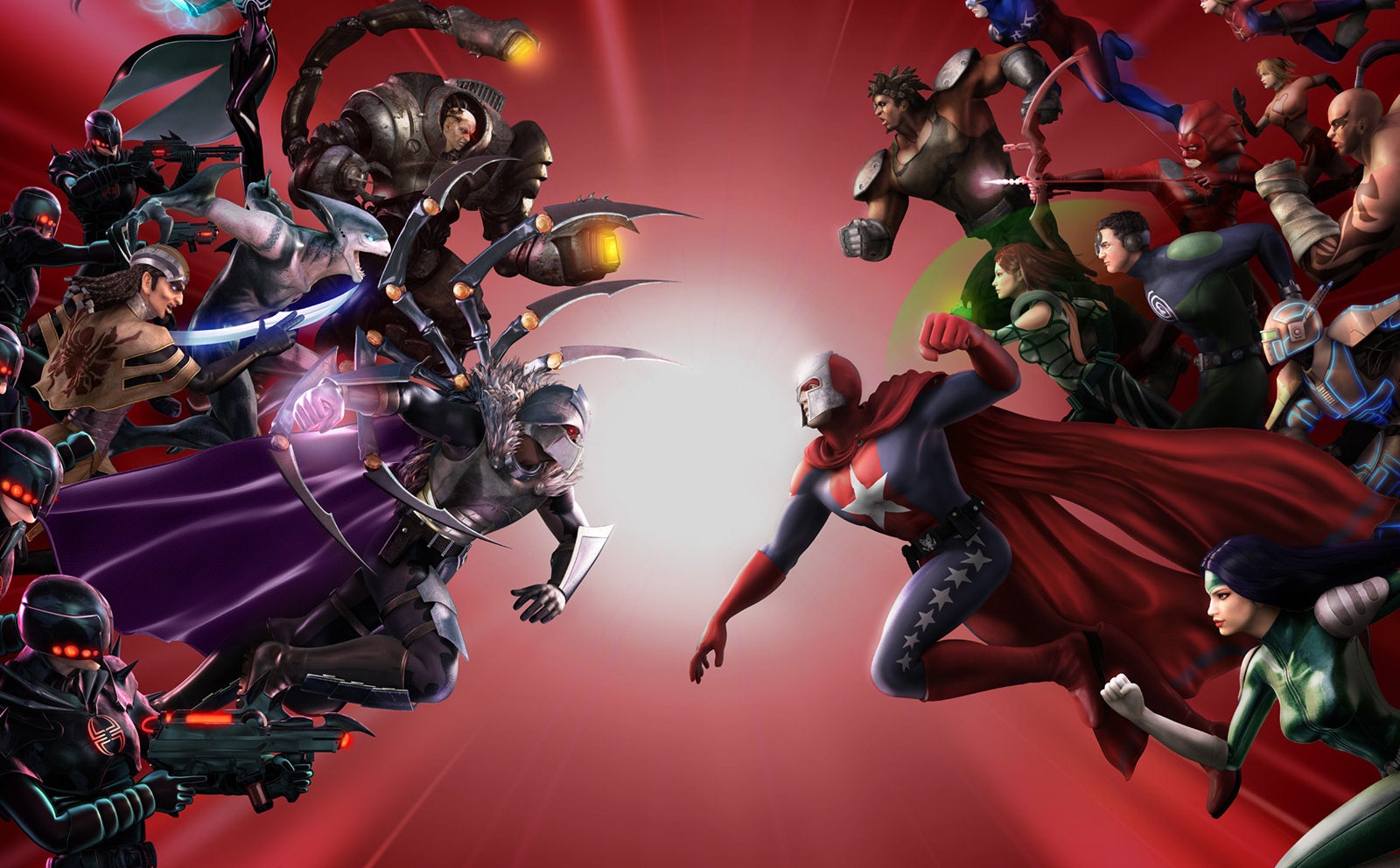 It turns out that when superhero MMO City of Heroes was shut down at the end of 2012, it was only mostly dead. For six years, it was kept alive by fans on a secret private server. In the wake of that server's discovery last week, the City of Heroes community has been thrown into chaos.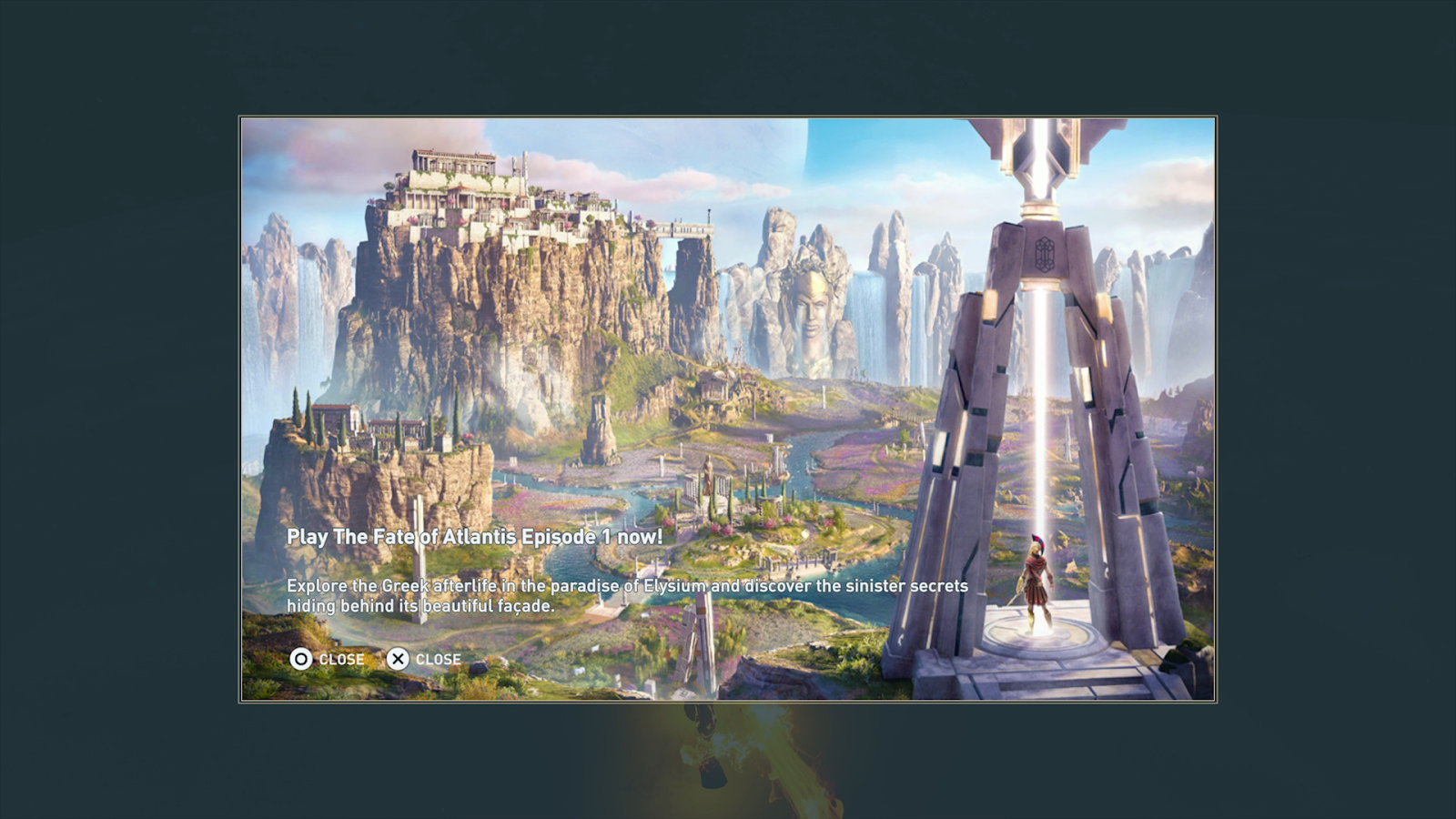 A new in-game ad for Assassin's Creed Odyssey's second big expansion wouldn't be so annoying if it didn't appear repeatedly every time I paused checked my map or tried to access my inventory. While we've found a fix, the whole thing feels like marketing run amok.