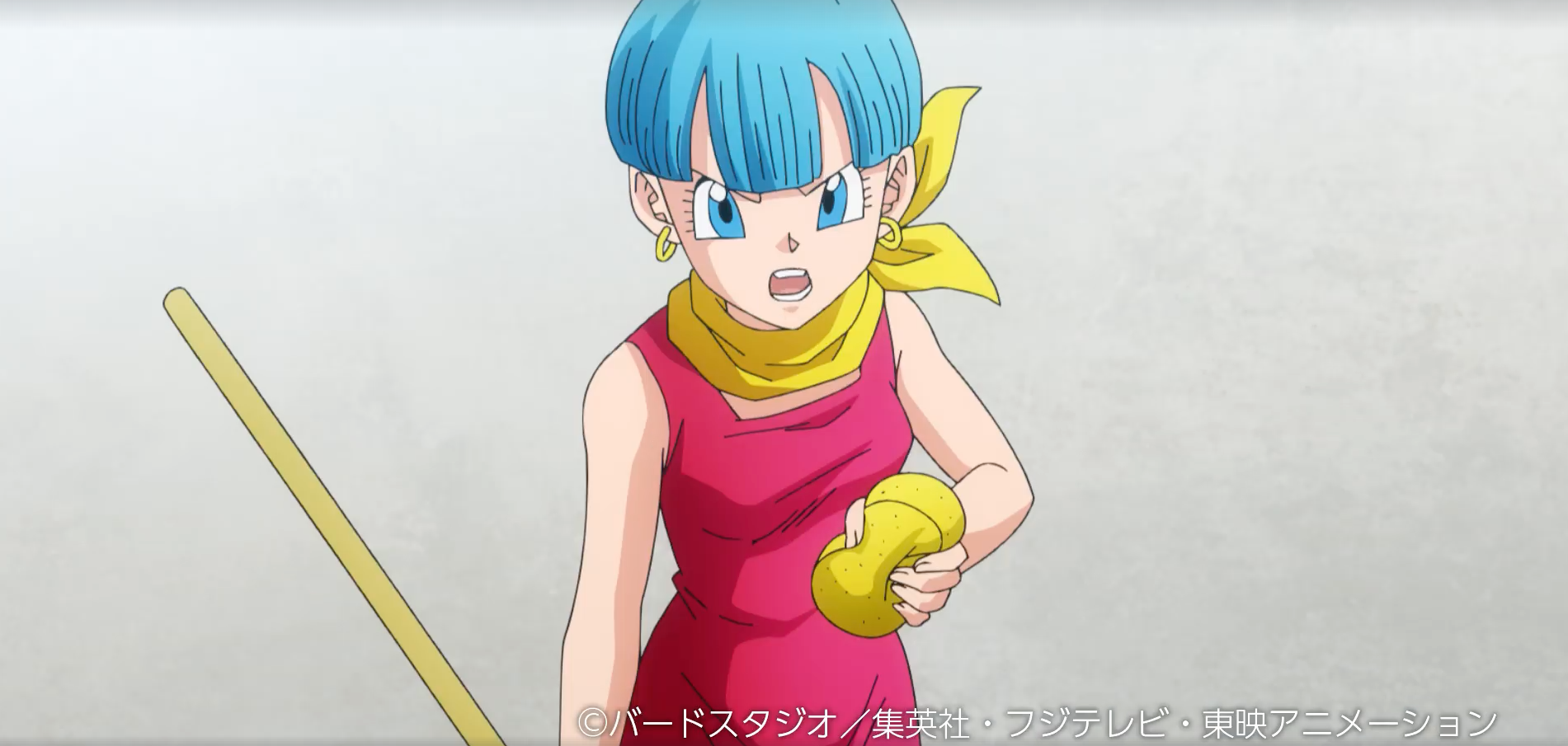 [Image via Amazon Japan]
A new Japanese ad for a Dragon Ball branded bath cleaner features the Vegeta and Bulma. Vegeta sounds like he is voiced by long-time voice actor Ryo Horikawa.
Last fall, Bulma's voice actress Hiromi Tsuru suddenly passed away. The bath cleaner commercial below is the first time Bulma has spoken since Tsuru's death. Understandably, fans note that Bulma's new voice sounds slightly different.
Presently, however, there is no confirmation as to whom is voicing Bulma in this TV spot. Once there is, this article will be updated.
【予約販売数量限定】ドラゴンボールコラボ 汚れと闘え!君も今日からおそうじ戦士だ!→https://t.co/k2vS1C3aJz pic.twitter.com/XqmlgLcXwf

— Amazon.co.jp (アマゾン) (@AmazonJP) February 14, 2018
However, as many note, Bulma's voice doesn't sound off or strange.