One of the latest Hasbro products targeted at families trying to get some small measure of peace from their little ones, Don't Step In It is a game that, quite literally, involves not stepping on shit. Play-Doh shit, to be precise.
Hasbro showed off the new board game at the Hasbro Toy Fair, with the box proclaiming the game as "blindfolded, poop-dodging fun":
Don't Step In It! (@HasbroNews): Try not to step on clay turds while walking across a plastic mat blindfolded. Yes, more blindfolds! —WEM pic.twitter.com/ioZQWVQynP

— BoardGameGeek (@BoardGameGeek) February 18, 2018
The only time "poop-dodging" and "fun" belong in the same sentence is when your friend drunkenly trips over a cowpat and face-first into another cowpat. But those moments are far and few between, and not something you want to replicate in your house. Or with children.
If you buy this for your children, do not be surprised when they eventually tell you that they don't love you. There are much better ways to entertain your spawn, as we've written about in the past.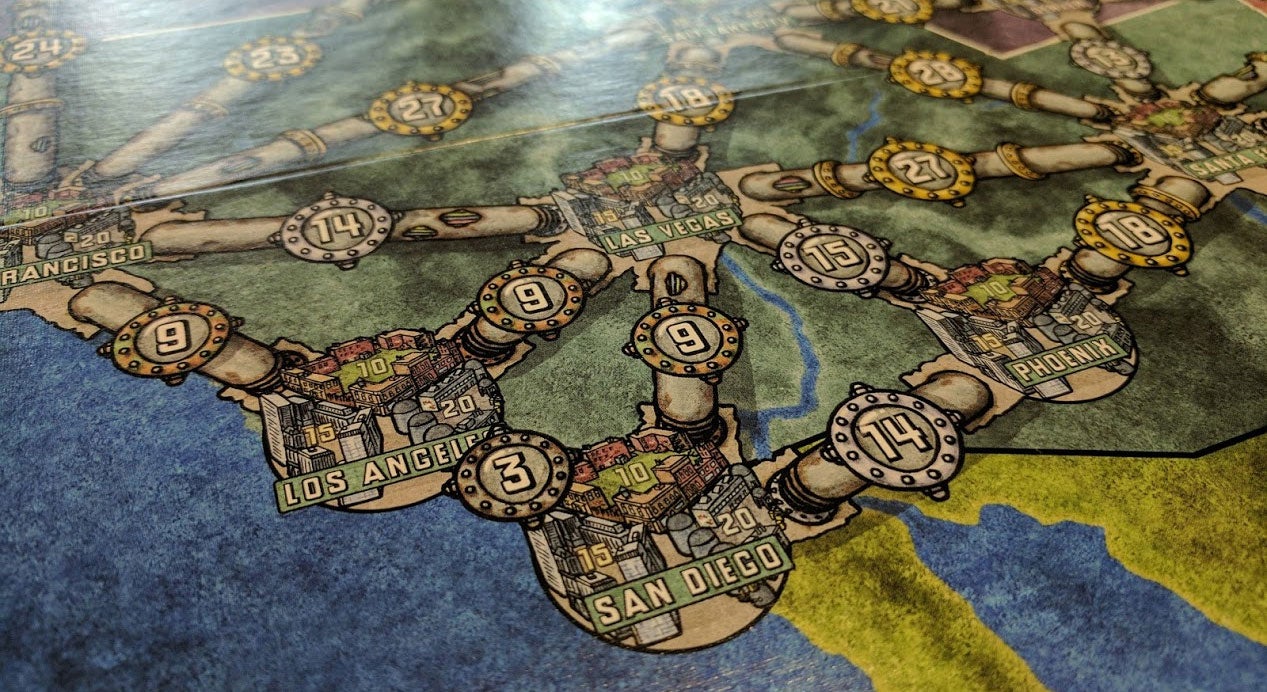 Board games are fun, but sometimes you have to share them with other people. Namely small children, at birthday parties and family gatherings, where they can't be avoided.
Read more
Most families have a battered copy of <em>Monopoly</em> stashed at the back of the linen closet that gets pulled out during the Christmas gathering. Don't play it.
Read more
Also, everything about this game can be neatly explained by the following screenshot from Hasbro's teaser:
As Mark often liked to say, don't have kids.
Thanks to Haoran for the tip!