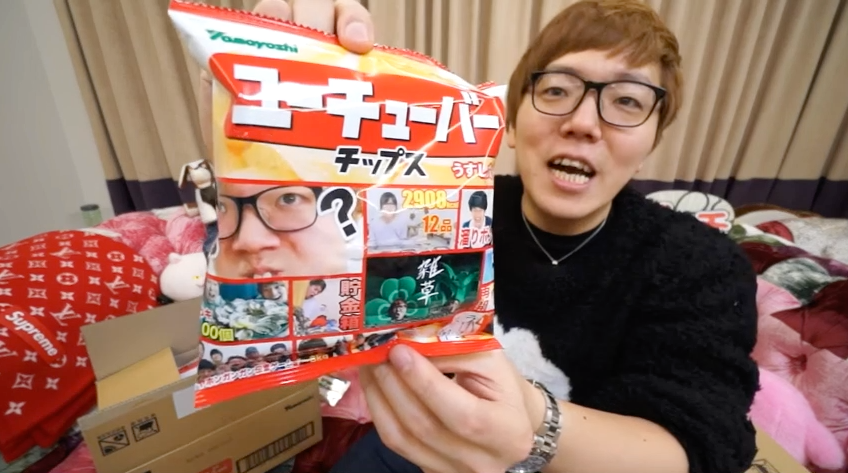 Potato chips featuring the images of popular Japanese YouTubers, such as Hikakin (pictured), are going on sale later this month.
YouTuber Chips. Screenshot: HikakinTV
In Japanese, the bag reads "Yuuchuubaa Chippusu" (ユーチューバーチップス).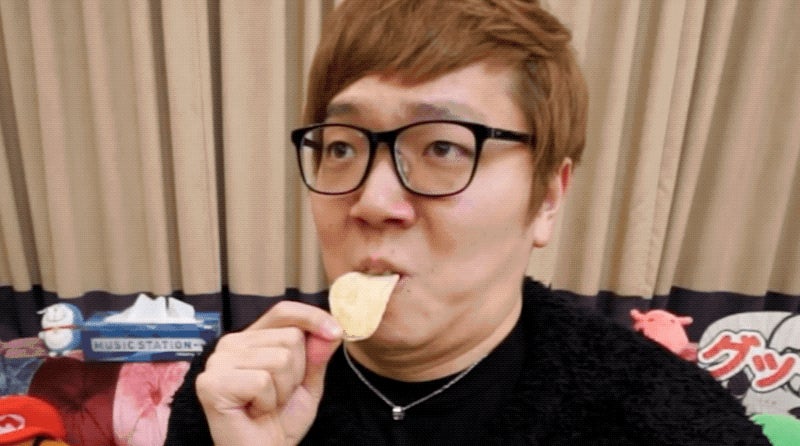 Yummy!!! Screenshot: HikakinTV
The chips are "lightly salted flavoured".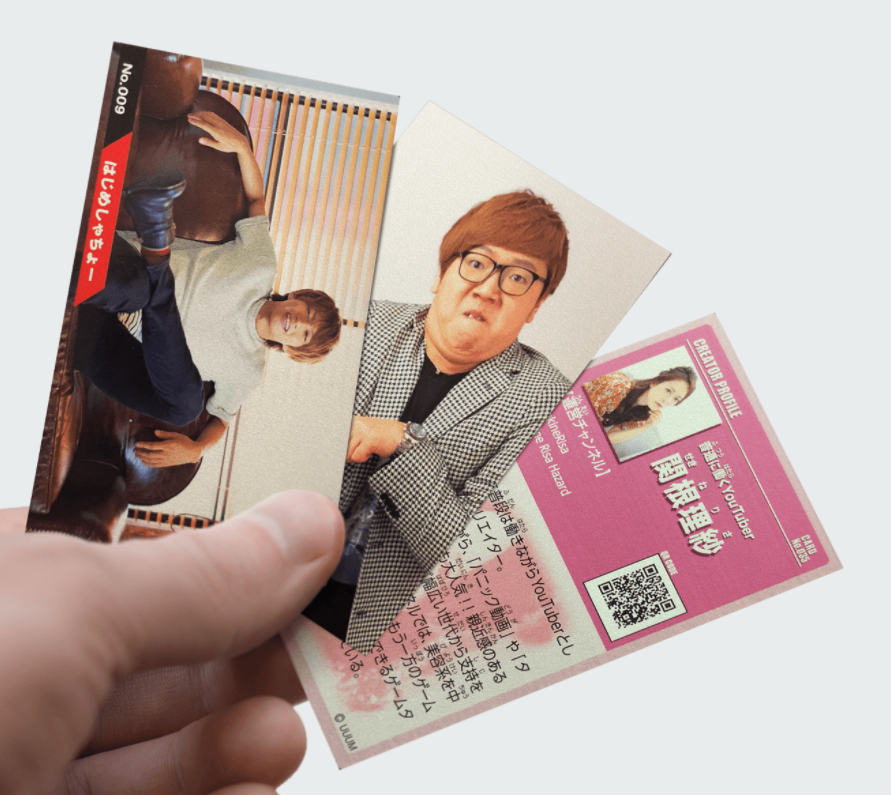 Image: UUUM
The chips come with collectible YouTuber cards, and there are already inevitable YouTube clips.
Of course, there are.