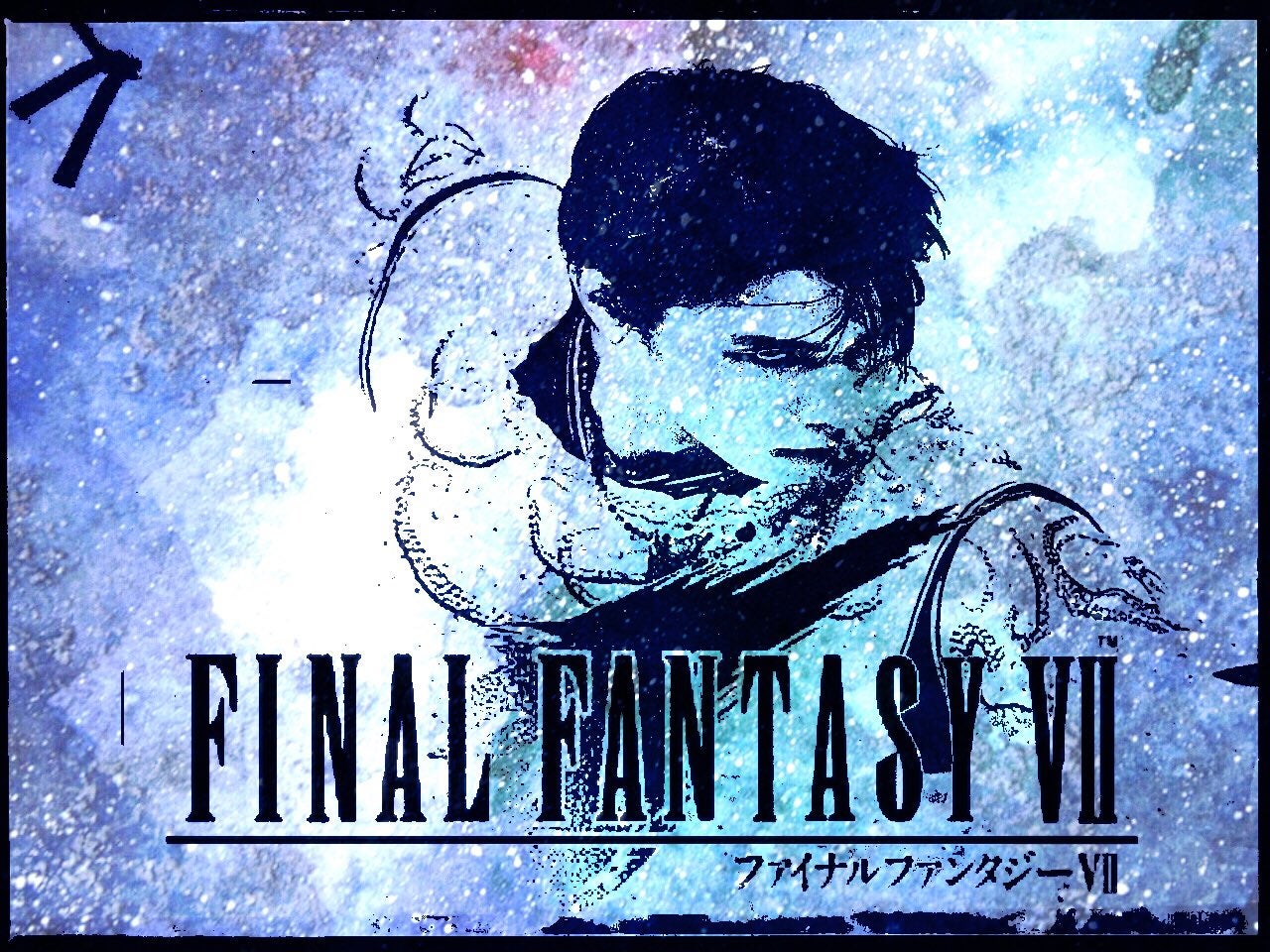 This weekend, Japanese figure skater Yuzuru Hanyu won Olympic gold. People were excited in Japan, and they quickly pointed out online that Hanyu's dramatic poses and intense stares look like something straight from Final Fantasy.
[Image: orphe_strahl]
Makes sense as he's skated to Final Fantasy music before (here and here).
On Twitter, folks noticed that Hanyu looked like a character drawn by Final Fantasy artist Yoshitaka Amano.
天野喜孝先生が描いた羽生君より写真の方が天野感が出てるのはどういうことだ?? pic.twitter.com/acCnsqhIFk

— mamou (@mamoclochan) February 17, 2018
Which lead to the inevitable Photoshops:
「羽生君のこの写真、ファイナルファンタジーってロゴ入っててもおかしくないな」というpostを見たので10秒で作りました pic.twitter.com/TqECke3v3J

— タツヤ@5年目も放課後 (@tatsuya_GETB) February 17, 2018
Namely, this one, which has been retweeted over 70,000 times and liked over 135,000 times. It inspired numerous other Photoshops.
CGのような美しさなんですね、羽生君…。 pic.twitter.com/DpVZ9Ismxr

— 鈴木祐介 (@7_color_world) February 17, 2018
よりファンタジー感を増幅させてみました。 pic.twitter.com/VTxKQyx2Wq

— あごぱか (@orphe_strahl) February 17, 2018
違和感なさすぎて私も作ってみました!
これ、楽しすぎますね!!!! pic.twitter.com/wb69yBprbZ

— えりか (@CaravanERICA) February 17, 2018
絶対流行ると思って絵と音を合わせて2時間で作りました pic.twitter.com/jtBVYOY7DJ

— せきひろ (@sekihirowashoy) February 18, 2018