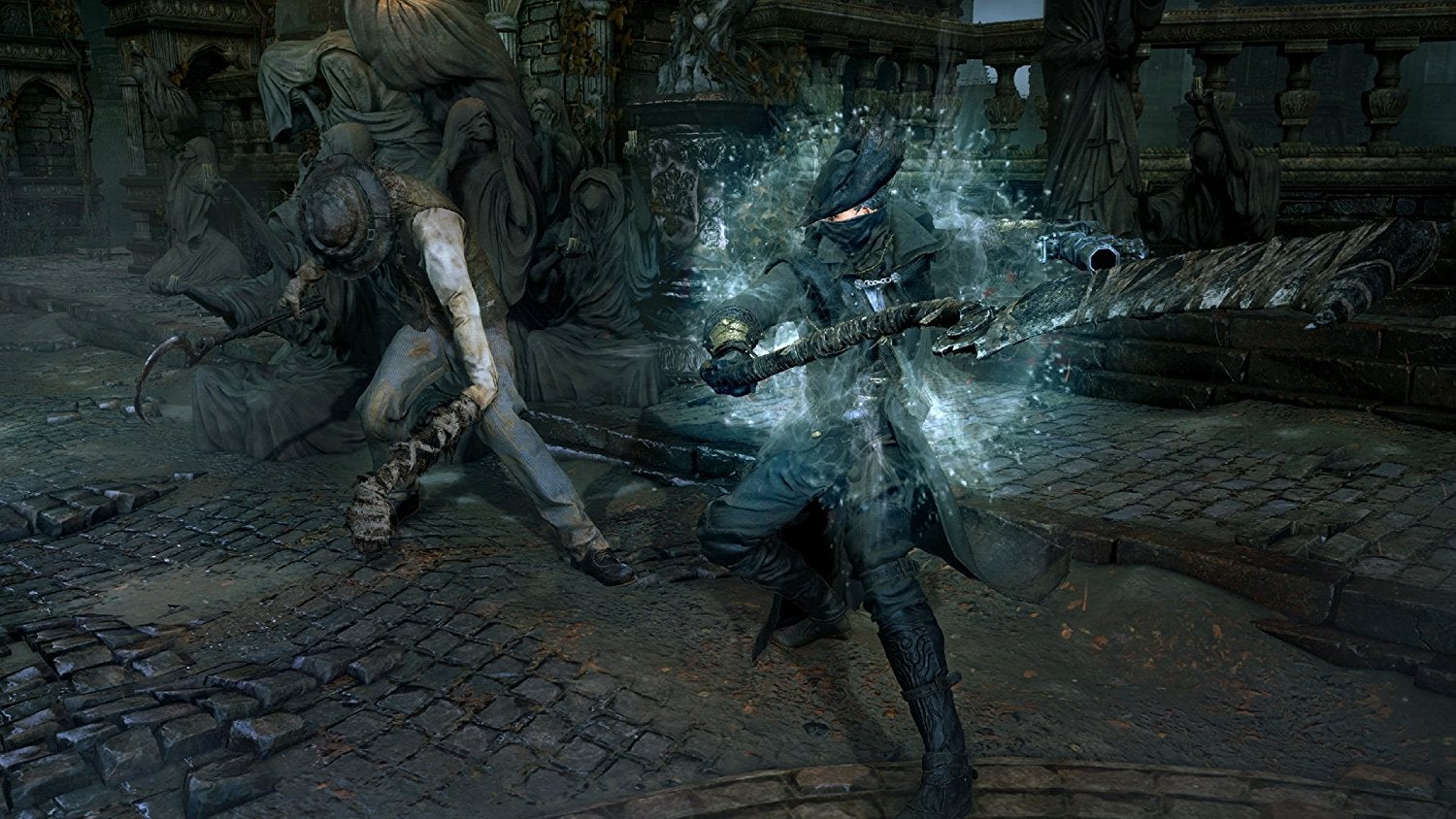 If you don't own Bloodborne, you're in luck with March's PlayStation Plus offerings. There are also going to be some changes coming to PS Plus next year.
Today's PS Plus blog includes the announcement that starting on 8 March 2019, PS3 and Vita games will no longer be included in the lineup. It isn't entirely a surprise, but it's a bit of a shame.
According to Polygon, a Sony representative told them once the changes take place, the PS Plus lineup will be comprised of only two free PS4 games.
As always, these games are only "free" if you have an active PlayStation Plus account. March's PlayStation Plus lineup is:
PlayStation 4
Bloodborne
Ratchet & Clank
PlayStation 3
Legend of Kay Anniversary
Mighty No. 9 (crossbuy with PS4)
PlayStation Vita (Crossbuy with PS4)
Claire: Extended Cut
Bombing Busters