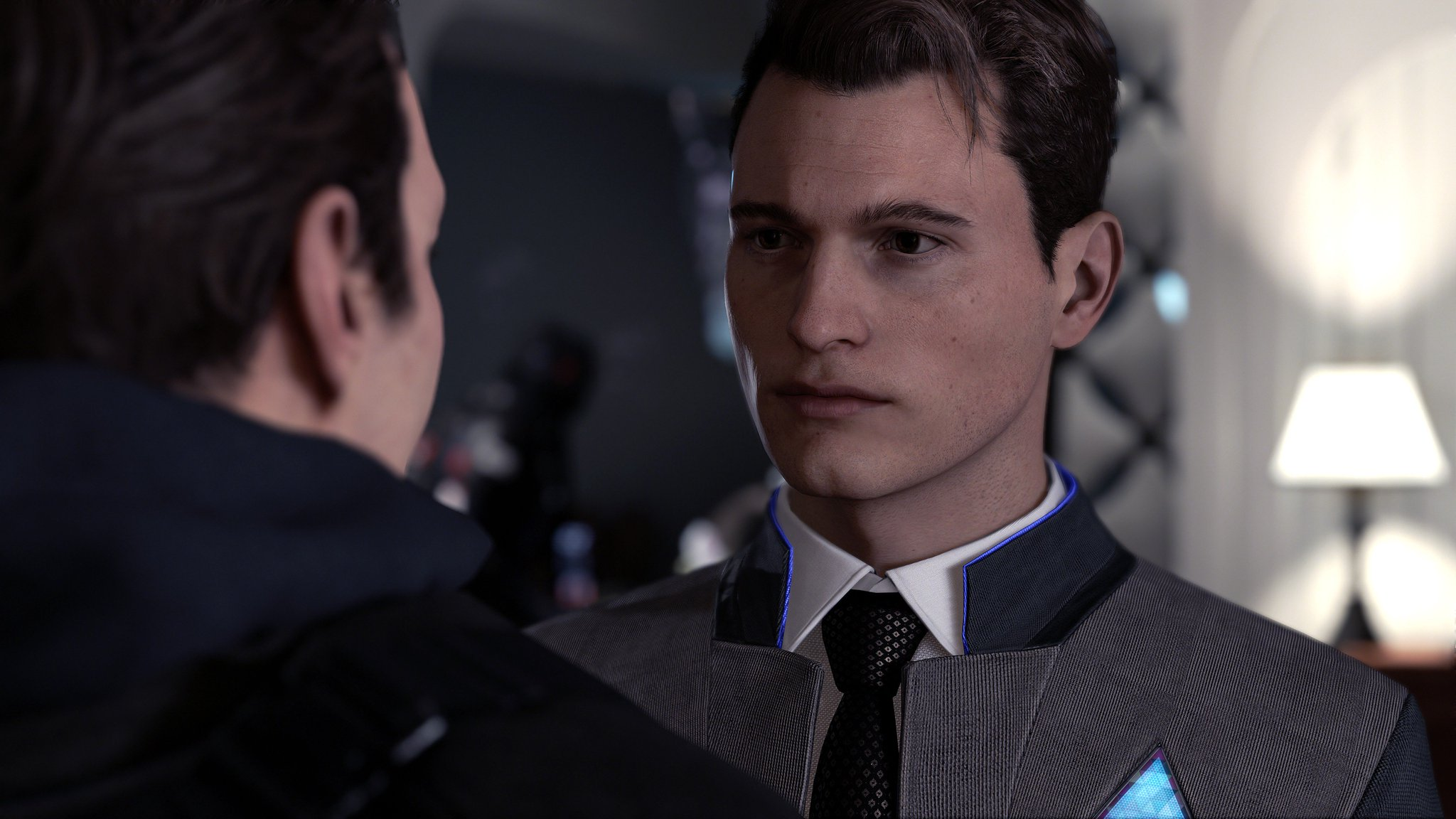 Detroit: Become Human will be out May 25, Sony announced this morning.
The PS4 exclusive has seen its fair share of controversy during development including a trailer last summer that was criticised for its portrayal of domestic abuse.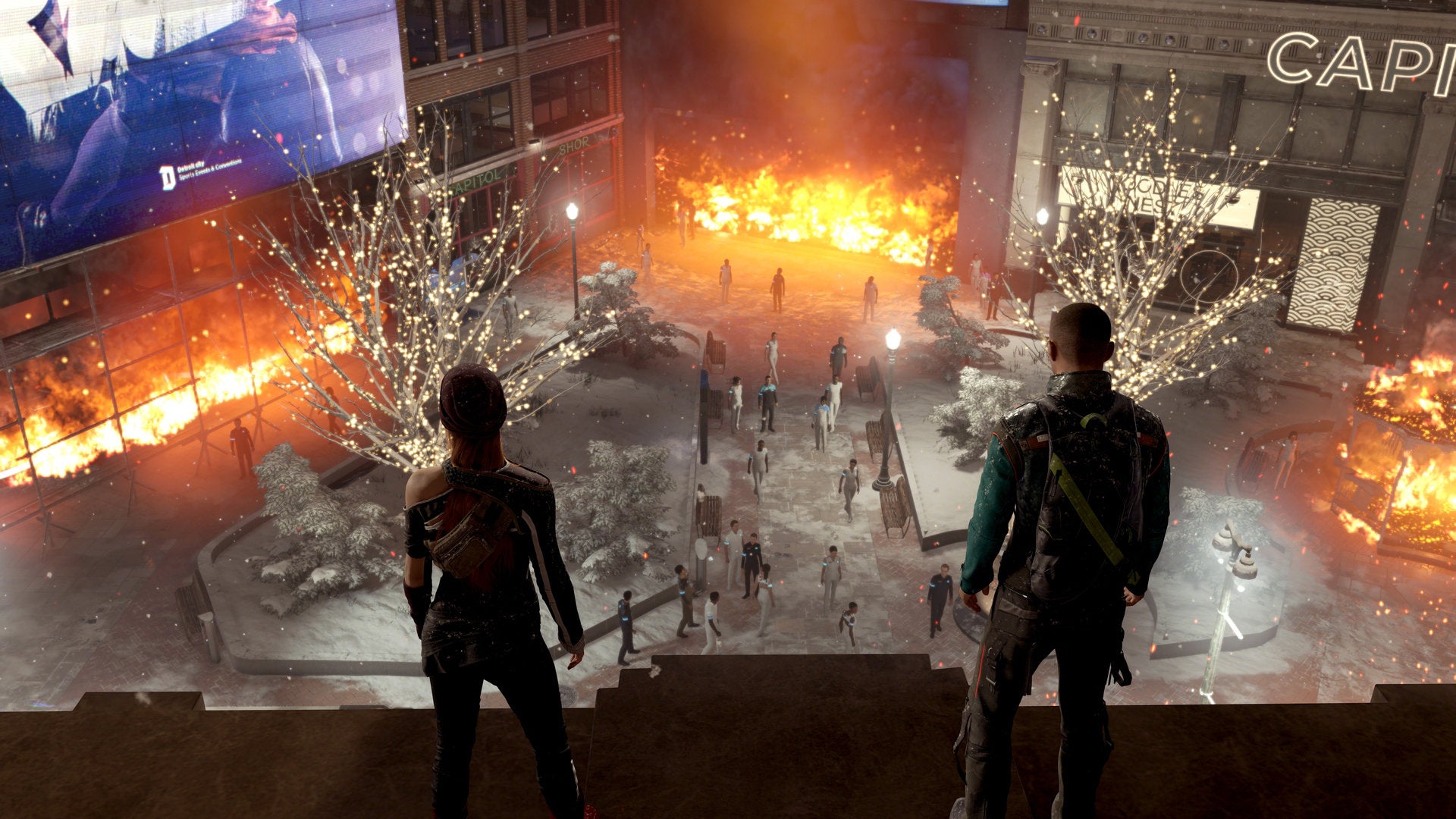 Near the end of the Detroit. Become Human demo I saw during E3, renegade android Markus and his partner North incite a riot among recently freed androids.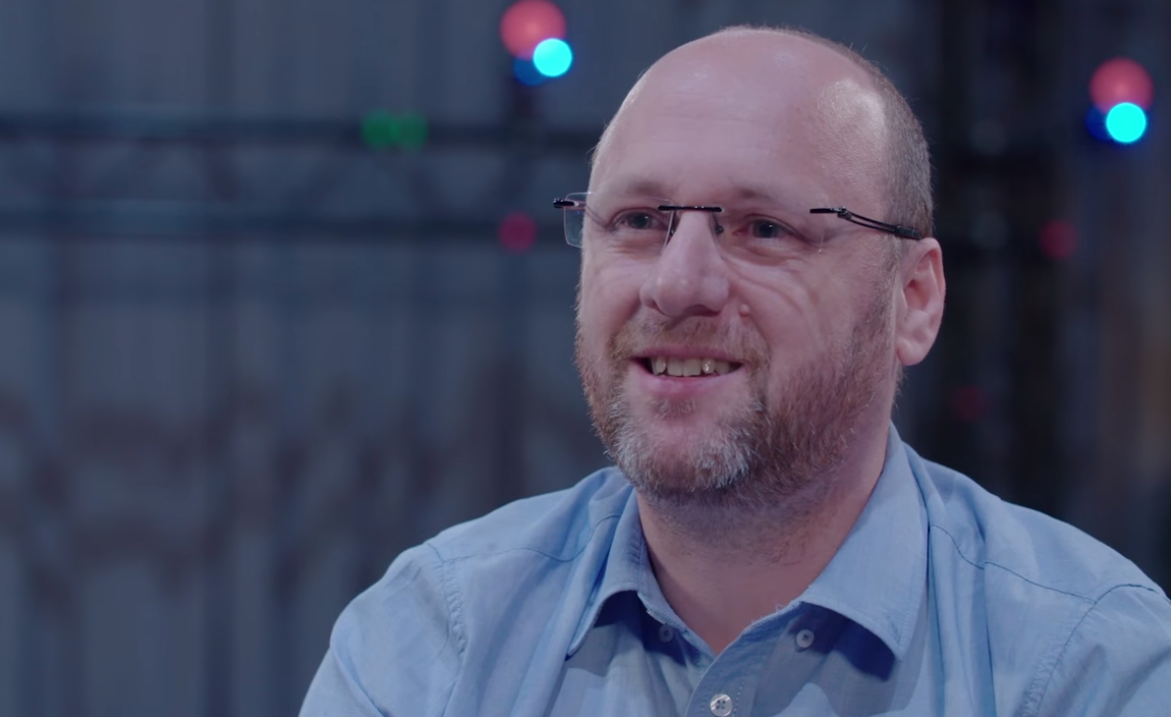 Reports in three separate French outlets depict a pattern of inappropriate behaviour, sexist and homophobic jokes, and an overall toxic environment at Quantic Dream, something the video game studio's executives strongly deny.
We'll see whether the Quantic Dream game avoids the pitfalls of its predecessor.