If you're going to announce a new AAA title, the last place you want to do it is in a job listing. Unfortunately (for publishers / developers anyway), this is a thing that happens. The latest HR blunder comes from EA, which reportedly posted a job listing for a "Lead Online Engineer" to work on "a Star Wars open-world project".
Going from the original story by Gamespot's Chris Pereira, it appears the job description once featured the words "lead a team to deliver online features for a Star Wars open-world project".
However, this sentence is no longer present in the current listing, instead replaced with:
We are looking for a talented and experienced Lead Online Engineer to join an established, experienced team of developers working on a AAA Star Wars title in development at EA Vancouver.

This is an opportunity to join a veteran team to design, architect, and implement the Online infrastructure for the project, while working with industry-leading central technologies.
Considering Star Wars: The Old Republic is still a thing, one has to wonder what type of game EA Vancouver is working on, though it could be related to Visceral's (sadly) doomed Star Wars project.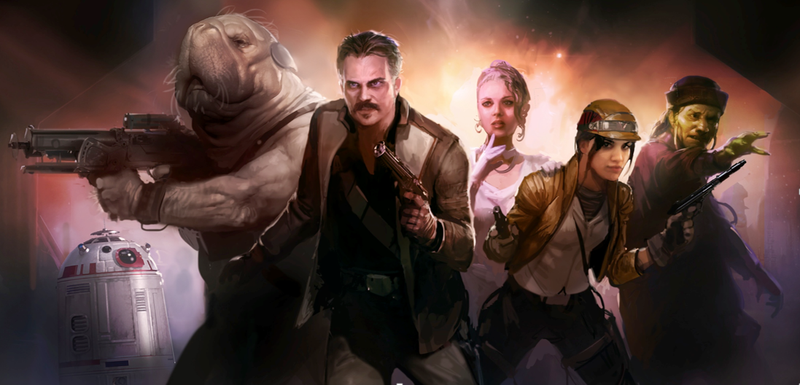 It seemed like a surefire hit: a Star Wars take on Uncharted, published by Electronic Arts and developed by the long-running studio Visceral Games.
Read more
For now, speculation will have to do -- given this slip-up, it's unlikely we'll hear more until EA is good and ready.
Career Opportunities: Star Wars - Lead Online Engineer [EA Careers, via Gamespot]