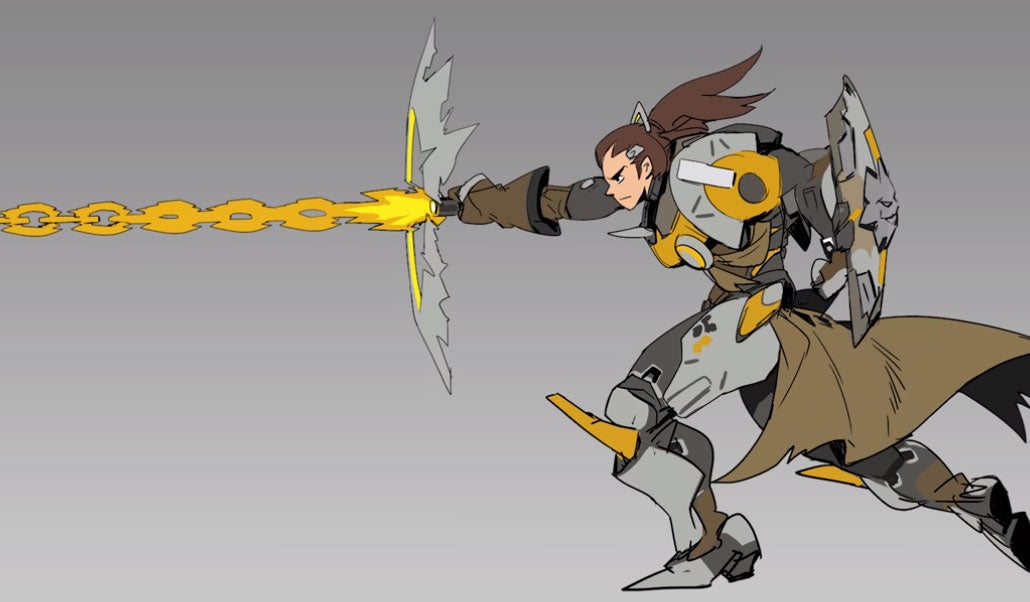 No pictures today on Fine Art. Instead, we have a video narrated by Blizzard Art Lead Ben Zhang, who takes us behind the scenes of Brigitte's creation.
It's nice to see a major studio take the time out to detail the process like this, as we see Brigitte's journey from comic character to playable member of the game's roster.
---
Fine Art is a celebration of the work of video game artists, showcasing the best of both their professional and personal portfolios.
---