Fortnite
We just received word this morning that Fortnite is available to everyone in Australia, NZ and indeed the rest of the world. A quick check of the AU App Store reveals this to be the case. For Android users, sorry, your version is still in the works at Epic.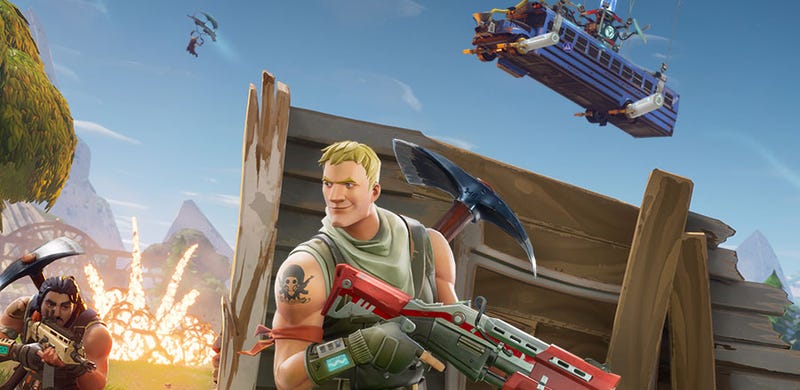 Epic just announced that Fortnite: Battle Royale is coming to Android and iOS. It's not a weird conversion, or downsized experience either.
Read more
Now, before you grab the 126MB download, you'll want to check the system requirements. It looks like the iPhone 5s — the first 64-bit iOS device — has finally been pushed of the compatibility bus. And, if you're still buzzing along on iOS 10 or lower, well, I have some bad news:
Requires an internet connection and iOS 11.
Works with: iPhone SE, 6S, 7, 8, X; iPad Mini 4, Air 2, 2017, Pro.
Fortnite DOES NOT support: iPhone 5S, 6, 6 Plus; iPad Air, Mini 2, Mini 3, iPod Touch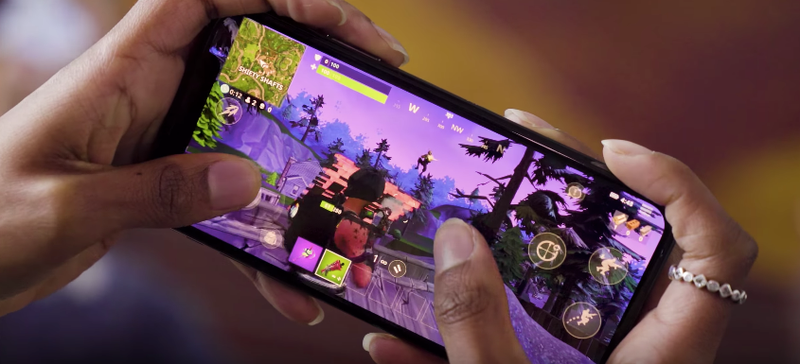 Today, the hottest game on Earth launched on the most ubiquitous device around. While Fortnite on mobile is only rolling out to a select group on iOS for testing purposes, I got a chance to play around with it some.
Read more
Finally, if you're wondering about cross-platform play, here are the specifics:
Will mobile players be forced to play with other platforms?

No. By default, mobile players are matched against mobile players only. When a mobile player joins a squad with friends on other platforms, then that squad is matchmade against a multiplatform population. Thus, cross platform play is opt in.
There's also an FAQ, if you're curious. The mobile bit starts about a quarter of the way down the page.
Fortnite [App Store]