The Switch turned one year old recently, and what a good year it's been.
To mark the anniversary of Nintendo's hybrid console, I hopped on the Vertical Hold podcast to chat about the success of the Switch with former Gizmodo editor Alex Kidman and SMH technology contributor Adam Turner.
After knocking off some news for the week, we had a chat about why the Switch has been such a hit, what lessons Nintendo learned from the Wii U era and what challenges the console will face going forward. You can listen to the podcast above or through iTunes.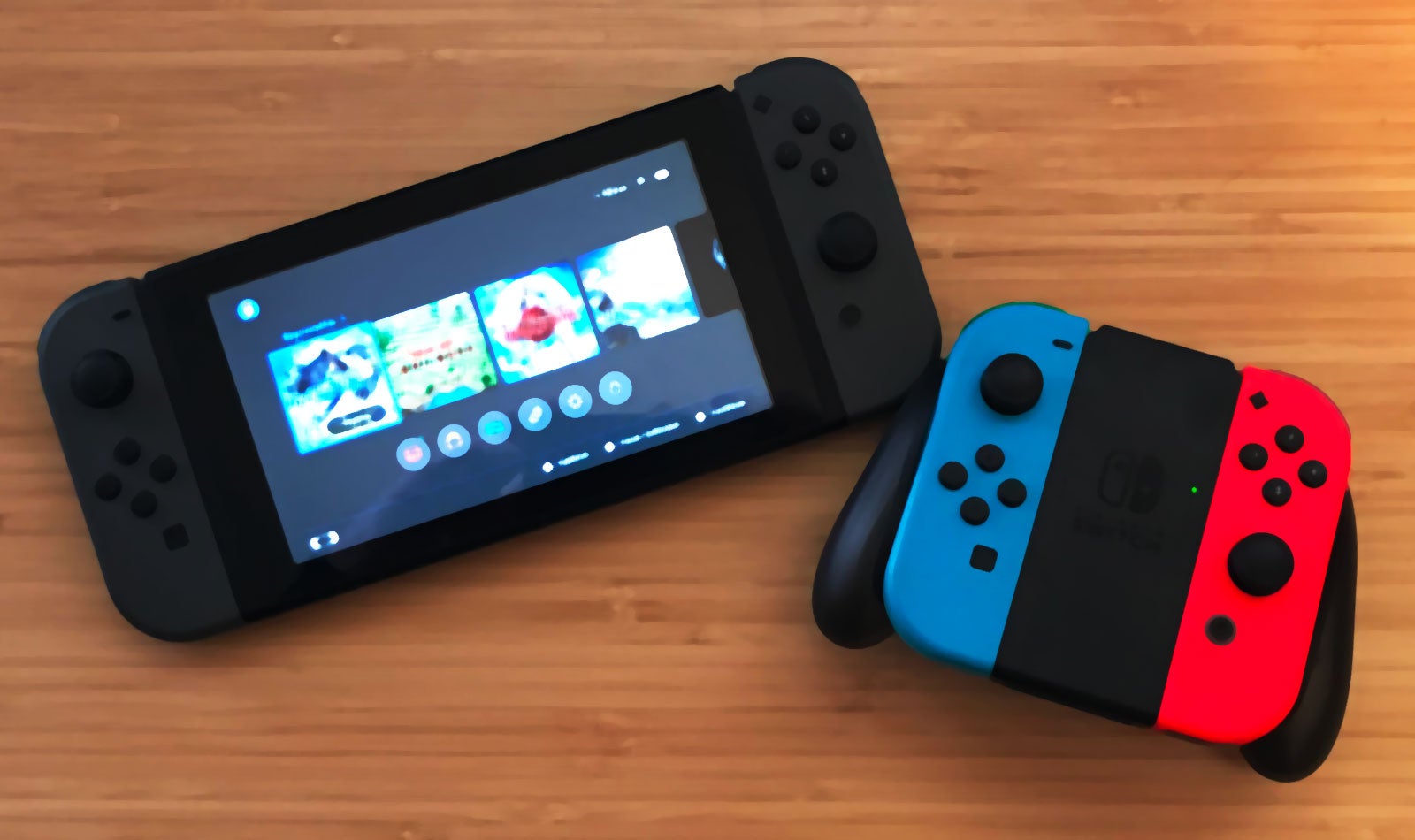 On March 3, 2017, Nintendo released Nintendo launched the Switch, the miracle gaming system that's a console and a handheld at the same time. Let's see how ours are holding up.
Read more