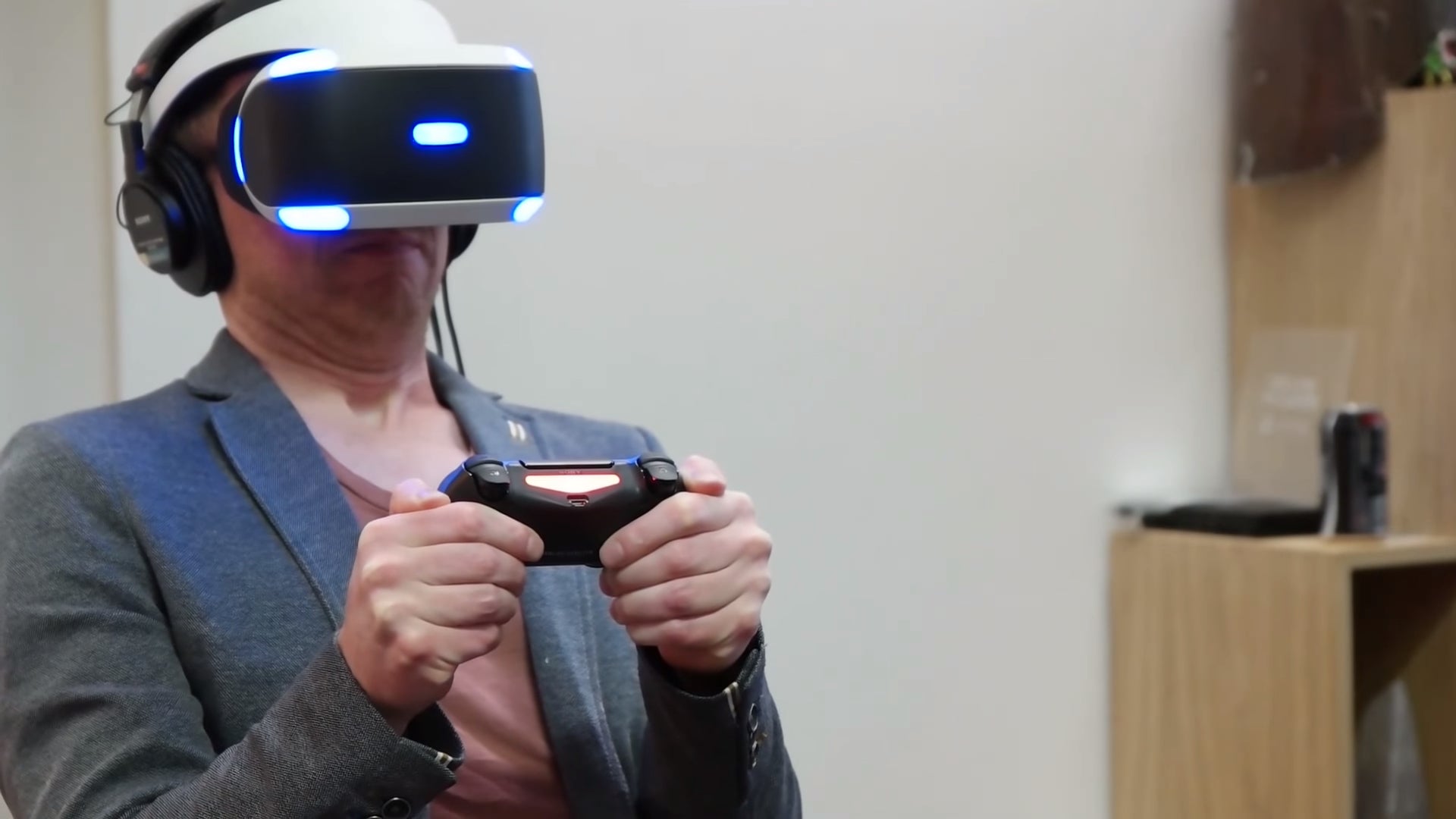 As of April 2, the starter PlayStation VR PlayStation Camera Bundle will be $419.95, which is $129.05 less than the original $549 retail price.
Photo: Kotaku
Similar price cuts will go into effect in the US, UK, Europe and Japan tomorrow, but Australia and New Zealand will have to wait a couple of days longer.
In case you missed it, read Kotaku's PlayStation VR review below.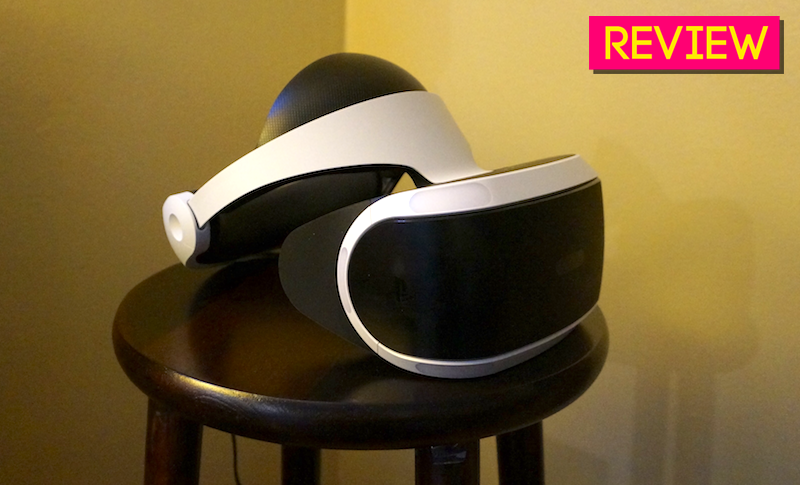 Let's cut to the chase. PlayStation VR should be better. At its best, Sony's new virtual reality headset manages to conjure the astonishing, immersive wonder of modern virtual reality. Just as often it is frustratingly held back by outdated hardware that can't quite do what's being asked of it.