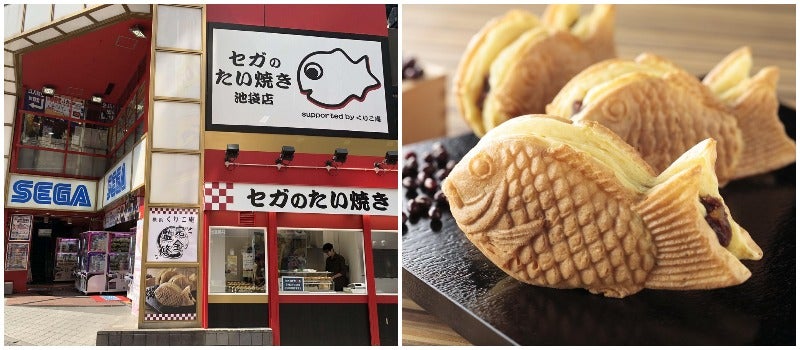 Photo: Sega
Have you ever had taiyaki? It's a classic Japanese fish-shaped snack typically filled with sweet red bean paste or custard cream. Sega now has its own taiyaki stand in Tokyo.
The stall is called "Sega no Taiyaki" (Sega's Taiyaki) and is operated by taiyaki maker Kurikoan, so it's bound to taste good. Currently, there are five different fillings available.
You're probably wondering where is the Sonic-shaped taiyaki. I am, too!
セガブランドの"たい焼き屋"

その名も
\ セガのたい焼き /
本日セガ池袋GiGO の1 階にオープン!

「株式会社くりこ」の協力のもと、5種類のたい焼きをご用意。

また今後、アニメやキャラクターなどの「限定コラボたい焼き」の販売を予定しております。https://t.co/W32qKoW22D#セガのたい焼き pic.twitter.com/aAoCkGxg7P

— セガ公式アカウント (@SEGA_OFFICIAL) March 29, 2018
Sega says that there are future taiyaki tie-ins anime, different characters and whatnot. Oh goodie.