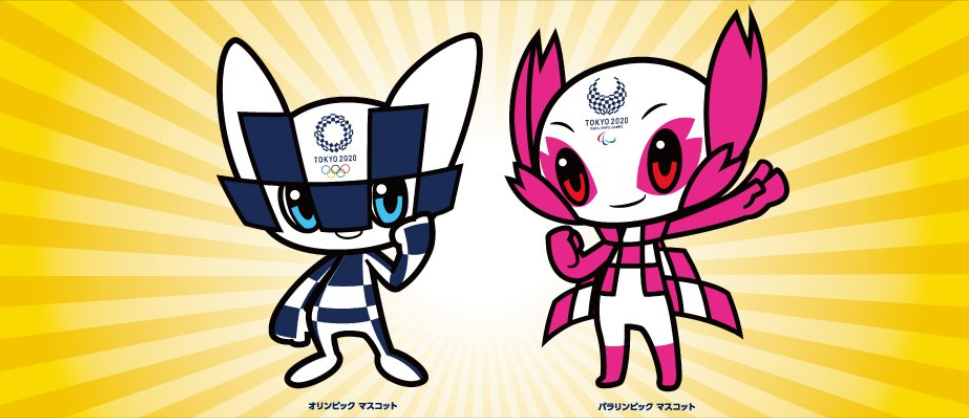 Image: Tokyo Olympics
Children across Japan voted for the Olympic mascots they liked best. Surprise! The two they picked resemble Pokémon.
That's not just me, as others thought the mascots looked like Pocket Monsters.
Tokyo2020 to unveil Olympic mascot today, choosing from 3 pairs of Pokemon characters. Oh wait...https://t.co/tTjroj68to

— Kwon Jang-Ho (@janghokwon) February 28, 2018
Japan left the final vote for #Tokyo2020 Olympic mascots to elementary school students. The result? Two adorable, strangely pokemon/neopets-like space alien friend things. Names TBD. https://t.co/PtJA2bh3vv pic.twitter.com/OUdiVXPHeD

— Kelly Kasulis (@KasulisK) February 28, 2018
*mascots*
Those are POKEMON
CALL THEM WHAT THEY ARE YOU COWARD https://t.co/1P4v0olbCX

— ???? Hyped for EXO Olympics ???? (@Toomanykookies) February 28, 2018
The new Pokemon for the upcoming Switch game are looking great https://t.co/A5bLF7rNj7

— Rose (@TricSafflina) February 28, 2018
this just ends up looking like Pokémon to me im so sorry Japan i love them but i can't not see Pokémon https://t.co/sDs7FyevsB

— amy✩ be|you|tiful (@scarIetdemigod) February 28, 2018
The mascot for the Tokyo Olympics has been decided. They still look like Pokemon to me though. https://t.co/PEDfvb5Icb

— life in japan is strange ???? (@hannari_eri) February 28, 2018
They look like adorable Pokemon. https://t.co/oCBoVRpEwx

— Princess Scum (@SortOfARebel) February 28, 2018
love the new pokemon starters pic.twitter.com/uSREaGNPIK

— Luke Plunkett (@LukePlunkett) February 28, 2018
The reaction is similar among Japanese Twitter users.
During the presentation announcing the winners, one slide features quotes from the kids that voted. One quote reads, "They're cool because they look like video game characters."