Every year, a bunch of judges from the Mensa organisation spend two days straight binging a bunch of board games. The best of the best get a "Mensa Select" seal, which basically just identifies them as being very good indeed. And unsurprisingly, the latest Mensa Select games are absolute crackers.
Announced via Mensa's official website, the judges have picked five games for 2018: Azul, a gorgeous game about drafting tiles to make your own mosaic; Photosynthesis, a chess-like game about growing trees and planning for the rotation of the sun; Ex Libris, a game about being a rare book collector in a gnomish village; Raiders of the North Sea, a game which Luke described as "one of the best mid-range games I've played in ages"; and Constellations, a game about drafting cards and using puzzle solving to fit constellations on the board.
"These titles have been awarded the official Mensa Select distinction because each is original in concept, challenging, and well designed," Mensa says. "Additionally, these games provide a high value for the price, are easy to comprehend and play, and prove highly entertaining."
Before last weekend's Indianapolis tabletop gaming convention Gen Con, I was skimming lists of the weekend's most anticipated games and seeing the same-old, same-old. a feudal Japan card game, a fantasy RPG campaign - but a ubiquitous outlier kept catching my eye.
Read more
And that's a key kicker with these games as well: you won't find Star Wars: Rebellion or Twilight Imperium getting the ultimate gong, because those sorts of games are incredibly unwieldy and really only suited for a specific audience. On top of that, being affordable is a key factor.
Something that fits that bill superbly is Photosynthesis, which Tegan, myself and Haoran have owned for a little while. There's a bit of setup involved initially to put all of the trees in their right holsters, but once that's done the game is actually incredibly simple. It's bloody gorgeous too, and you can pick it up for under $60.
Tegan and I have had our eye on Azul for a long time: it's just a gorgeous, abstract game with the kinds of mechanics that suit us to a tee. It's been nominated up and down since it came out last year, although it's only as of this year that it's become widely available just about everywhere. (You could get it before, but supply was pretty limited.) Again, Azul won't set you back a lot either. Ex Libris also has a super neat concept, although it's on the pricier side.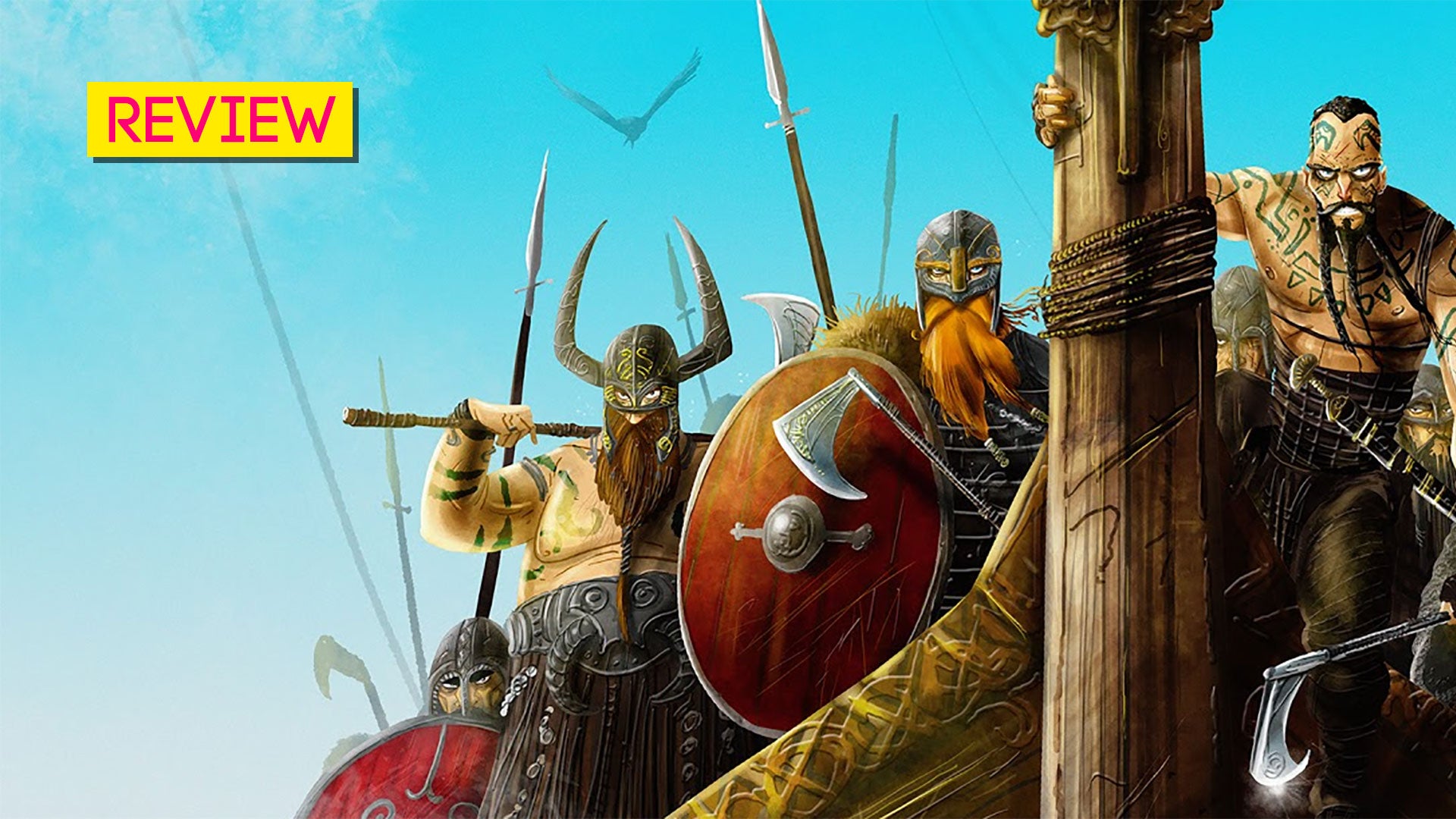 Raiders of the North Sea is the brightest, breeziest way to pillage the shores of Europe I've ever had the pleasure of playing.
Read more
I've not played the others, although Luke has very good things to say about Raiders of the North Sea. Nonetheless, all five are a great place to start if you're looking to flesh out your collection.