Everyone's had a fortnight and a long weekend to shovel their way through Hope County, so without further adu: it's time for your Community Review.
Irrespective of how far people have dug into the various aspects of Far Cry 5, everyone I've seen across my various feeds seems to have enjoyed some aspect of the game. There's always bits and bobs that people take umbrage with – the critical side of the fence, as expected, thought Ubisoft could have done more on the narrative side – but I've seen very little reactions along the lines of, "Nope, didn't enjoy that at all."
Which is a good thing!
That said, I haven't heard anyone come away with particular praise for the ending. Far Cry games always seem to fall just a touch flat in the final act. And that's probably difficult to avoid given that every Far Cry sets up a giant sandbox, and there's only so many spins on liberation you can take.
I'll avoid spoiling things, although if you've finished the game or you just want to read a back and forth on how it all unfolds, Kirk and Ethan have got you covered.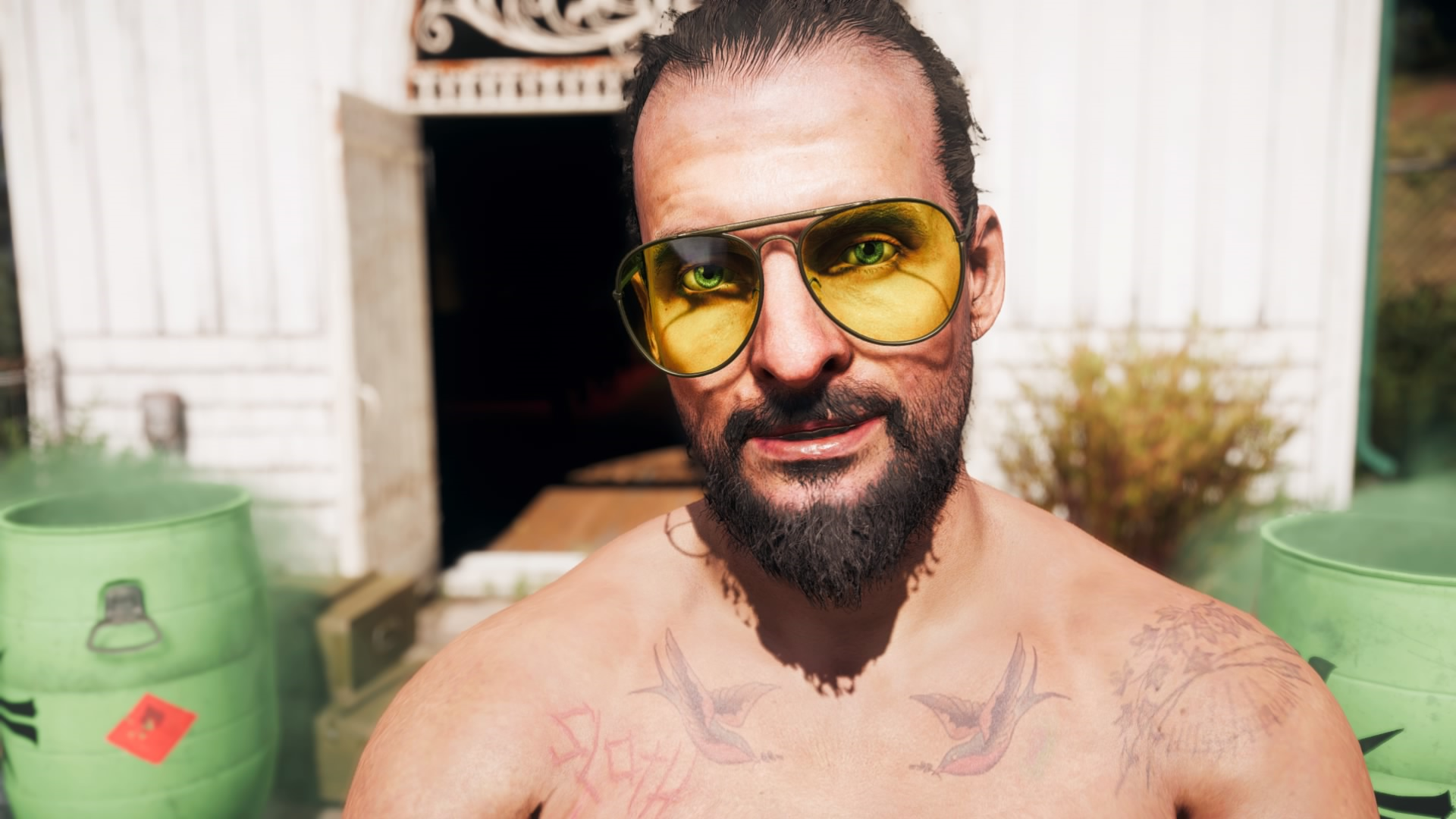 OK, it's time to talk about how Far Cry 5 ends. Like the title says, you're now entering spoiler territory.
Read more
There's plenty more Far Cry to see, however. People are already doing funky things with the game's arcade mode, and there's already some in-game mysteries to solve. Coupled with the size of the world and the mix of quests and characters, that probably best explains why the people I've seen have been largely happy: everyone found there was something they could enjoy, and for a long enough period to be value for money.
But what about yourselves? Have you enjoyed your time with Far Cry 5?