Professional Dota player Daryl Koh "iceiceice" Pei Xiang was streaming today when he felt compelled to explain why he doesn't like his own first name.

Update (1122 AEST): Iceiceice's Twitch account has been shut down, as per the story below.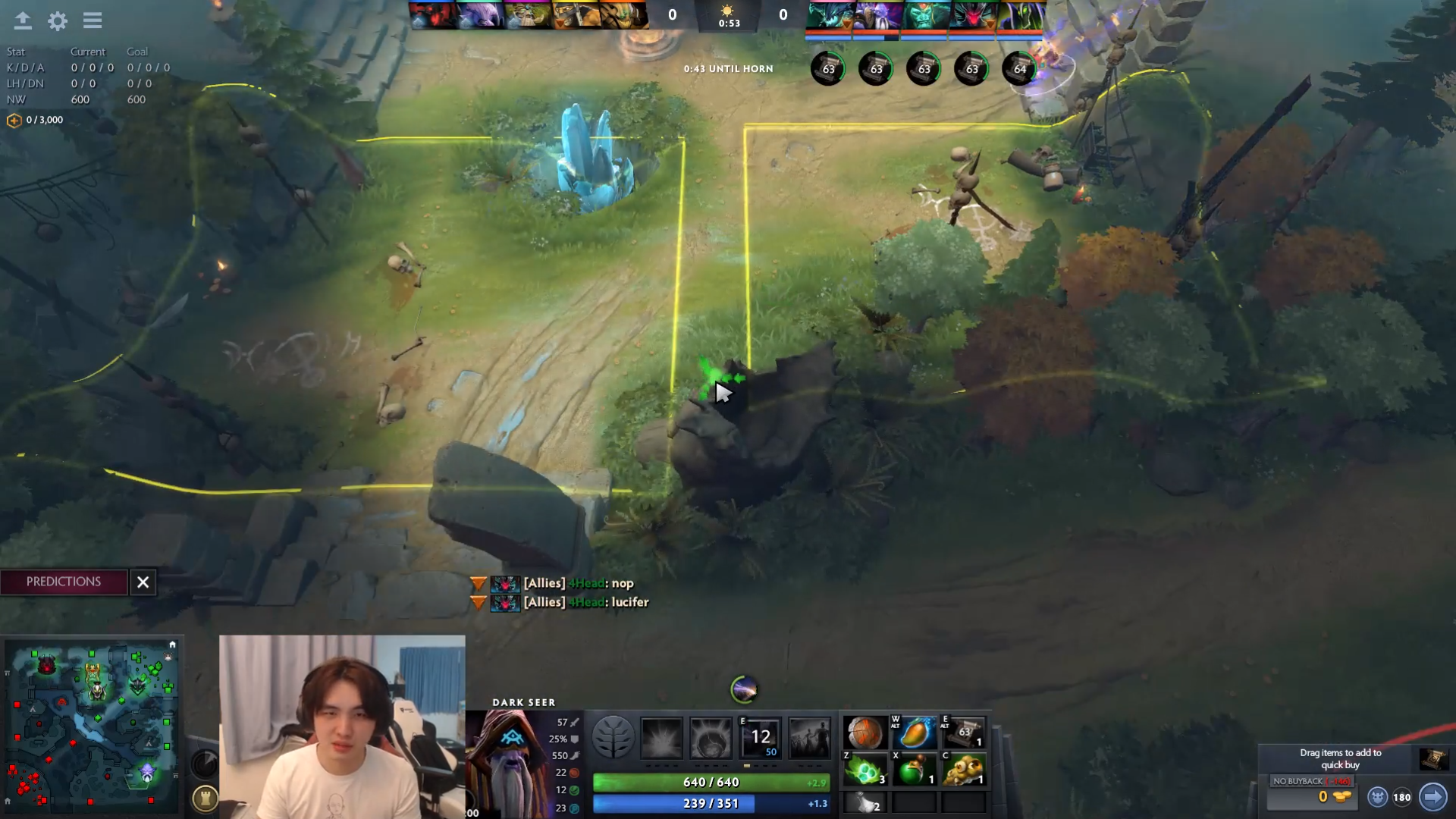 Small tip for Dota professionals. if you want to keep your Twitch account going, don't drop the n****r word on stream, even in reference to your actual name.
Read more
"I don't even like the name Daryl," said iceiceice. "Daryl is like a n****r's name. It's not an… OK, it's a black person's name. I'm not a big fan of like, Daryl. My parents named me Daryl after watching a show."
Daryl is currently the offlane player for Mineski, which won the Dota 2 Asia Championships 2018 just last week.