Suzanne Helmigh is an artist who has worked on things such as Magic: The Gathering and Horizon Zero Dawn.

She currently has a personal project, the illustrated fantasy novel Caldyra (which she's been working on since 2012!), up on Kickstarter. Below you'll see a bunch of art from the book, along with some of Helmigh's other works.
You can see more of Suzanne's work at her personal site and ArtStation page.
---
Fine Art is a celebration of the work of video game artists, showcasing the best of both their professional and personal portfolios.
---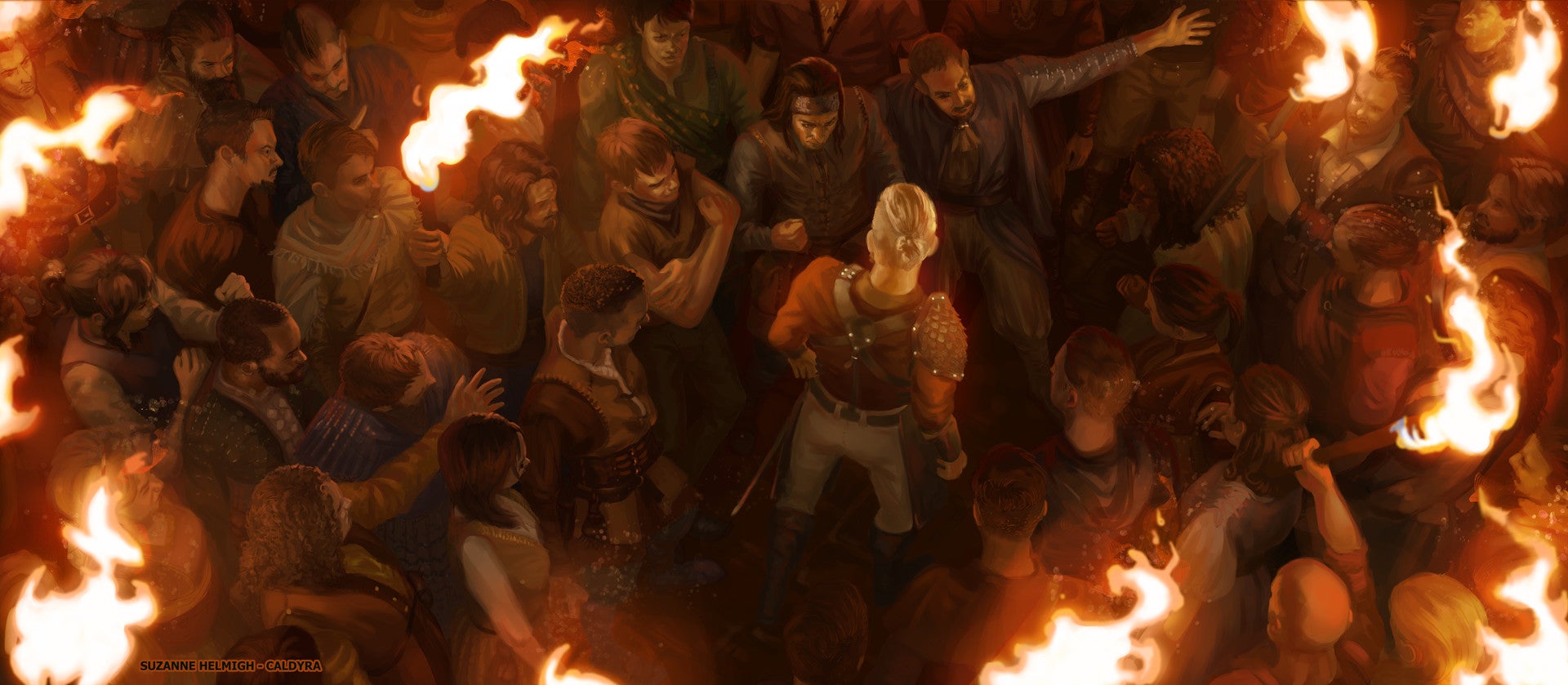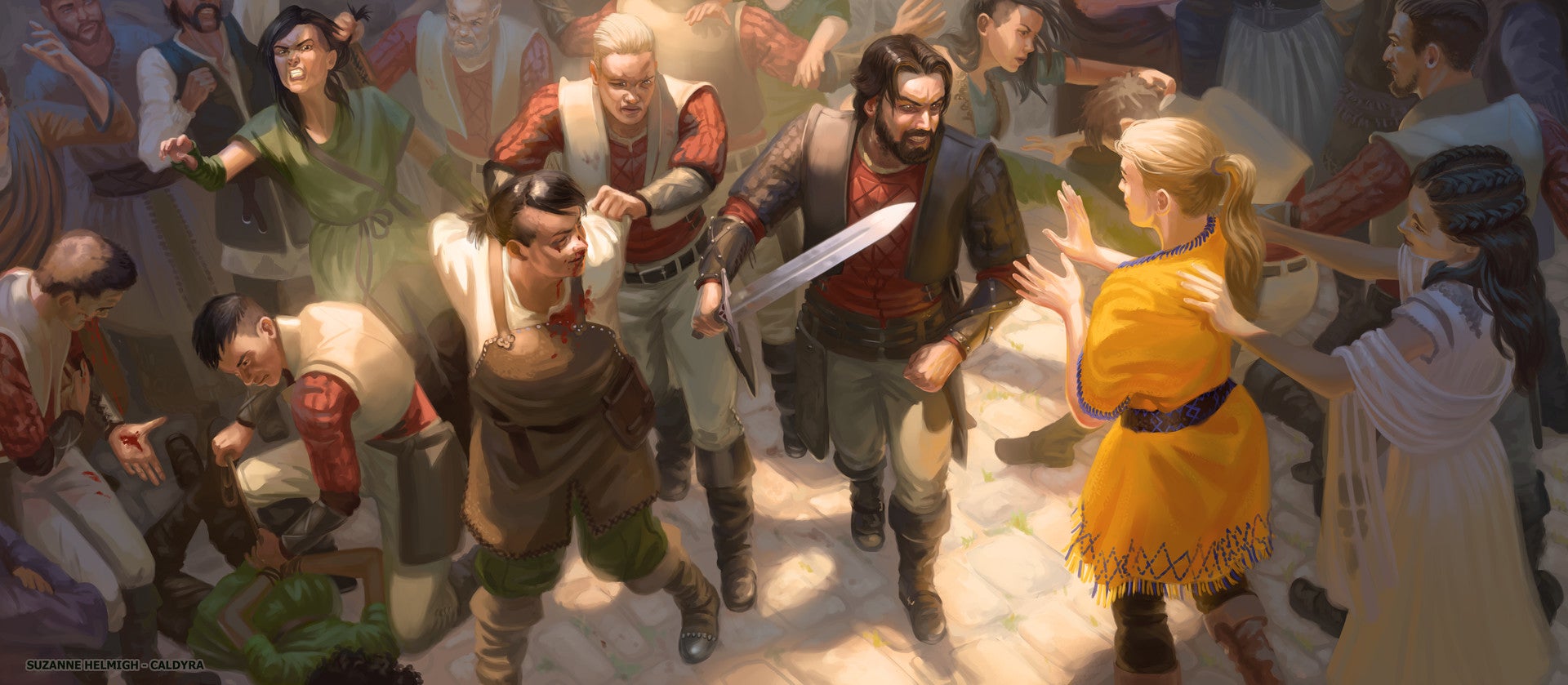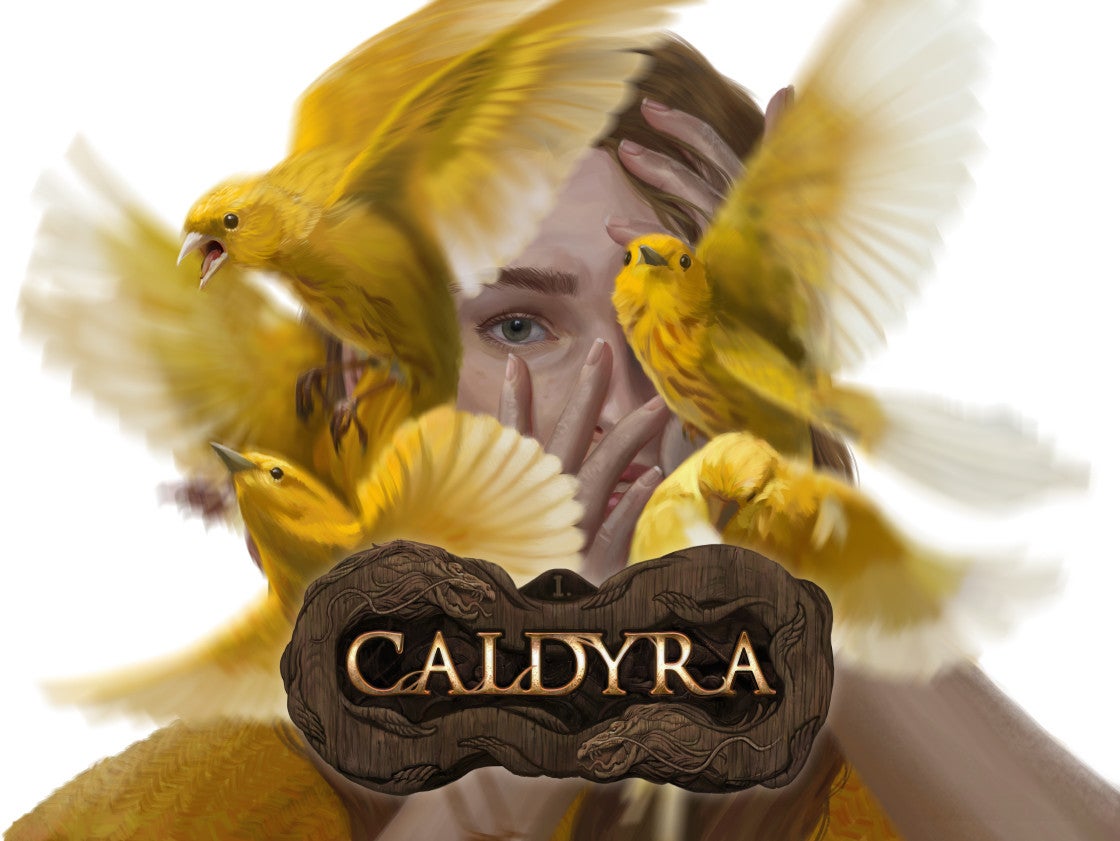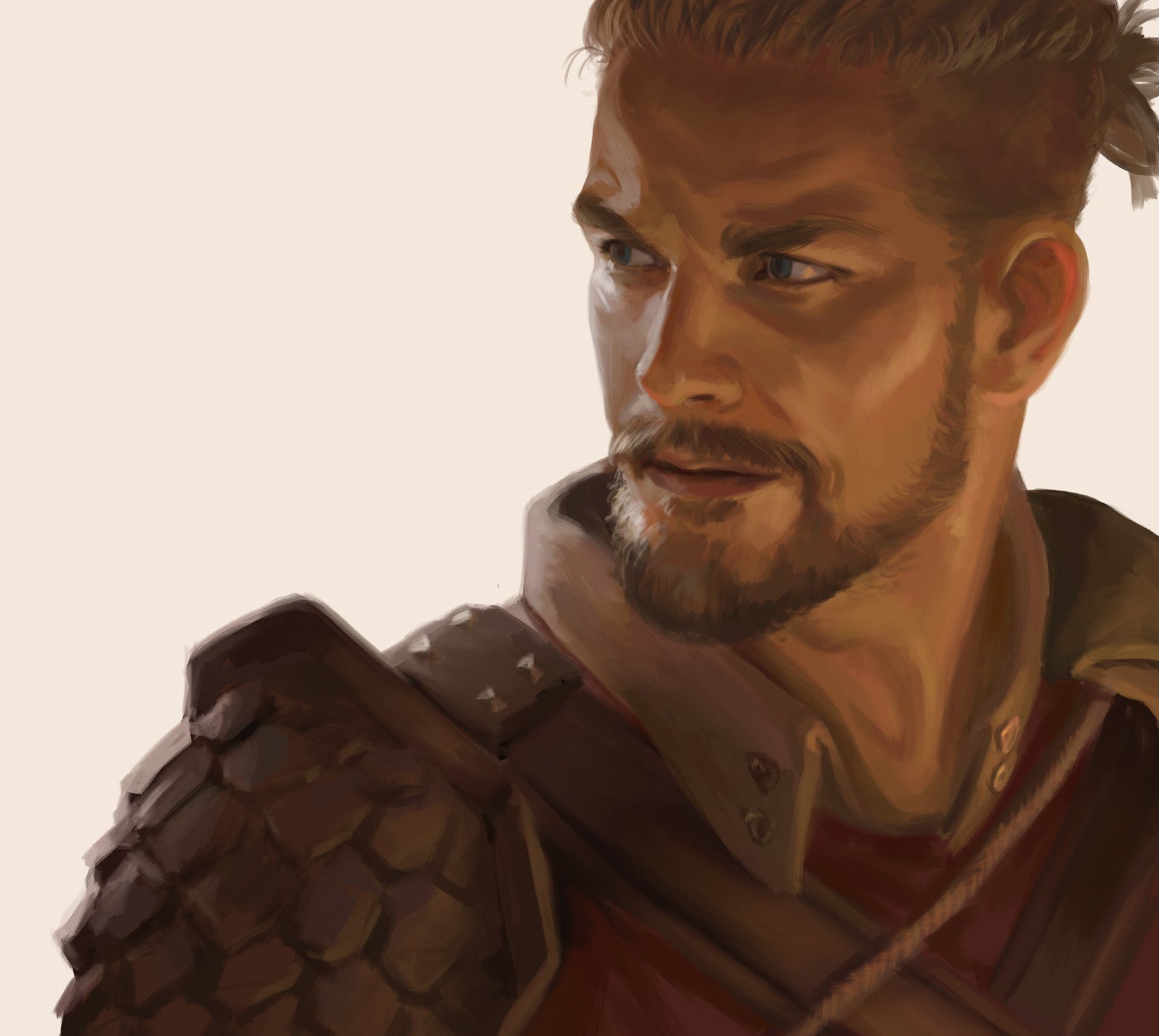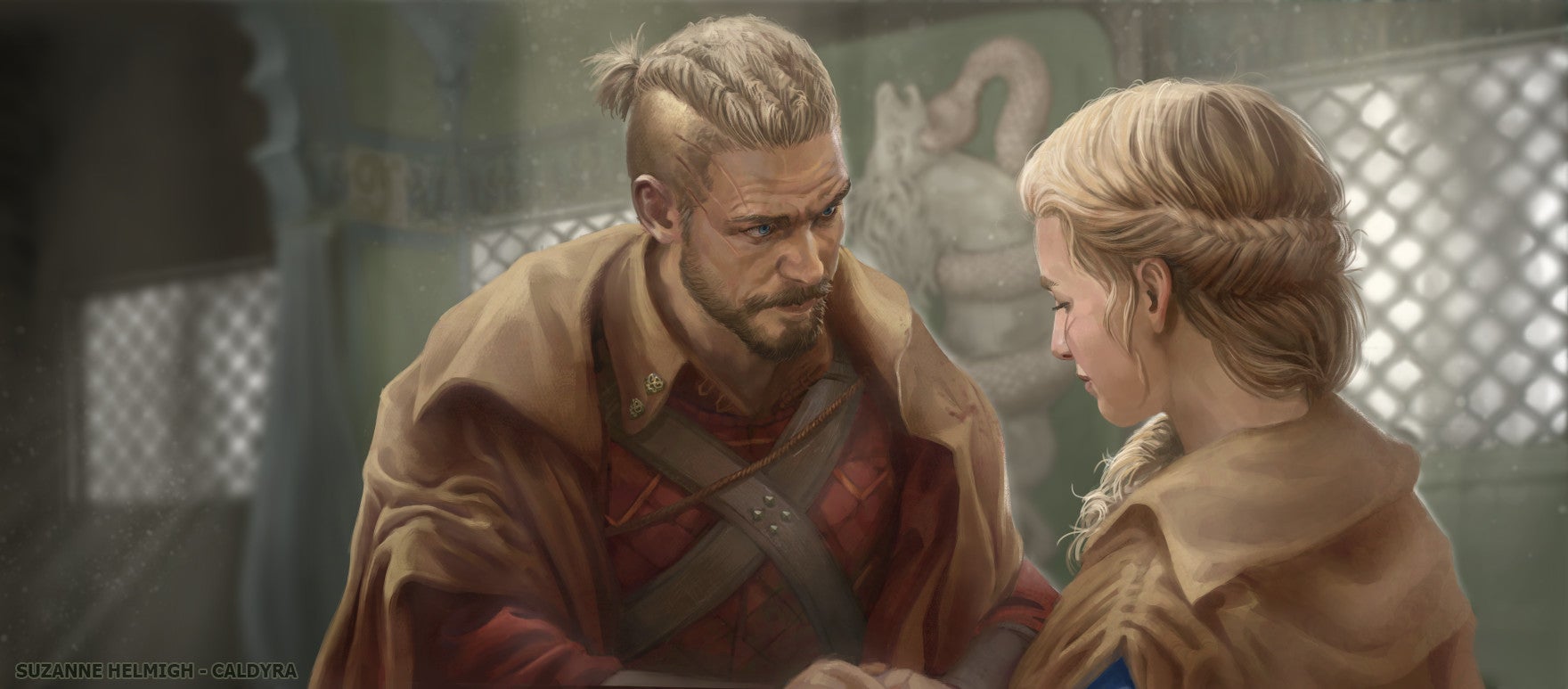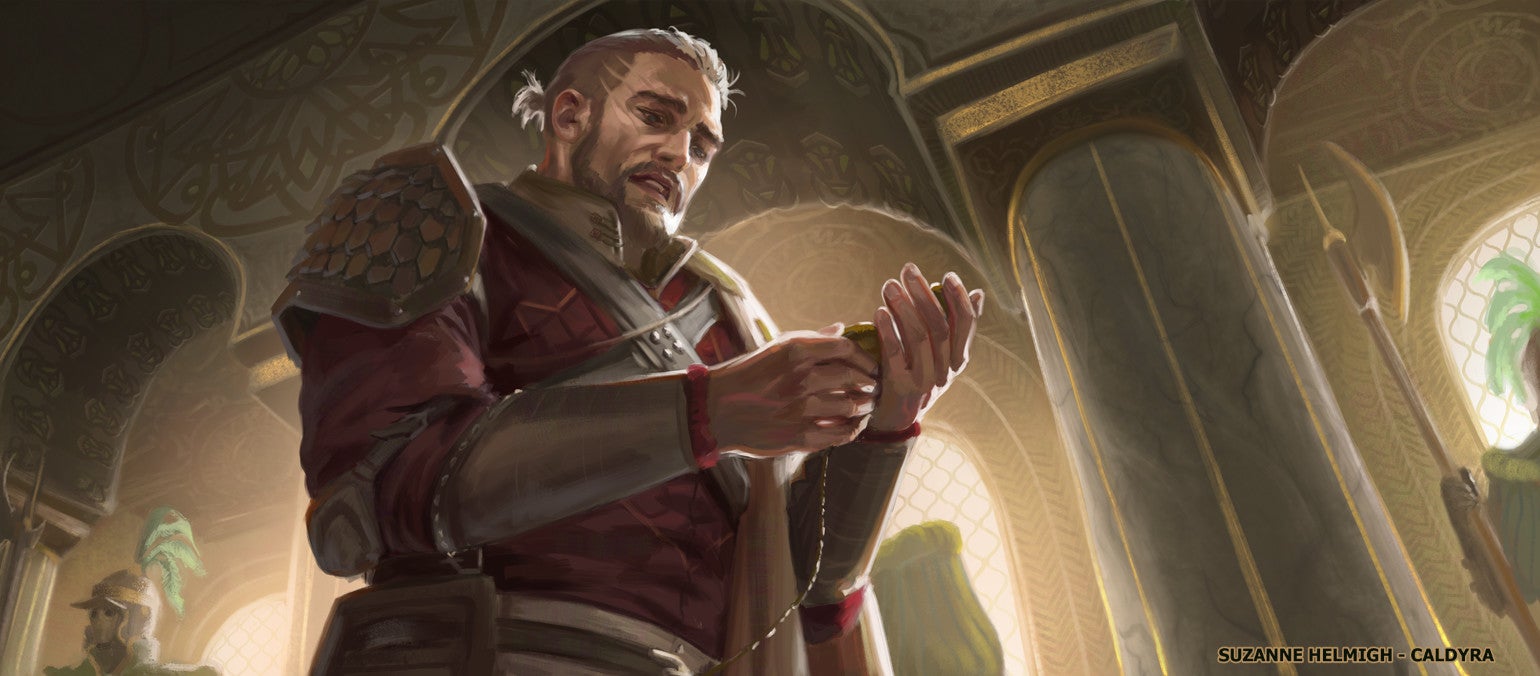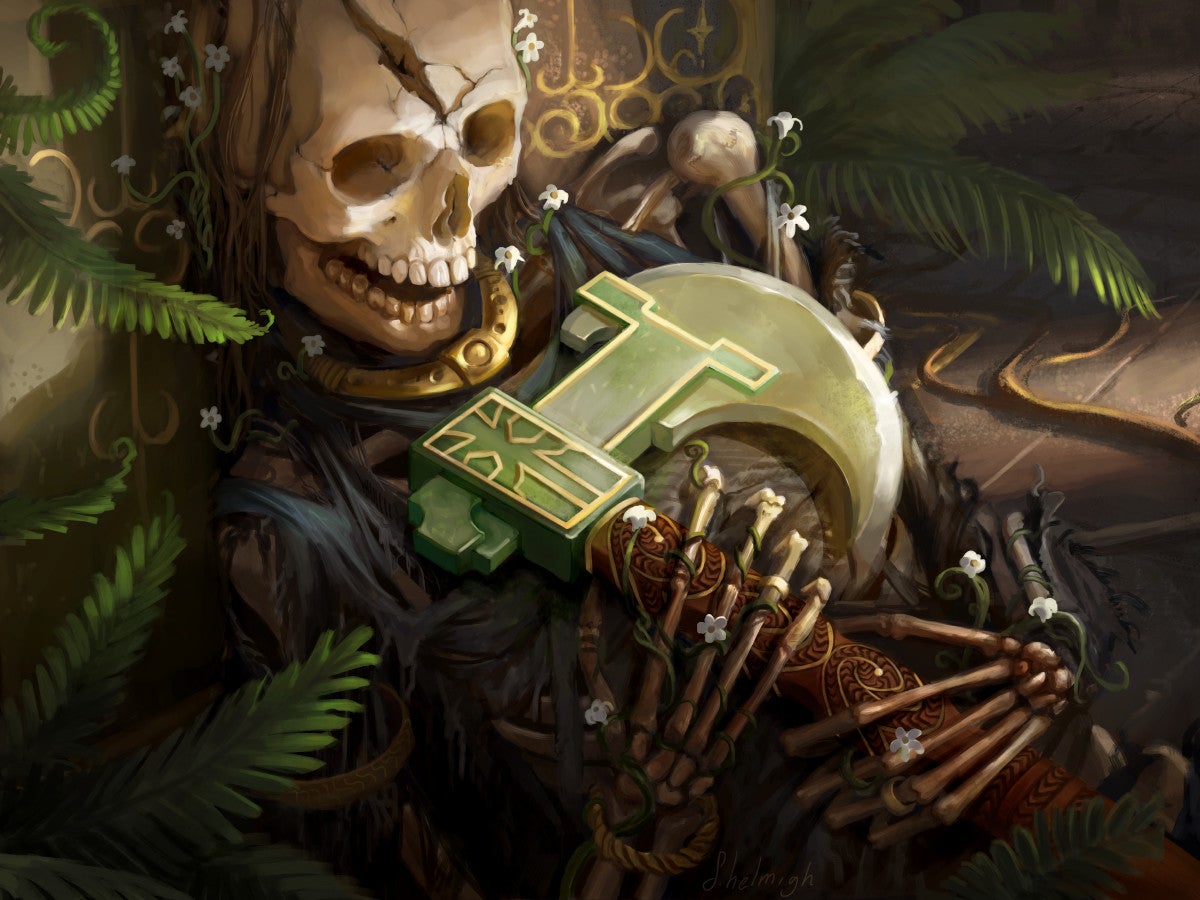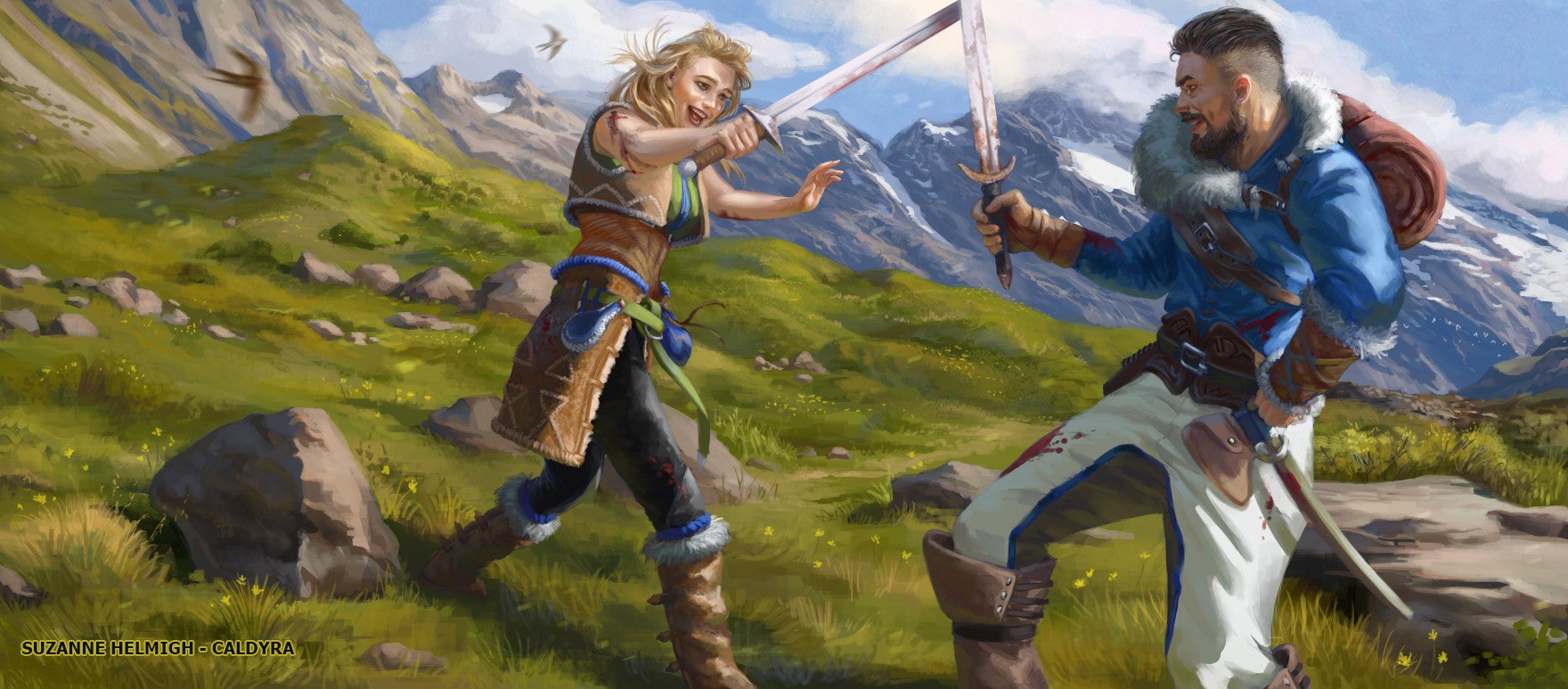 OTHER WORKS