If you haven't given the '30s styled run-and-gun action of Cuphead a go yet, you have just under a day to do so for a very decent price.
GOG are currently running a small sale on Studio MDHR's brutal platformer, with a DRM-free version of the game available for $16.99. That's almost $10 cheaper than what it'll cost on Steam after the USD-AUD currency conversion, and about the same saving compared to the Microsoft Store.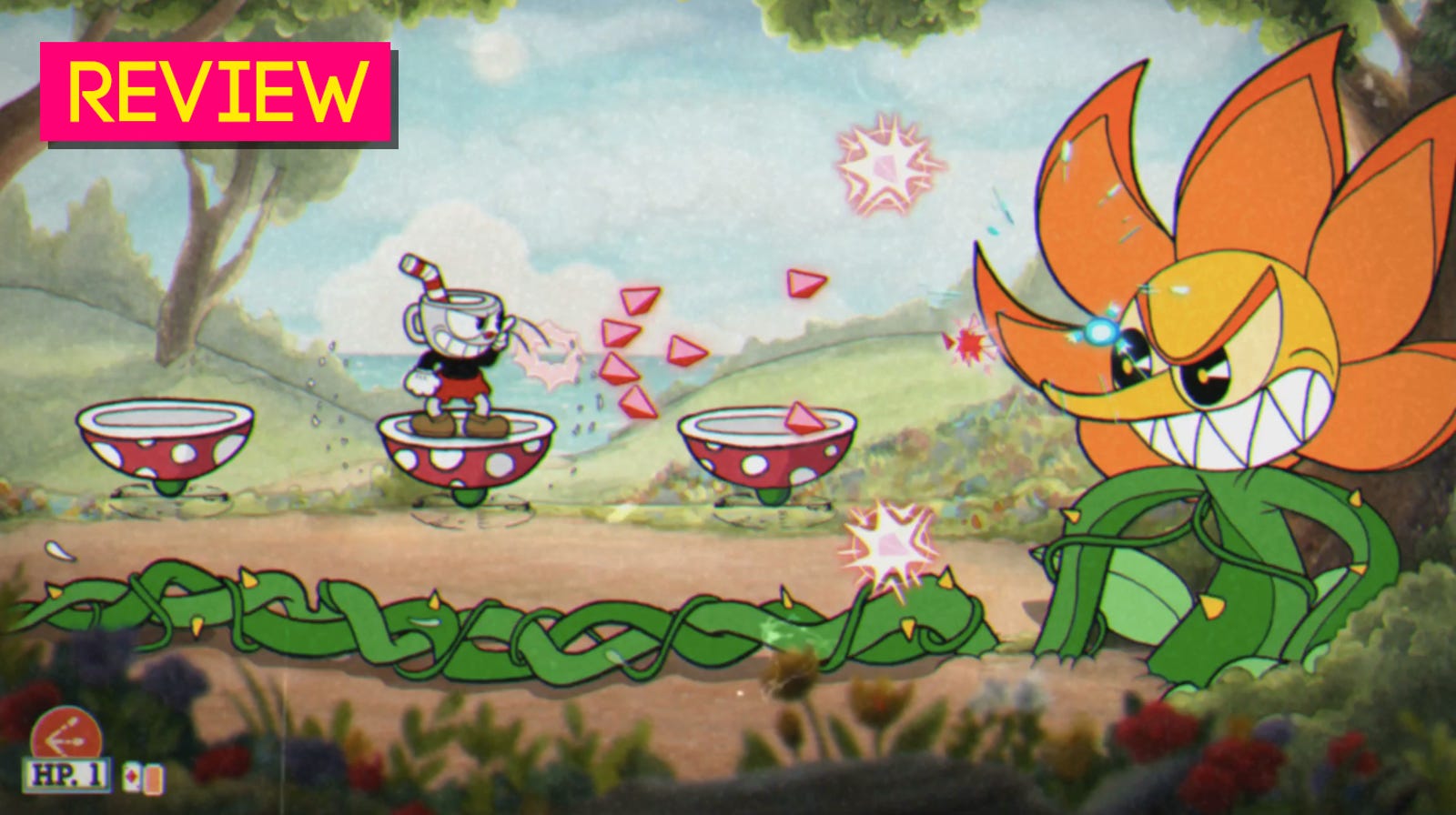 Cuphead turns players into perfectionists. The long-awaited hand-drawn action game is full of cartoony boss battles that demand enough precision and focus that even a single hit of damage feels unacceptable. Playing <em>Cuphead</em> is like a stage performance; every mistake is embarrassing, but the curtain call of each defeated boss is like nothing else.
Read more
You can grab the soundtrack from GOG as well, if you're into that sort of thing. Otherwise, this is probably the best version of the game you can get: it's not a UWP app, because you're not buying it through the Microsoft Store, and you can install it separate to any launchers or third-party apps (including GOG Galaxy).
But all of that aside, Cuphead is a great game. It's also a lot of fun despite the difficulty, which puts some people off sometimes. GOG also has deals on a range of other indies, with Broforce going for $4.29 and Sir, You Are Being Hunted available for just over $5. The deals expire after lunch tomorrow.