Image: Sony
It's safe to say the new God of War is going to hit it out of the park. The bat being a bloodied, serrated axe and the ball the decapitated head of some unfortunate, mythical sod. And if you want to slice and dice with the most bearded of troubled gods, you're going to want to grab the game for cheap. How does $65 sound?
While Amazon has the game for $69, you can do a few dollars better via The Gamesmen's eBay store. It's listed for $68.49, but by using the following discount code, you can bring this down to $65.07, delivered:
PULL5
FYI, this is a site-wide eBay coupon, so if whatever reason you don't want God of War, feel free to splurge elsewhere.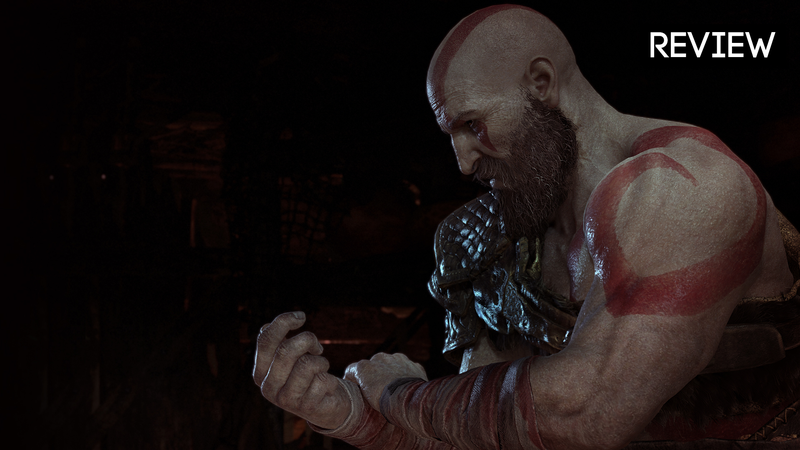 There's a telling scene very early on in the new God of War, in the denouement of an exhausting battle sequence that ends with Kratos and his young son Atreus taking down a massive troll.
It's possible better deals for the game will pop up in the next week or so (God of War comes out on April 20), but if you want to lock in your copy now for a very good price, this is a nice way to do so.
God of War PlayStation 4 Game Pre Order Release Day 20/4 [eBay, via OzBargain]