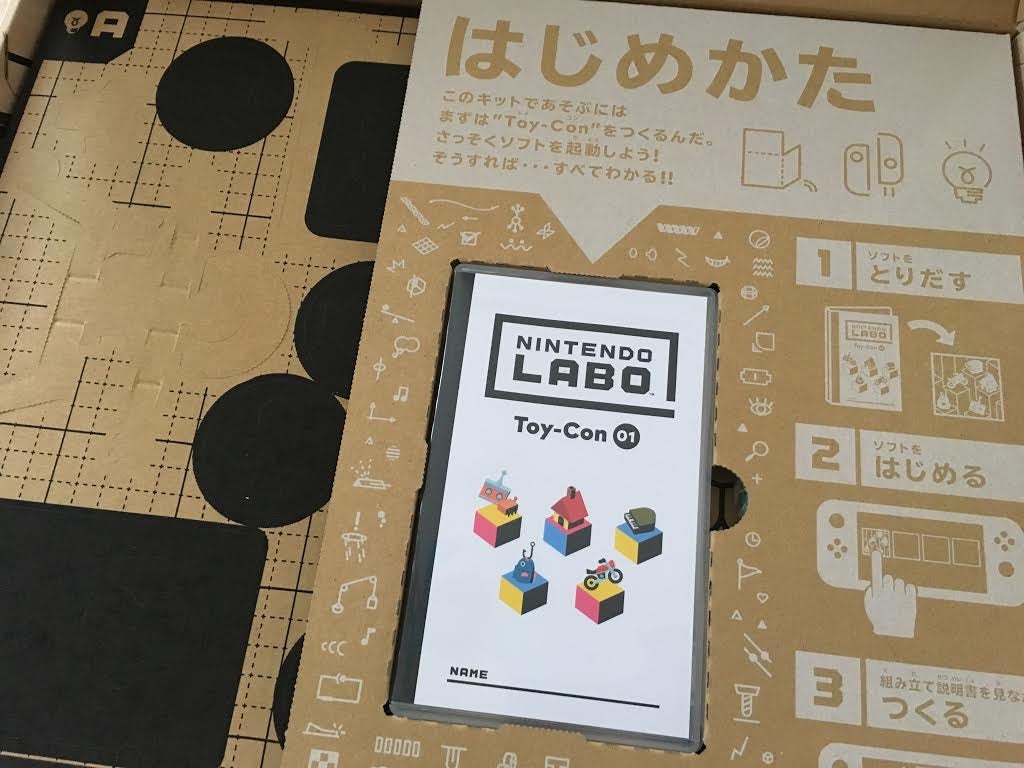 Before purchasing Nintendo Labo, one of my concerns was about replacement parts. What if my kids destroy the cardboard? What if I accidentally sit or step on a Toy-Con? There's good news and bad news. Good news, Nintendo's online shop has started selling replacement cardboard. Bad news, it's unavailable to Australian customers.
Photo: Brian Ashcraft
Nintendo previously addressed concerns about cardboard destruction in Nintendo Labo's FAQ, stating, "But if you need replacement materials, you'll be able to purchase them starting April 20, 2018, at http://store.nintendo.com or by calling Nintendo Consumer Service at 1-800-255-3700."
As of writing, both the Nintendo Japan online store and Nintendo.com's store has the parts priced and listed.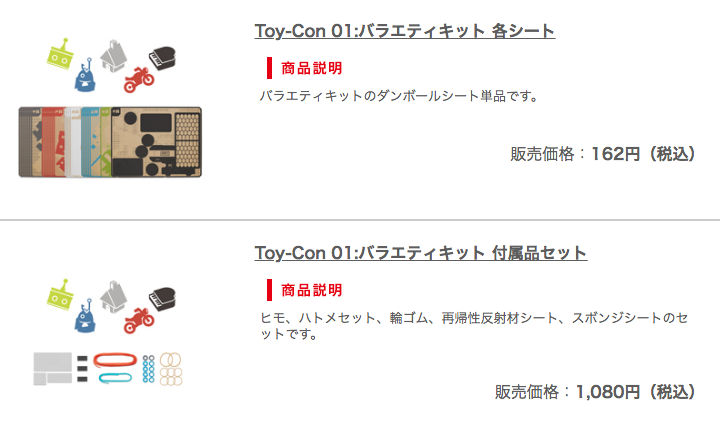 Photo: Nintendo
Individual cardboard sheets are ¥162 ($2) in the Japanese store, making it possible to replace specific parts instead of buying a whole new kit. The US store doesn't sell single cardboard sheets, but provides a pack of two for $US2.99 ($4).
There are also sets for sale, such as the piano kit for ¥1296 ($16, $US11.99 in the US store) or the motorcycle for the same price.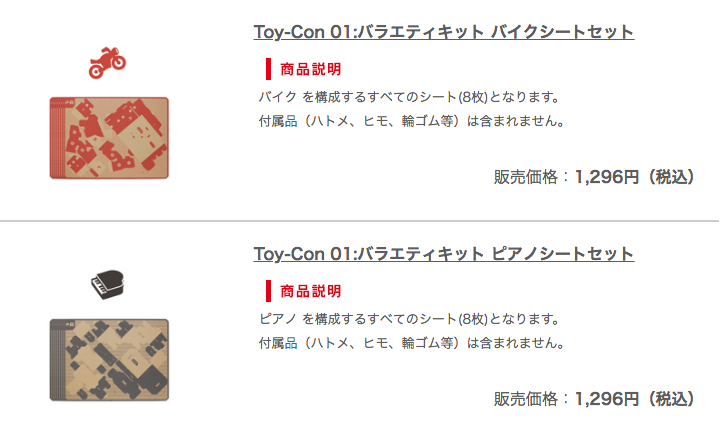 Image: Nintendo
A set of the Variety Kit fastening items (rubber bands, string and so on) is ¥1080 ($13), $US9.99 in the US store.
Let's hope these replacement cardboard sheets come to Australian stores too.