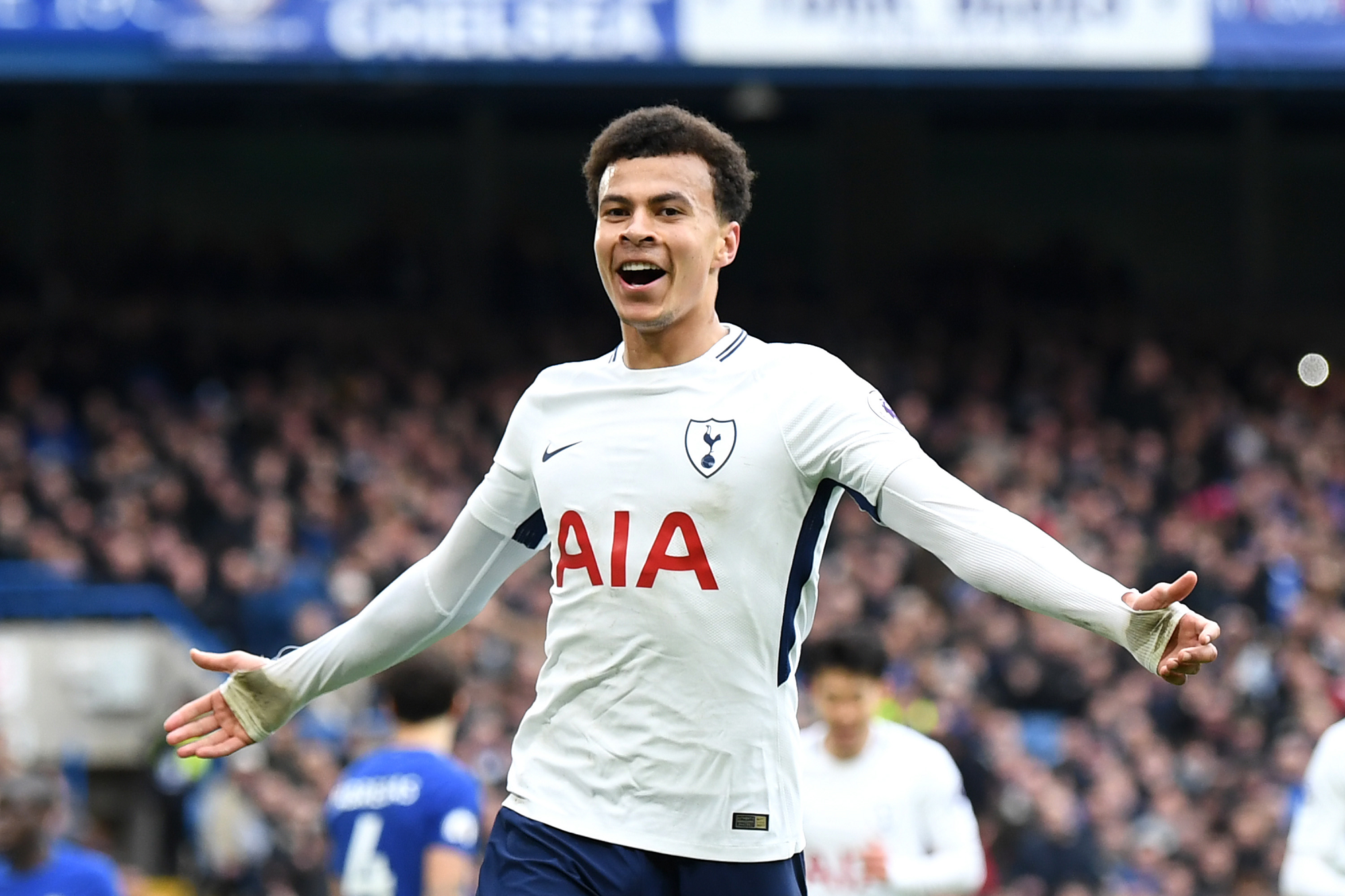 Photo: Michael Regan (Getty Images)
Fortnite Battle Royale has taken the world by storm, including the top flights of European soccer. Tottenham Hotspur Dele Alli made his Twitch debut earlier today playing the game and apparently got really overheated.
The 22-year-old Premier League and English National Team star decided to skip out on watching the first leg of the Champions League semifinal between Bayern Munich and Real Madrid to instead rack up wins in the popular online shooter Fortnite.
Manchester City fullback and fellow teammate Kyle Walker even showed up.
Then Dele took his shirt off.
"Playing topless now," the lanky midfielder said. "Too hot." To which his teammate responded, "Is that appropriate though?"
And then Dele: "I don't know what's appropriate anymore."
Going bare chested is against Twitch's dress code, something the footballer could be forgiven for not knowing on his streaming debut. A minute later he covered back up.
"Apparently it's not ok to do that," he said, laughing.
You can watch the entire two hour stream and listen in on Dele and Kyle's "ultimate communication" here.