Image: io9
The ongoing personal and legal drama around Stan Lee is only getting weirder.
Things have been turbulent in the Lee family of late, with the Marvel Comics icon getting into a messy lawsuit against his former business partner, Jerardo Olivarez.
According to Hollywood Reporter last week, made a declaration in mid-February that sparked pandemonium amongst the Lee estate. One fallout from the declaration resulted in all of his communications being overseen and controlled: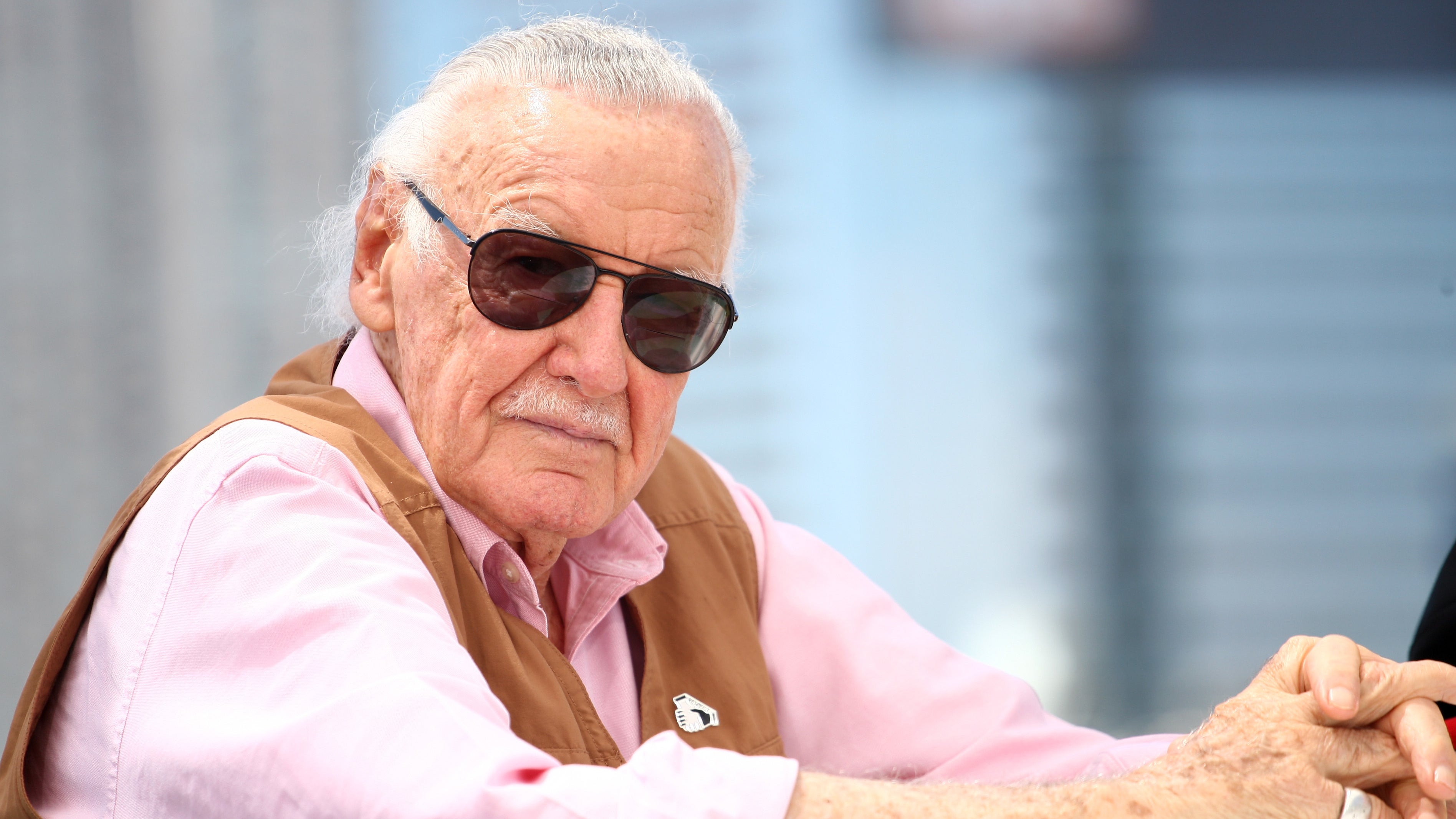 A new report out today sheds more light on the allegations that 95-year-old Stan Lee is surrounded by bad actors who are all trying to get their hands on as much of the famed comics creator's money as they can.
Read more
That's weird enough, but not the strangest element. Under a new lawsuit filed by Lee against Olivarez and the Hands of Respect charity, a nurse was allegedly asked to extract blood from Stan Lee, blood that would later be sold through the Hands of Respect charity as a collectible item:
The full filing was obtained by Deadline, and can be viewed here. Other allegations in the suit include Olivarez supposedly purchasing a $US850,000 condo without Lee's knowledge.
But the prospect of idolising someone's blood is … disturbing. A friend of the Lee family, Keya Morgan, was quoted by Deadline as saying that you can find Black Panther comics in Las Vegas with Lee's blood:
"There are shops in Las Vegas selling Stan Lee's blood," said a family friend, Keya Morgan. "They're stamping his blood inside the Black Panther comic books and they sell them for $500 each."
The lawsuit has been filed in the Los Angeles Superior Court, and will undoubtedly play out for a while before any resolution. Nonetheless, and regardless of who ultimately conceived and approved of the merchandise, ghoulish seems like the perfect descriptor for the literal bloodletting of a 95-year-old for profit.