Shadow of War's microtranssactions might not have been popular, but unlike Battlefront 2 they were never removed from the game despite the public controversy. But that's set to change on July 17, with the developers releasing a patch that will remove Shadow of War's gold, war chests and marketplace entirely.
In a post on the official Warner Bros forums, Monolith wrote that they realised the ability to purchase orcs in-game was, ultimately, counterproductive:
The core promise of the Nemesis System is the ability to build relationships with your personal allies and enemies in a dynamic open world. While purchasing Orcs in the Market is more immediate and provides additional player options, we have come to realize that providing this choice risked undermining the heart of our game, the Nemesis System.

It allows you to miss out on the awesome player stories you would have otherwise created, and it compromises those same stories even if you don't buy anything. Simply being aware that they are available for purchase reduces the immersion in the world and takes away from the challenge of building your personal army and your fortresses.

In order to fully restore the core promise of the Nemesis System, we'll be permanently removing Gold, War Chests and the Market from Shadow of War.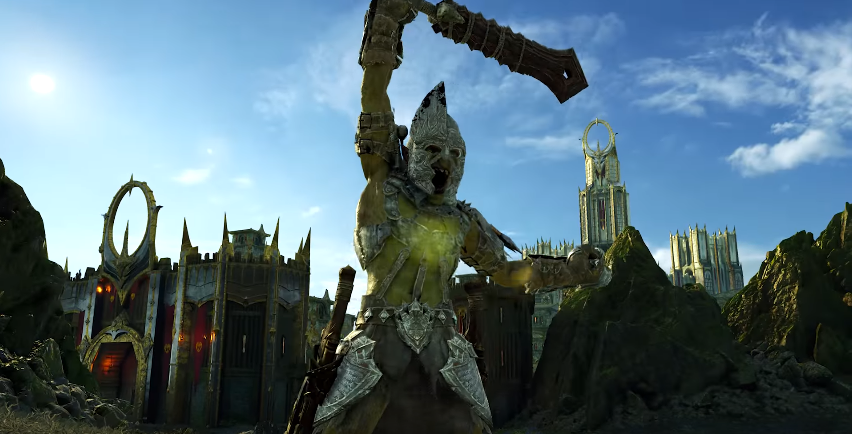 Ever since reviews of Shadow of War hit, talk of loot boxes and microtransactions have been heavy with panic and rife with misinformation. Are the best orcs behind a paywall? Is the design of the game predatory enough that it's going to make people feel pressured to drop extra cash? And what's this about the "real ending" being a microtransactions bonanza?
Unused gold will be converted to in-game items if not spent before May 8, with the market, war chests and gold being permanently removed on July 17 internationally.
As part of the same update, Monolith confirmed that the Shadow Wars element of Shadow of War's campaign would be updated. "This portion of the game will be improved with new narrative elements and streamlined for a more cohesive experience," Monolith wrote, adding that more updates to the Nemesis system, skill tree, gear and progression would be detailed in the coming weeks and months.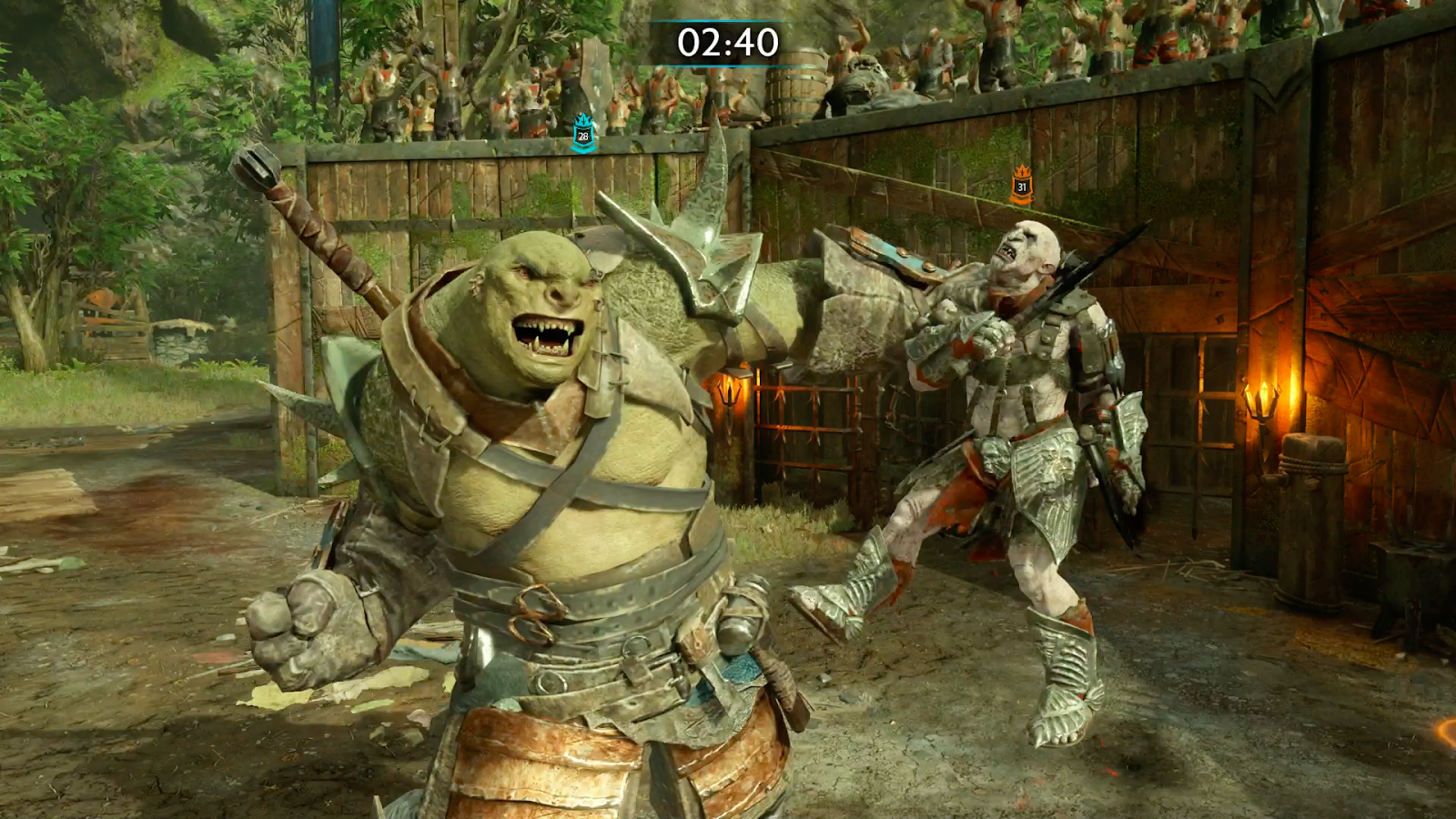 Five of my orcs died in Shadow of War yesterday. I callously dropped them, one by one, into the game's new online fight pits. They didn't make it out.