Having only just finished up the Emerald City Comic Con, Seattle got its second big nerd show in a month over Easter, with Sakura-Con being held at the Washington State Convention Center.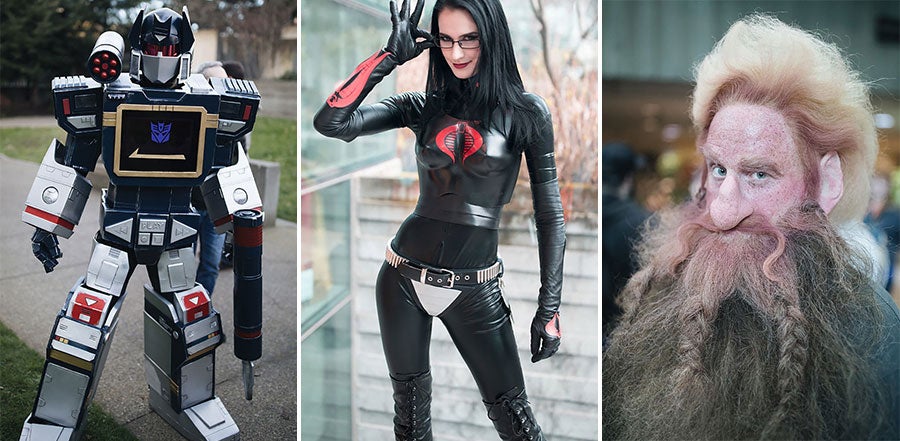 The Emerald City Comic Con was held in Seattle earlier this month, with around 100,000 fans turning up. Some of those were cosplayers, and these are the best of them.
Read more
It's one of the biggest anime cons in North America, which means there was a ton of fantastic cosplay on show, much of which was captured by Justin Cosplay for this showcase gallery.
Note: We weren't able to get credit information for all the cosplayers, so if you are/recognise any of the uncredited below, let us know and we'll add you ASAP!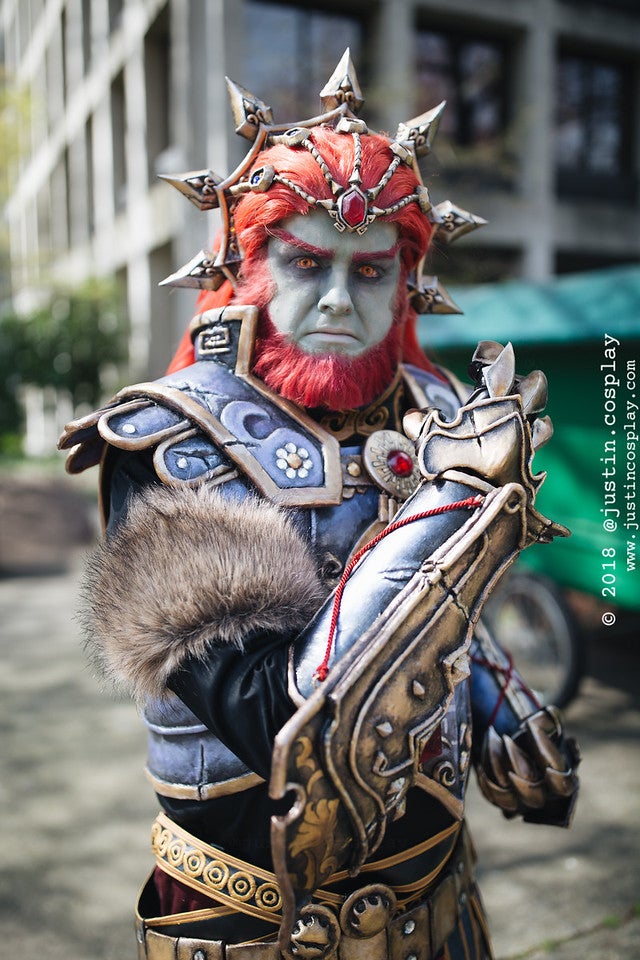 Cosplay by
Eric Virgin
Photo:
Justin Cosplay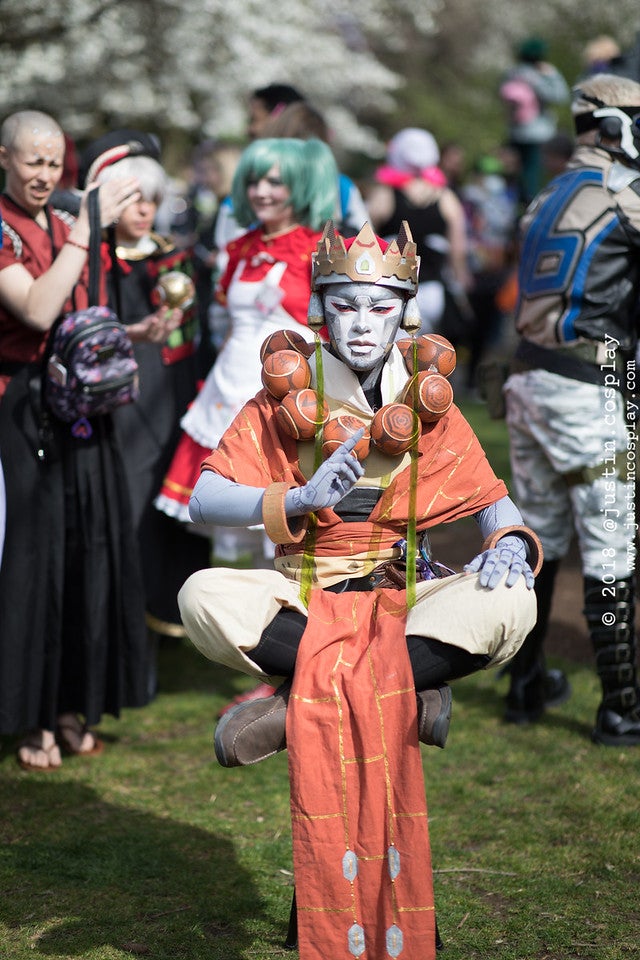 Cosplay by
browspirit
Photo:
Justin Cosplay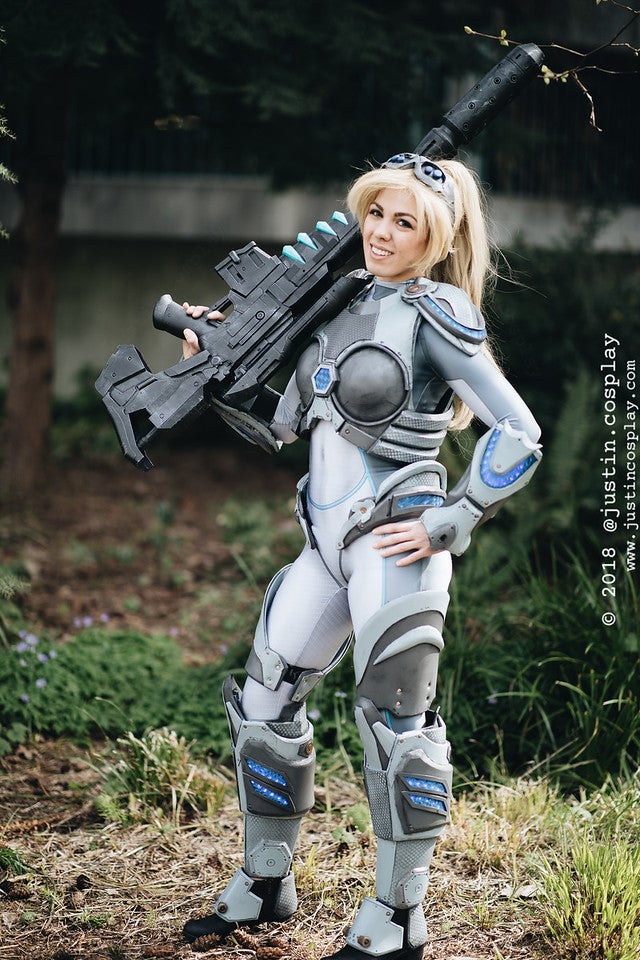 Cosplay by
Ninja Cat Cosplay
Photo:
Justin Cosplay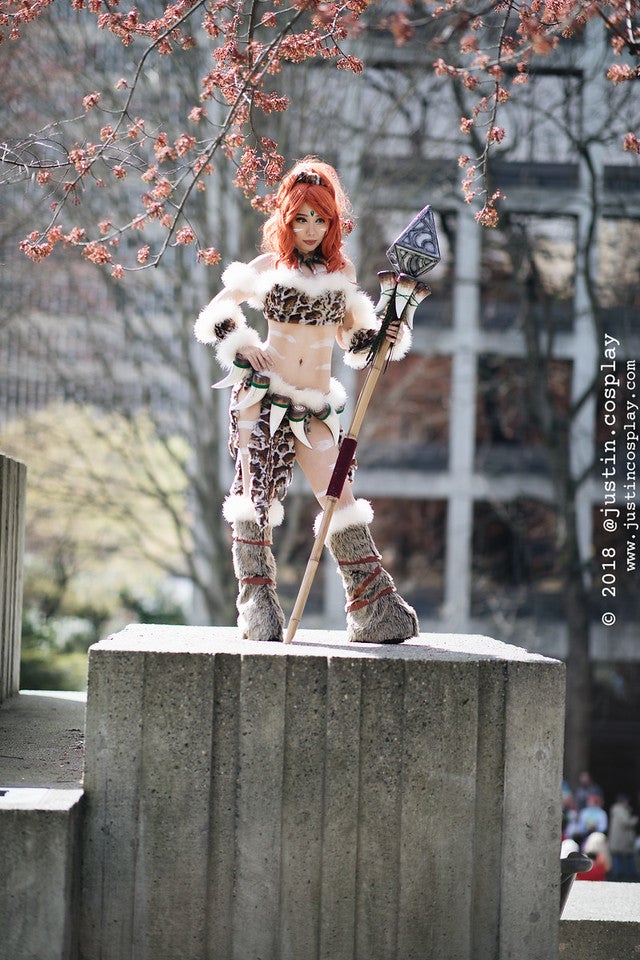 Cosplay by
Jenilee
Photo:
Justin Cosplay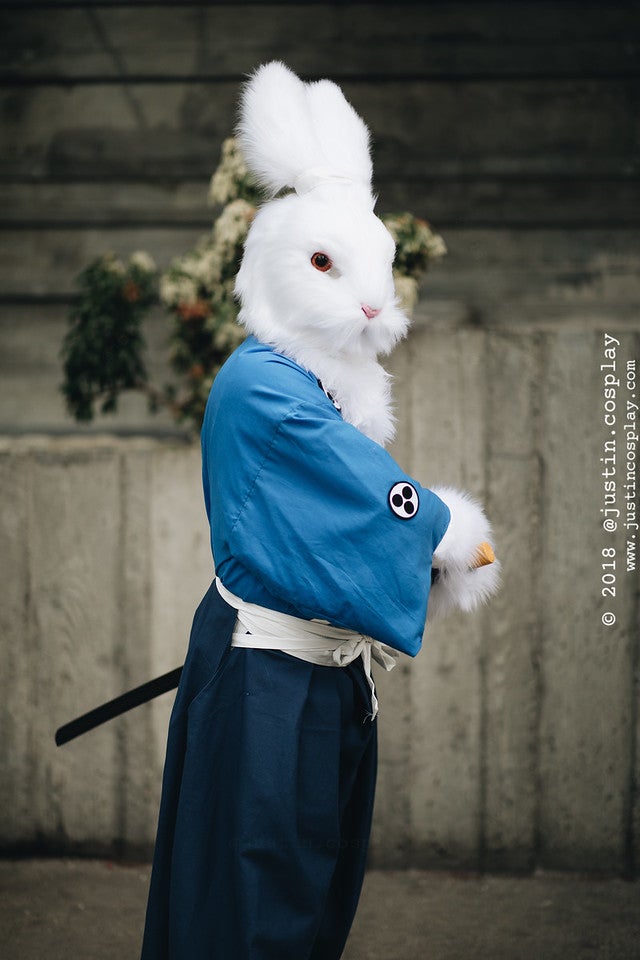 Cosplay by
cadimoff
Photo:
Justin Cosplay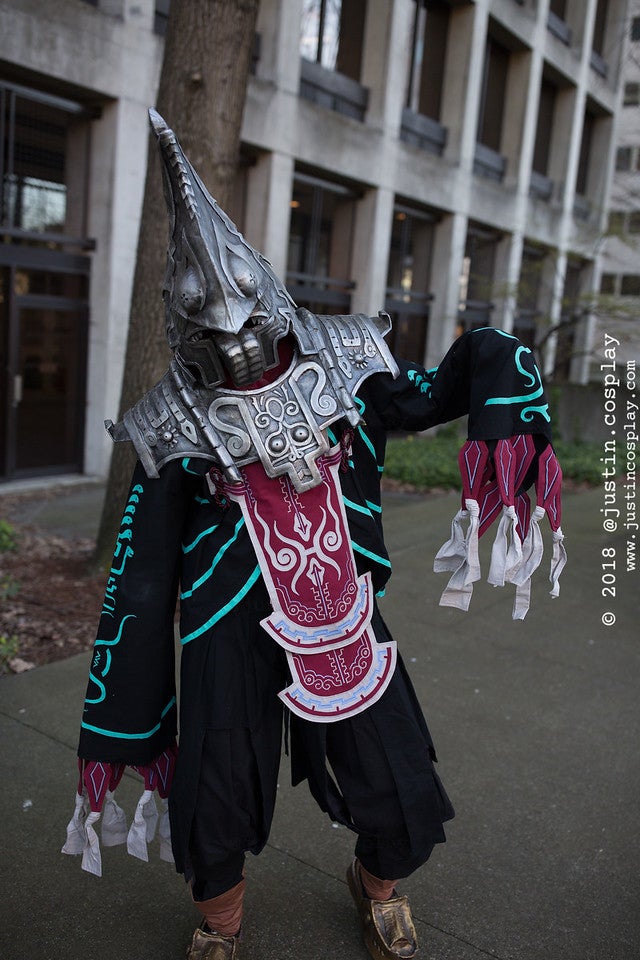 Cosplay by UnknownPhoto:
Justin Cosplay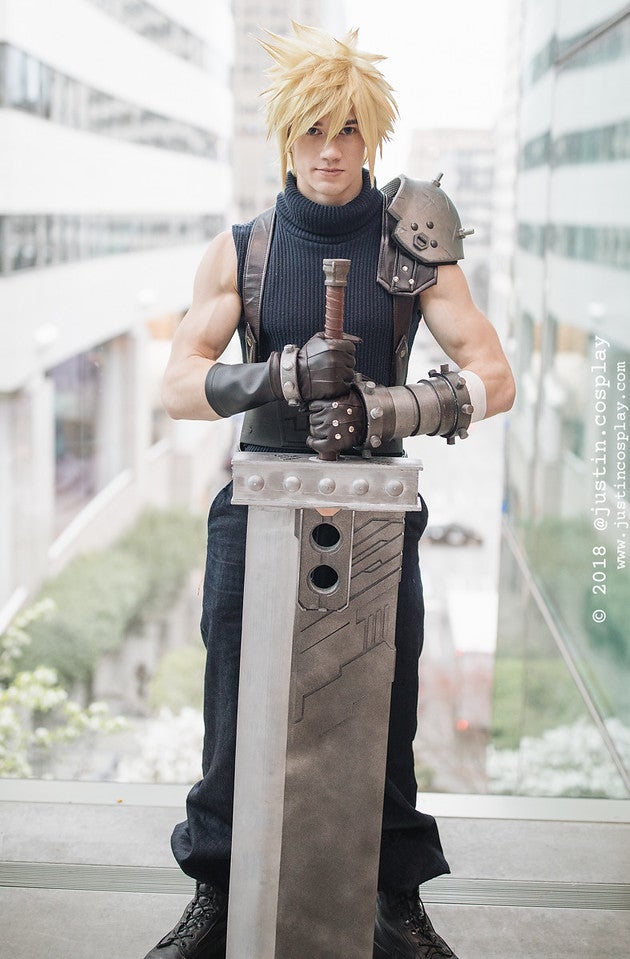 Cosplay by UnknownPhoto:
Justin Cosplay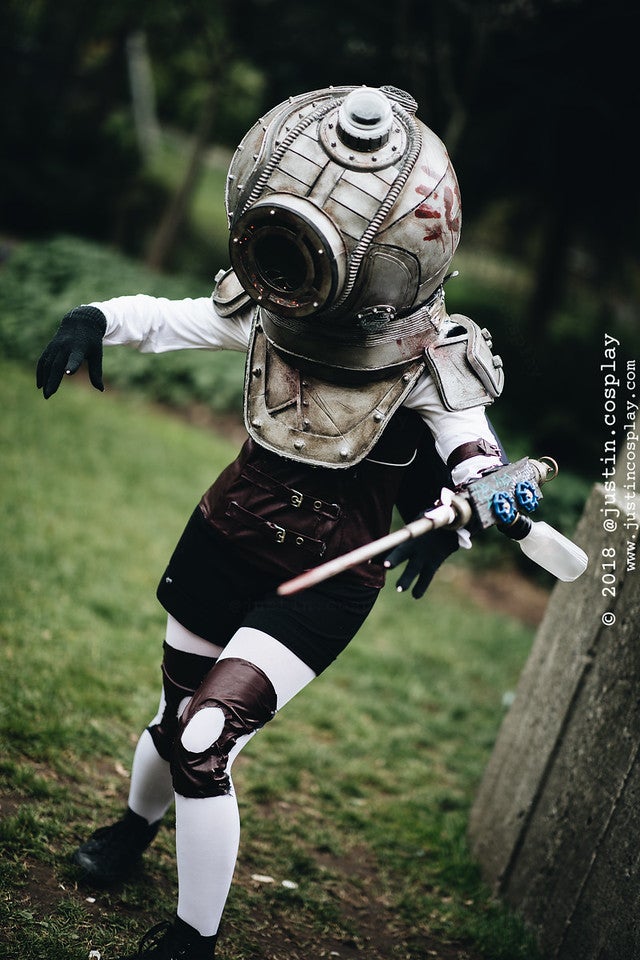 Cosplay by UnknownPhoto:
Justin Cosplay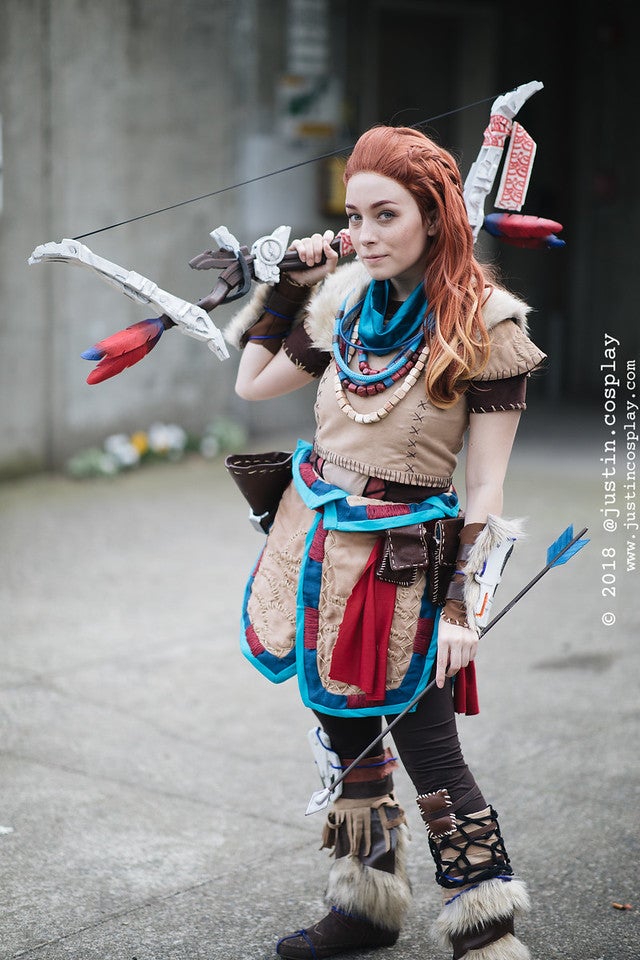 Cosplay by UnknownPhoto:
Justin Cosplay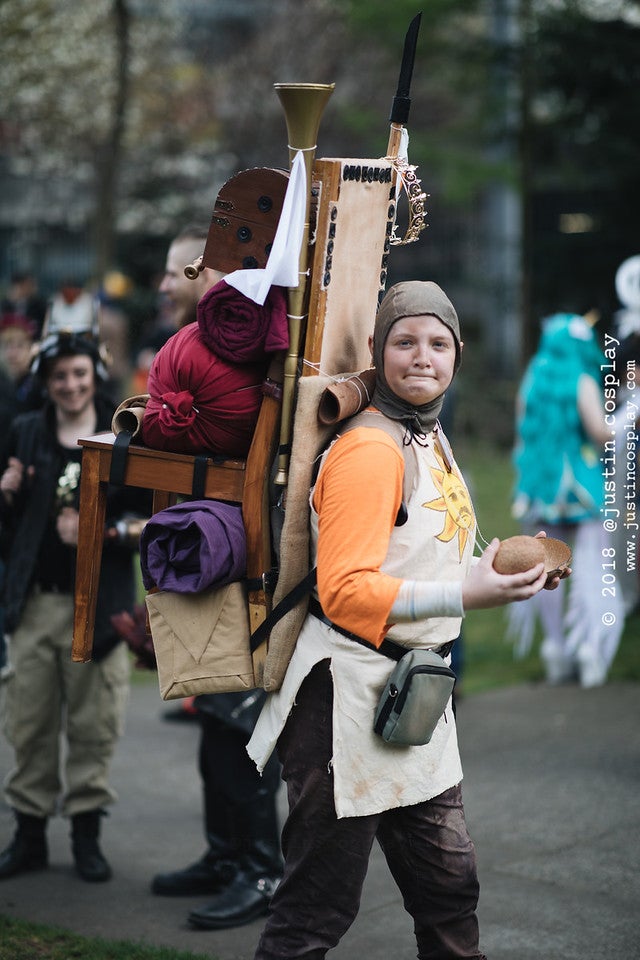 Cosplay by UnknownPhoto:
Justin Cosplay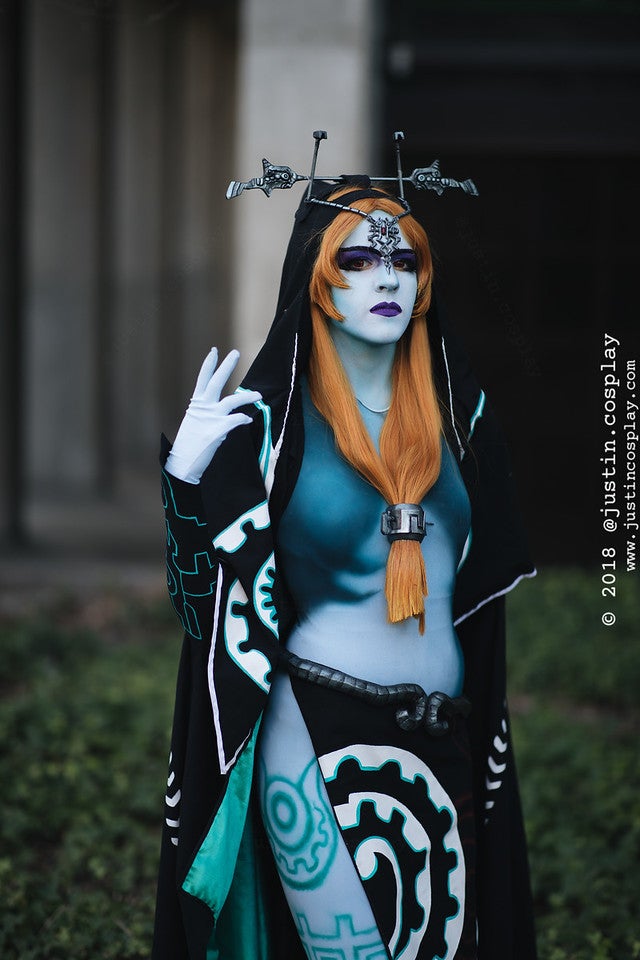 Cosplay by
Slaahv
Photo:
Justin Cosplay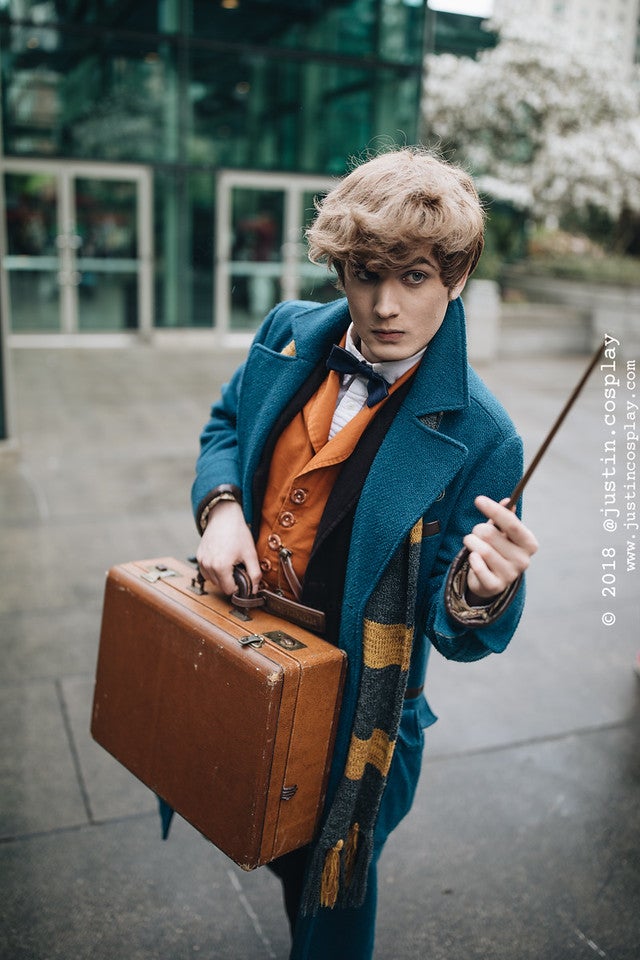 Cosplay by
Kurochat
Photo:
Justin Cosplay
Cosplay by UnknownPhoto:
Justin Cosplay