Just like in every other sports league, you can now make your own custom Overwatch League jerseys, and certain words are banned from them.

They're mostly obvious, including "butt," "fuck," "God," "Satan," "Jeffkaplan," "bitch," "dick," "trans," "XQC," "trihard," "sex," "WarCraft," "StarCraft," "Diablo," "kill," "Nazi," "Democrat," Republican," "arse," "fanny," "doggystyle," "Pen15," and "80085."
But there are some loopholes. Like these: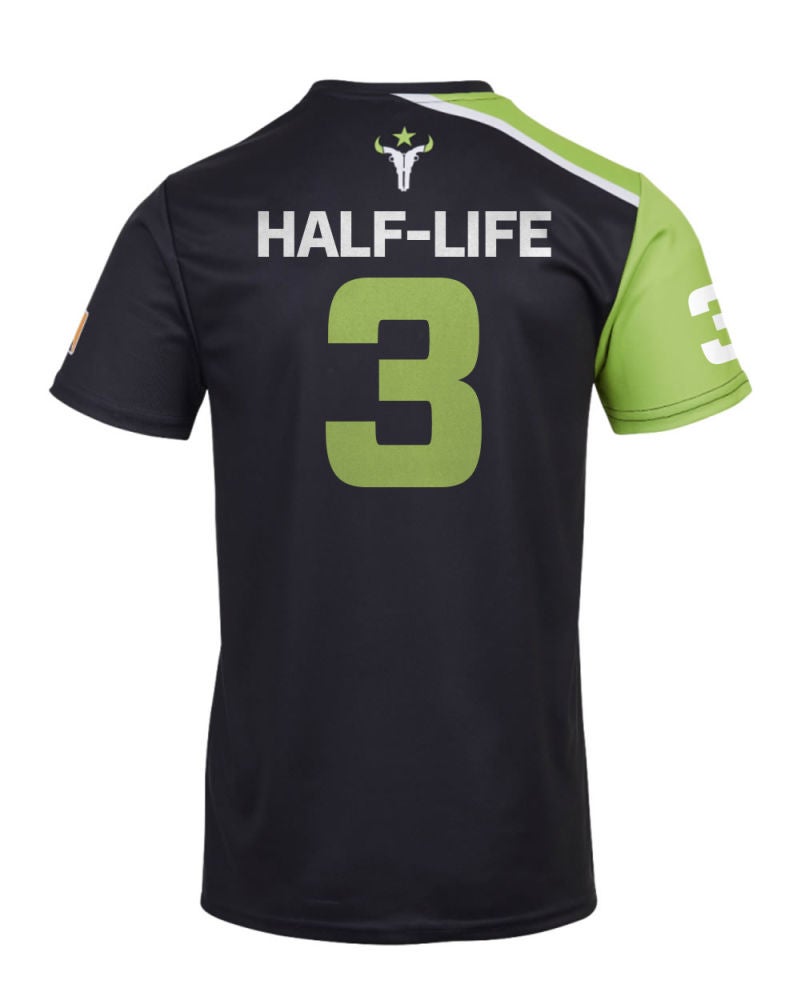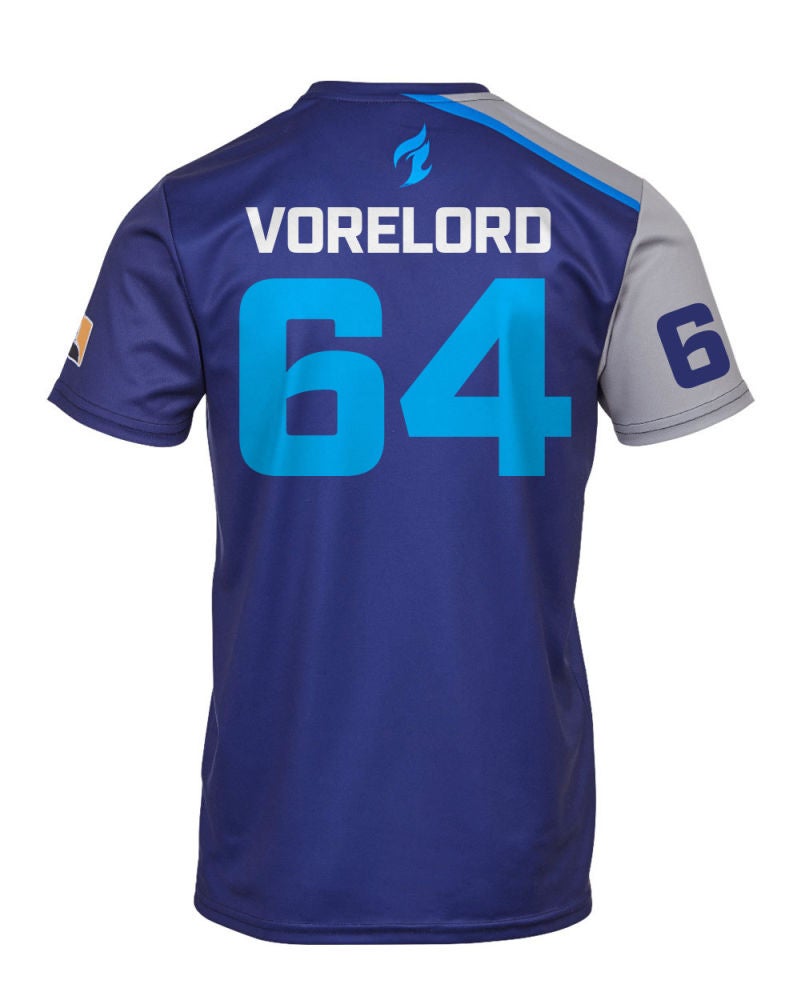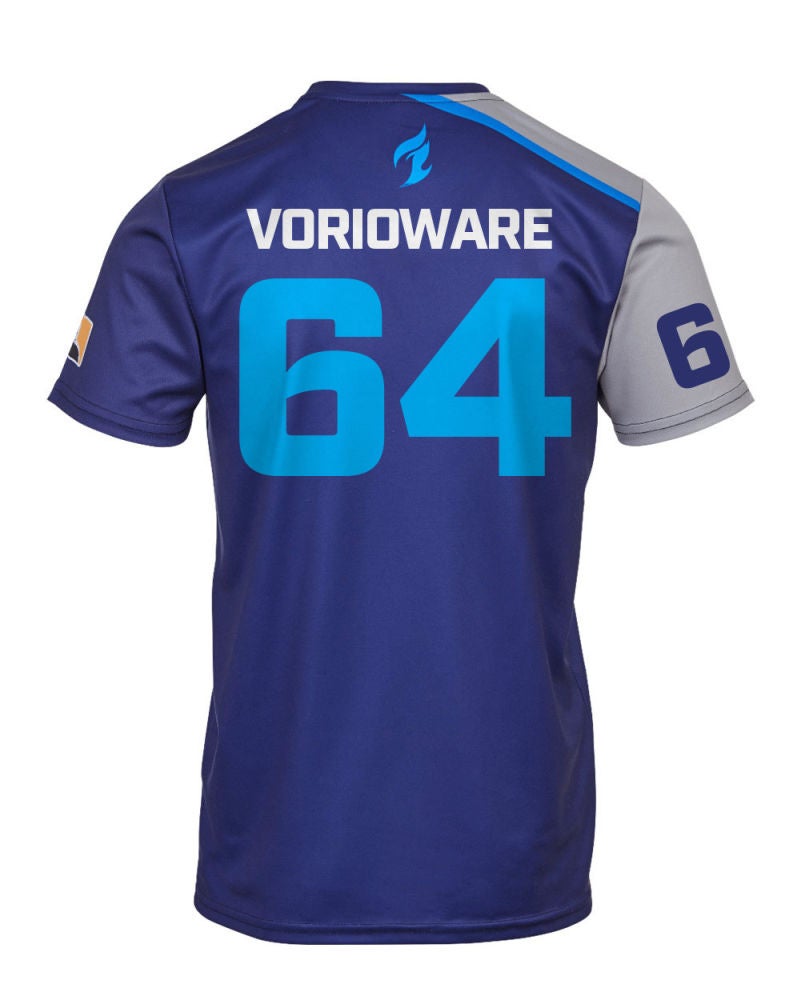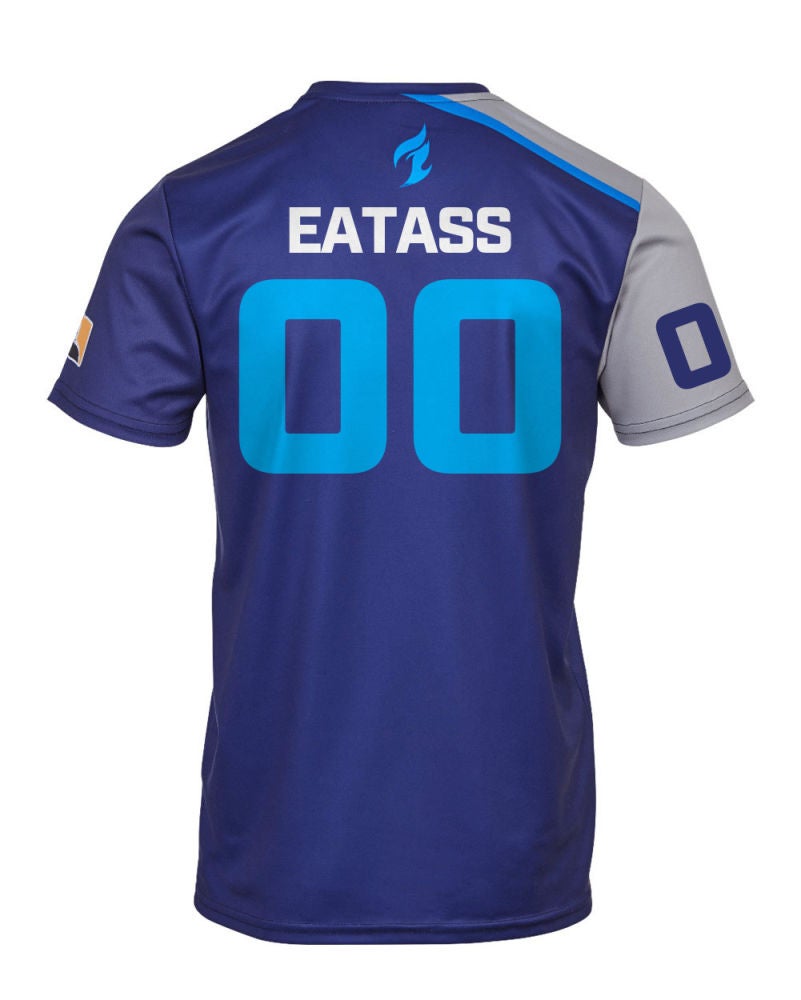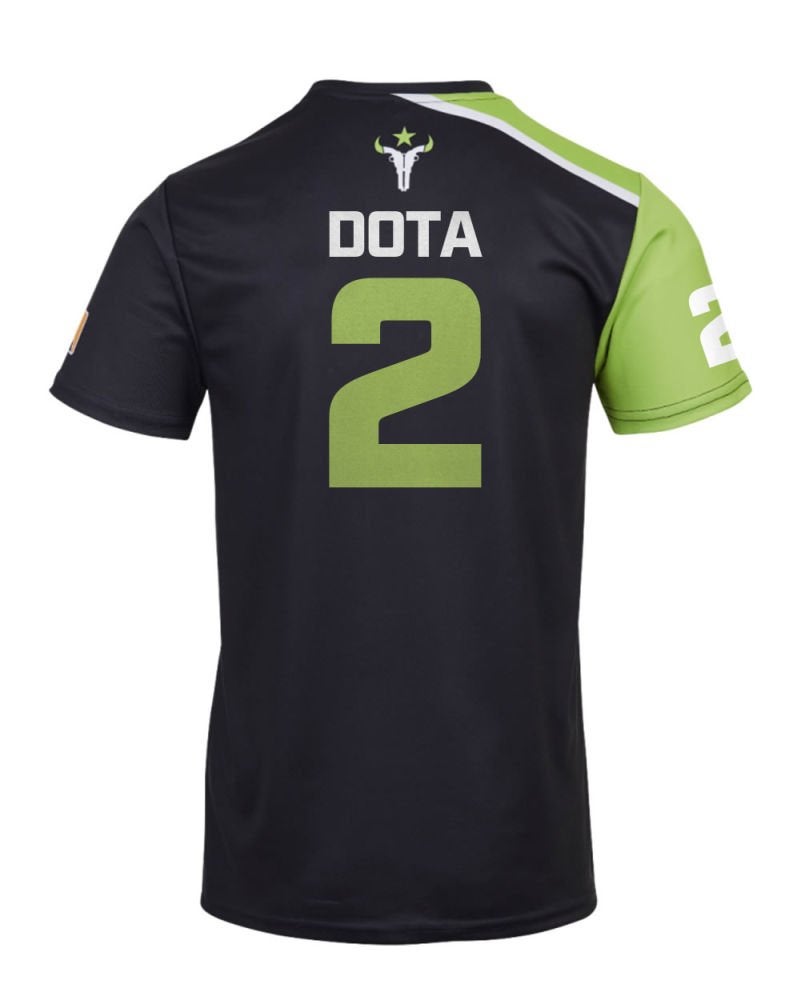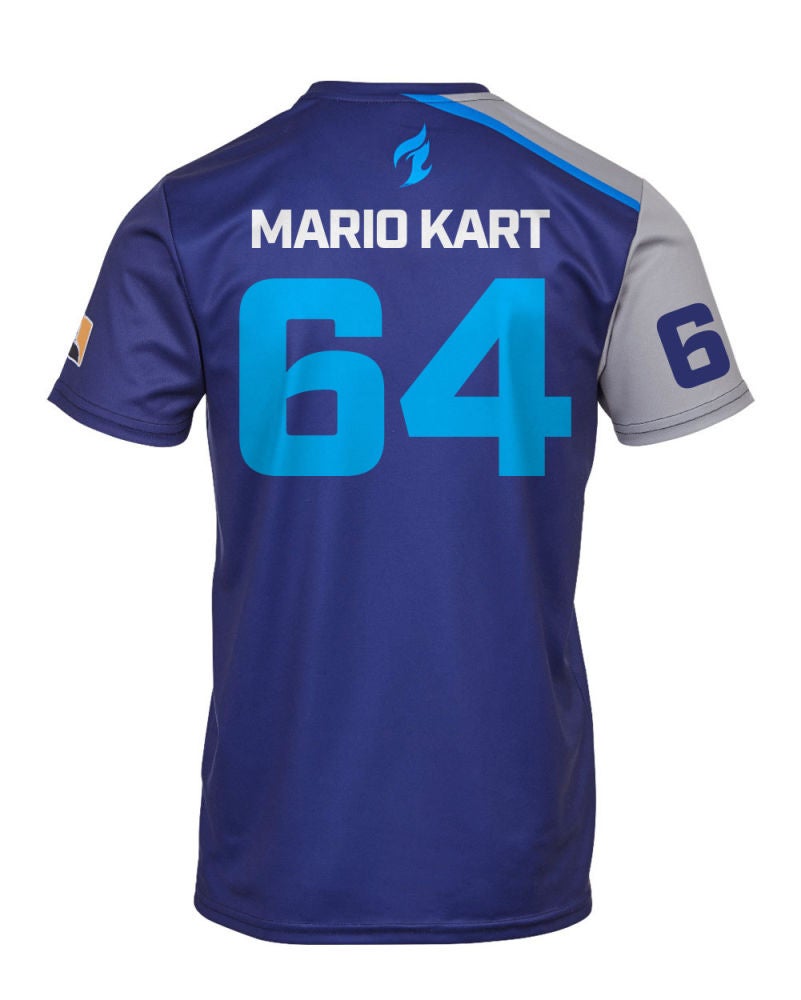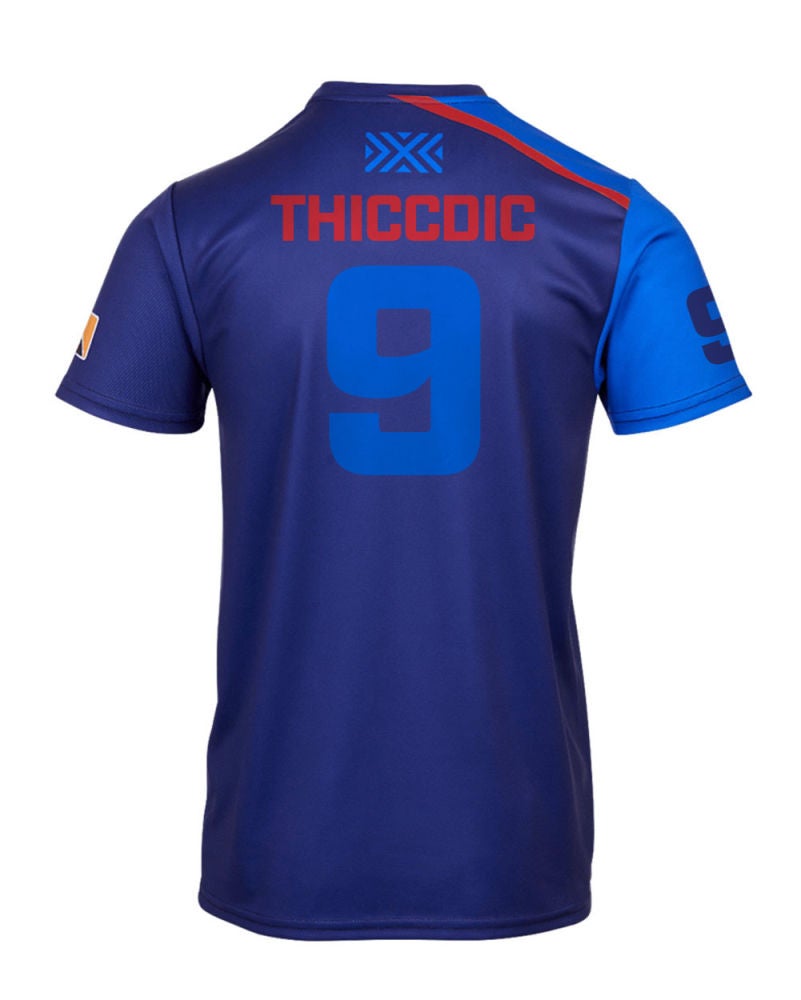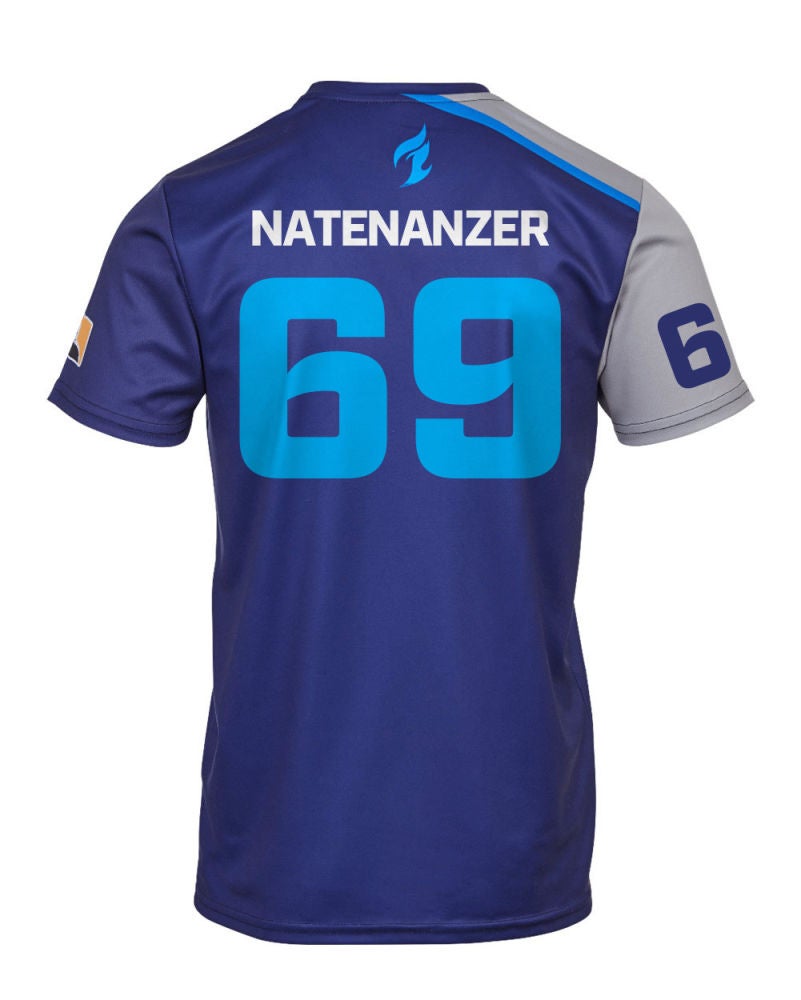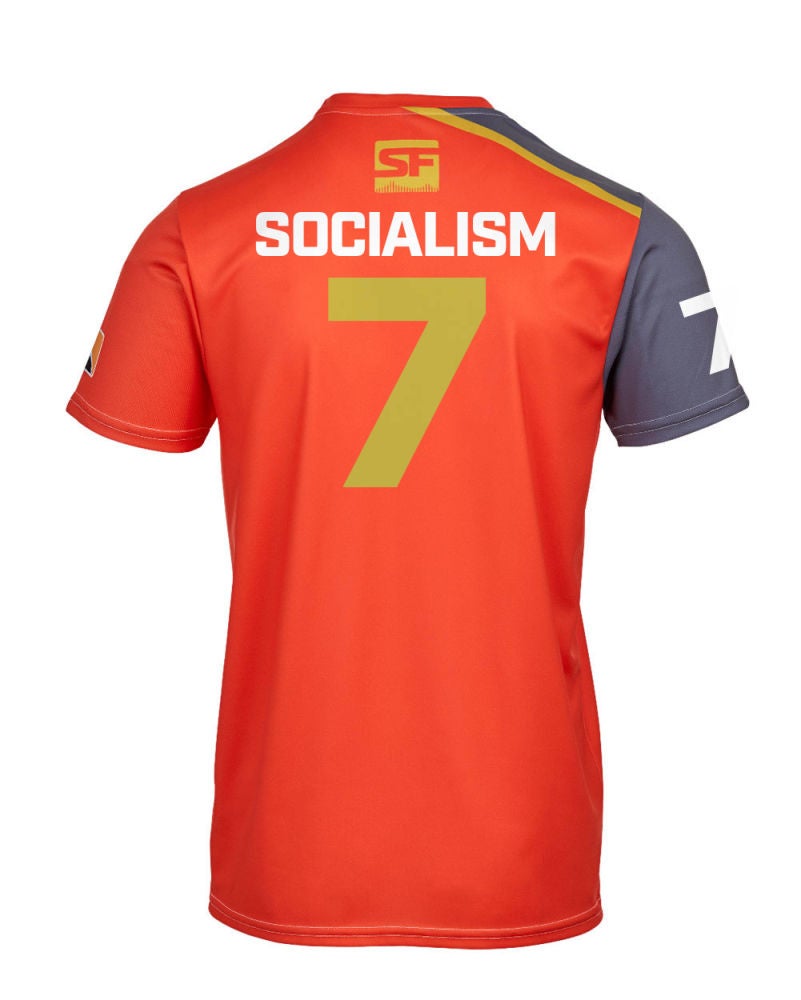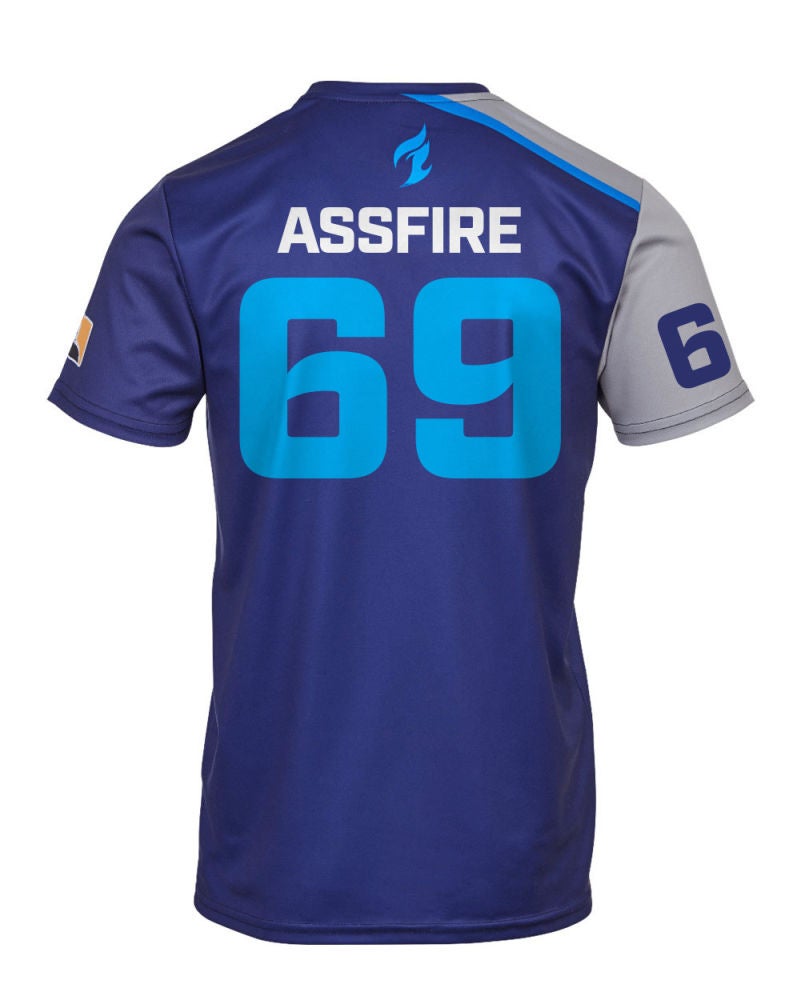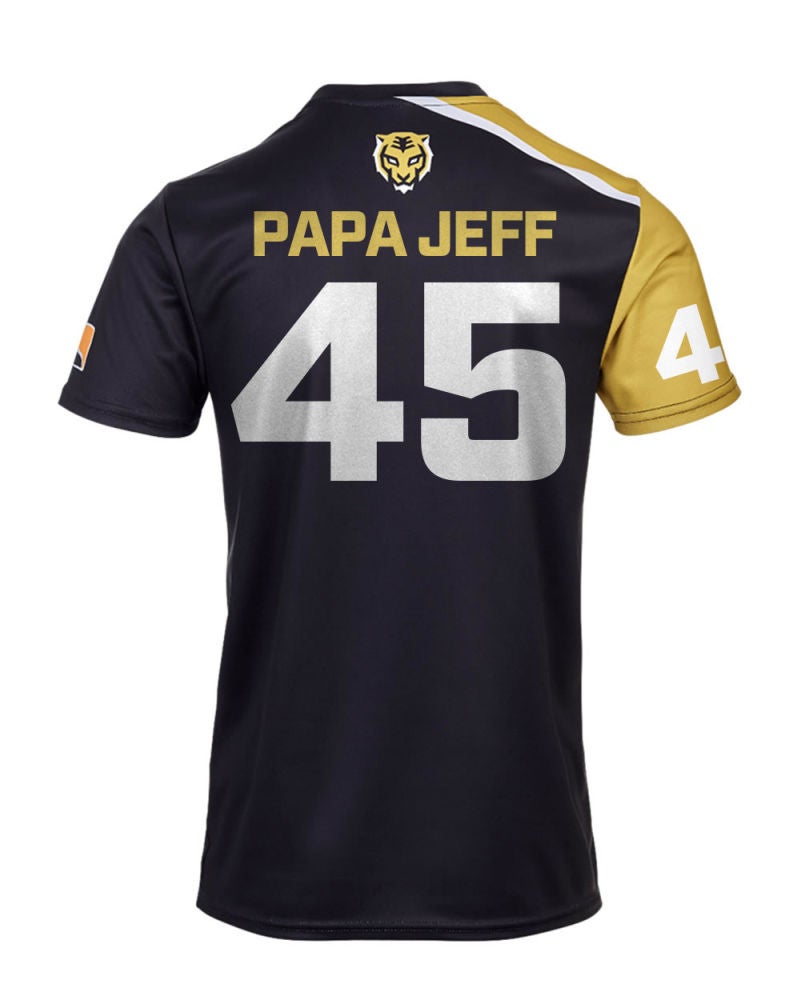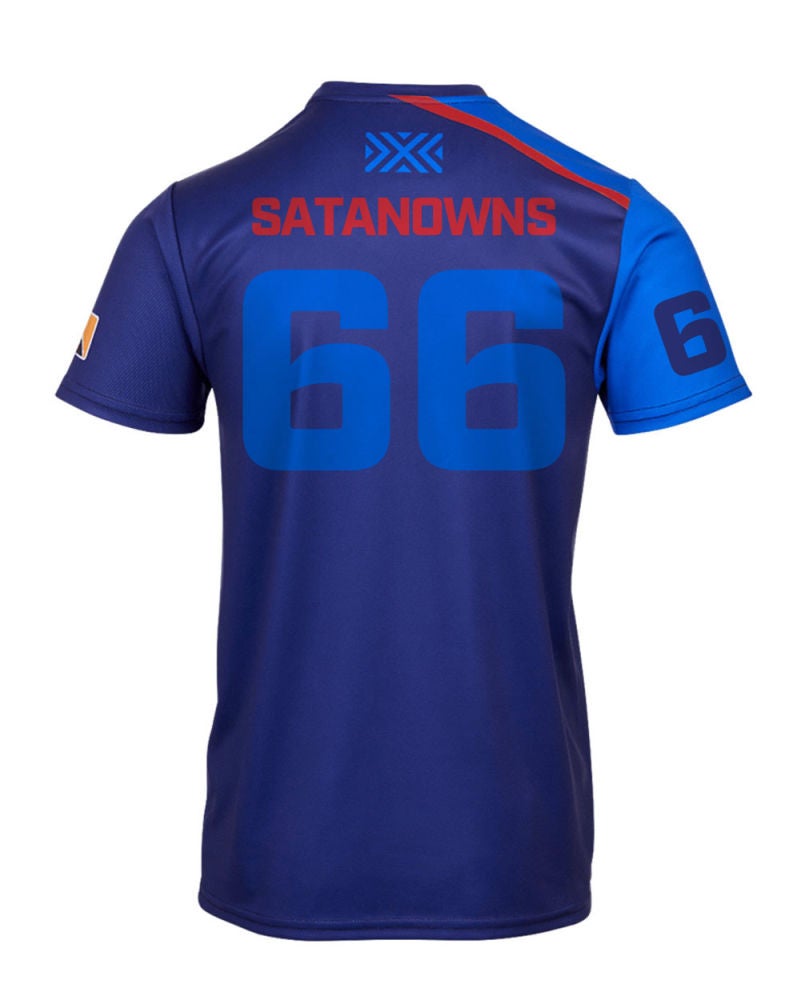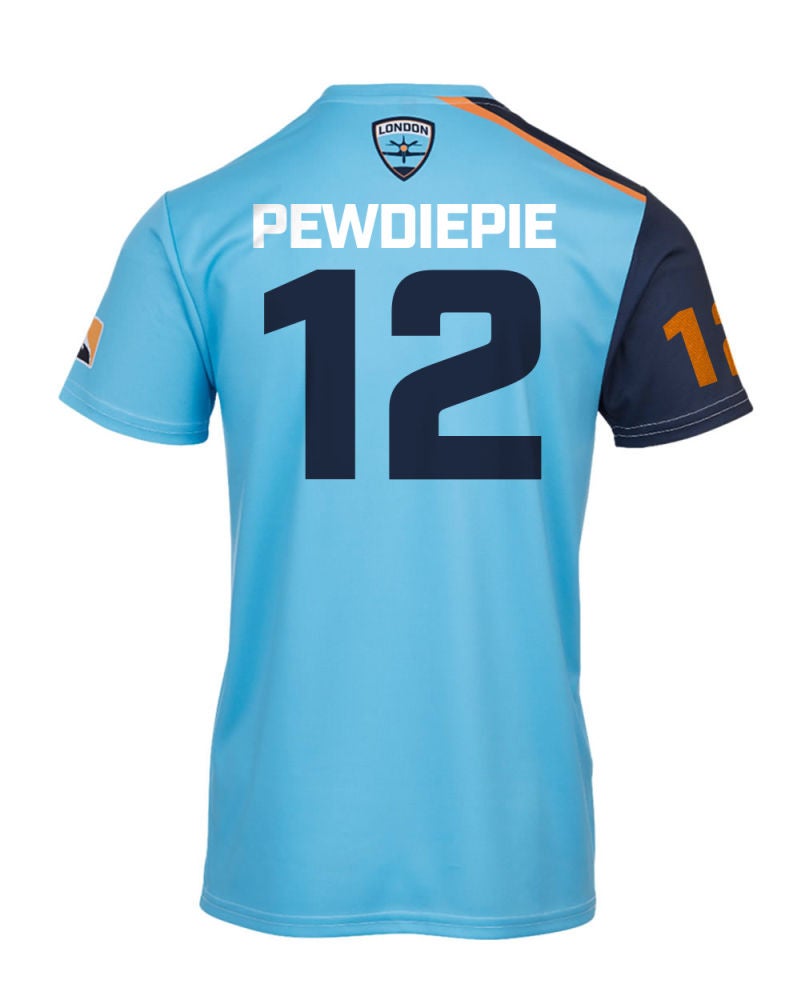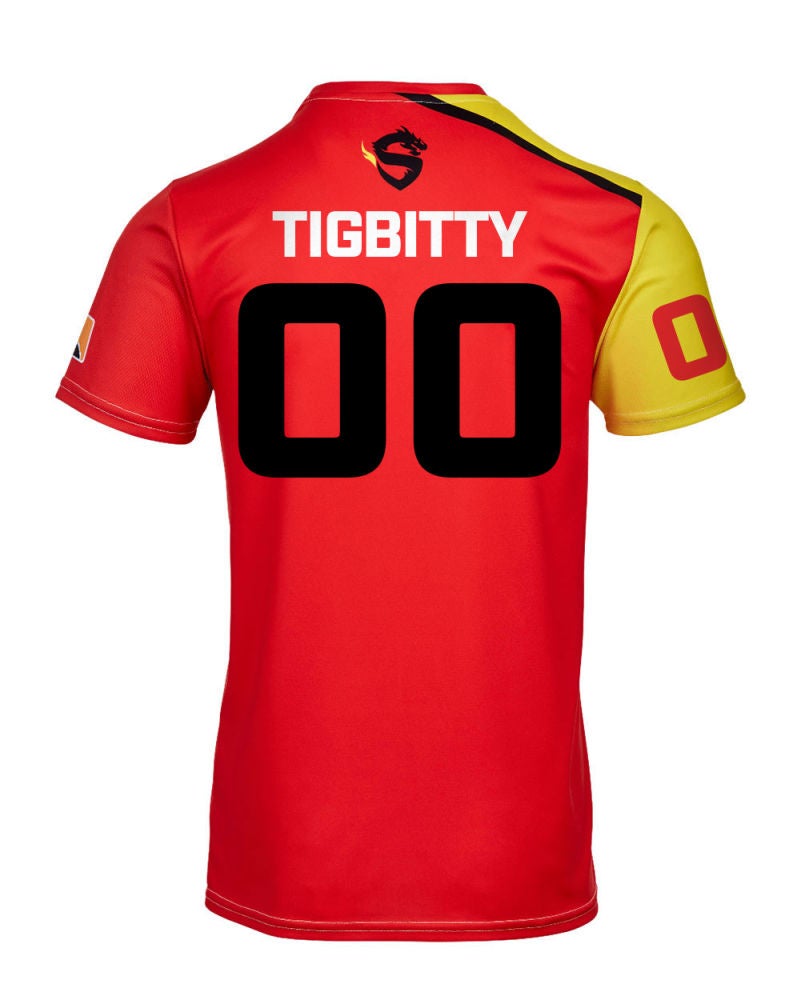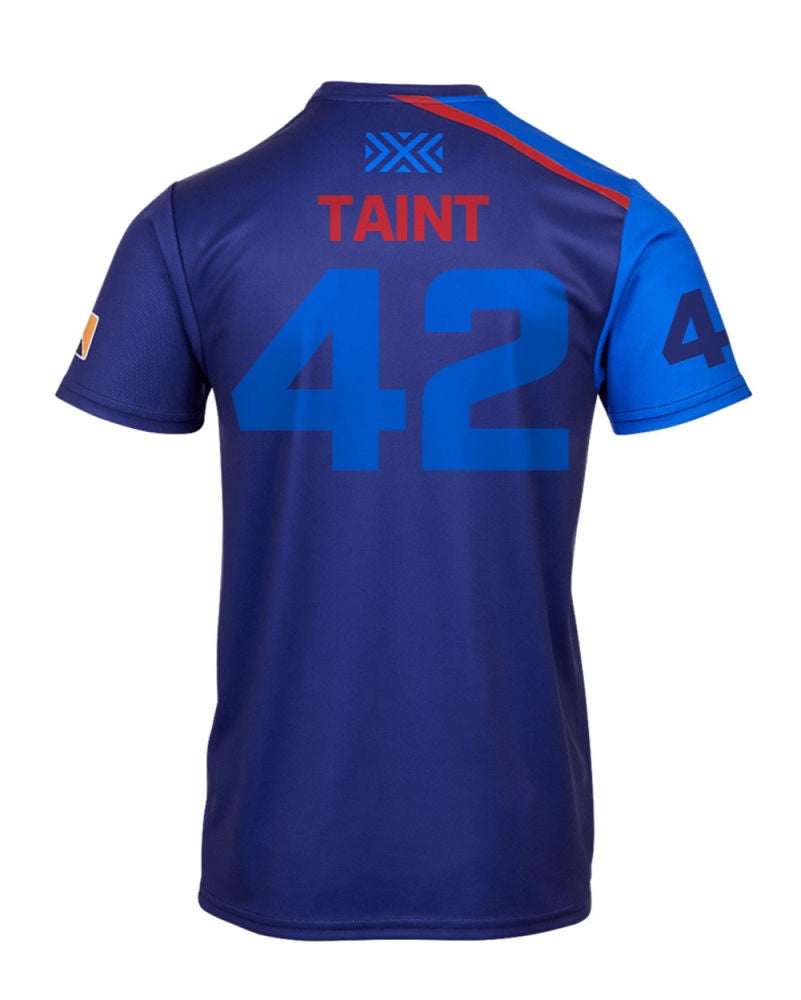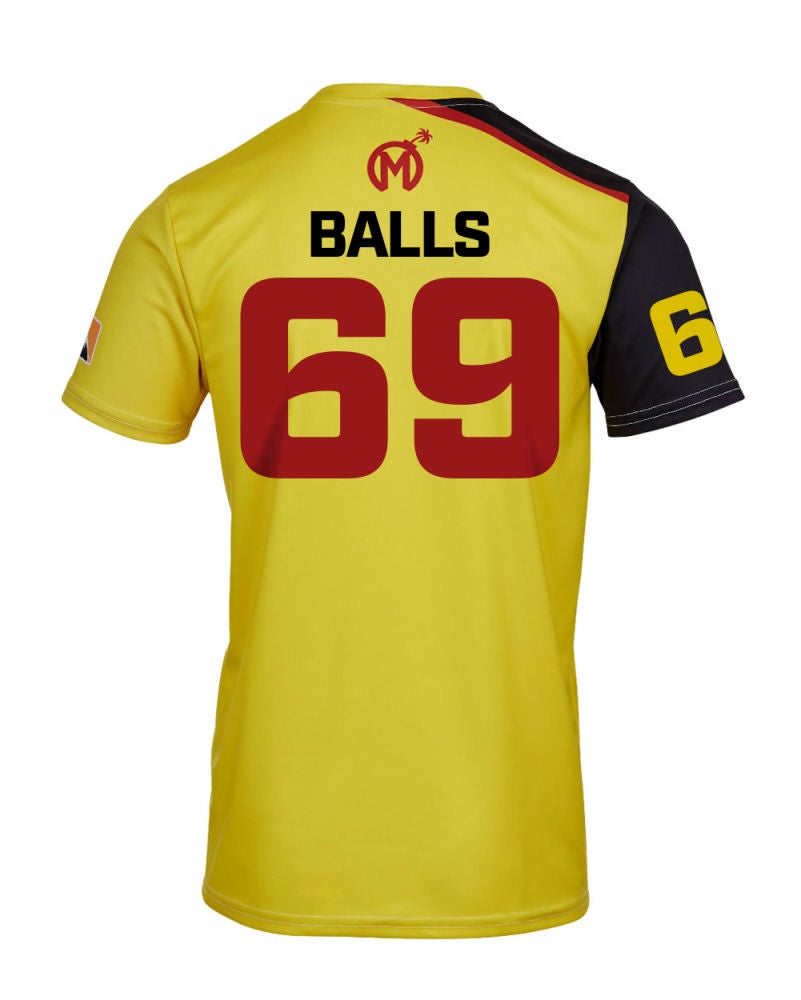 Additional reporting contributed by Eric Van Allen.