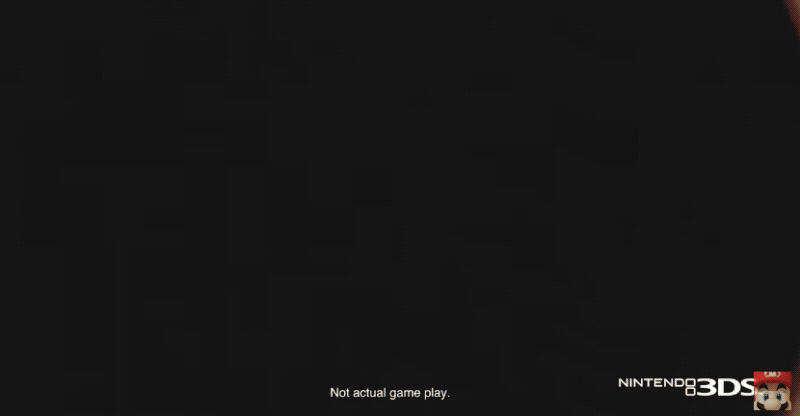 While Ash's Pikachu adores ketchup, Detective Pikachu loves coffee. In a recent interview, the game's creators explained why.
GIF: Nintendo
Famitsu asked why Detective Pikachu has an old man voice, and producer Hiroyuki Jinnai explained that Ikue Otani's cute Pikachu voice work is exceedingly well-known.
"That's why, as this is an adventure game, we wanted to bring out the type of mood in a hard-boiled detective story."
Pikachu is lazy AF. We have several cases to solve and all he wants to do is order coffee at the cafe. pic.twitter.com/FkA1Sct4x5

— Jen ????⛸️???? (@DigitalJennifer) March 24, 2018
Pikachu knows more about the four fundamentals of coffee than I do (missed the screenshot where he talks about the aroma) pic.twitter.com/7D5EOjQYzS

— hialy marsh (@st4nm4rsh) March 26, 2018
That, however, doesn't explain the coffee.
Following up on what Jinnai said, director Naoki Miyashita added, "If you're talking about a sleuth, then typically you imagine there is a pipe as part of the standard character toolkit, but as one would expect, in its place we dialled that down to coffee. However, it [coffee] is slightly grown-up and brings out a certain coolness."
detective pikachu is wild pic.twitter.com/XOTP2aKdbU

— Josh Fjelstad (@joshfjelstad) March 27, 2018
Pikachu drinking coffee is now my favorite thing ever. #DetectivePikachu pic.twitter.com/MdQRAImJEe

— David Erick Ramos (@DavidErickRamos) March 23, 2018
So while classic detectives might smoke a pipe, that is probably a bit much for Detective Pikachu, hence the coffee.
OH

I just realized that Detective Pikachu switches between a magnifying glass and a cup of coffee as he rotates on the home screen

neat pic.twitter.com/Jw33AHi8RJ

— Lycanine (@Arcanroc) March 26, 2018
I was playing Detective pikachu…. and.. omggg he is like a coffeler!!! he is obsessed with coffee#pikachu #DetectivePikachu #parody #doodle pic.twitter.com/VU7H0pxwap

— Lain Iwakura is for #NetNeutrality (@Lain444) March 26, 2018