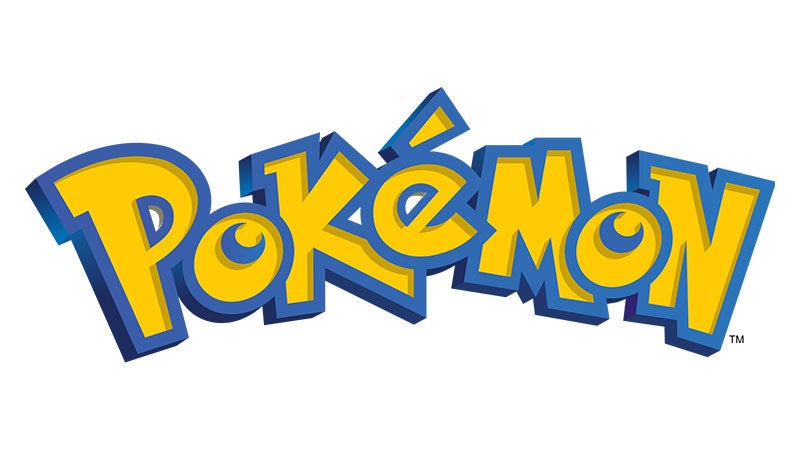 Aside from showing off two all-new Pokémon games for the Switch, Nintendo also dropped news fans have been waiting years for: a full, core and proper Pokémon RPG is coming to consoles.
The Switch will get two Pokemon games this year, including Pokemon. Let's Go, Pikachu!, Pokemon. Let's Go. Eevee! and Pokemon Quest, it was revealed today.
There's not much more to go on other than this tweet:
With #PokemonQuest and #PokemonLetsGo, there are so many new ways to explore the world of Pokémon! Trainers can look forward to even more with an all-new core series Pokémon RPG title in development for the second half of 2019! pic.twitter.com/d5uiIpenMI

— Pokémon (@Pokemon) May 30, 2018
But that's enough to get people excited. After all, Let's Go Pikachu and Eevee look really cool, but they're not traditional Pokemon experiences. Having one of those on the Switch, with all the graphical improvements that will surely bring vs the handheld games, is something else entirely.
Nintendo say the "all-new core series Pokemon RPG title" will be out in the "second half of 2019".