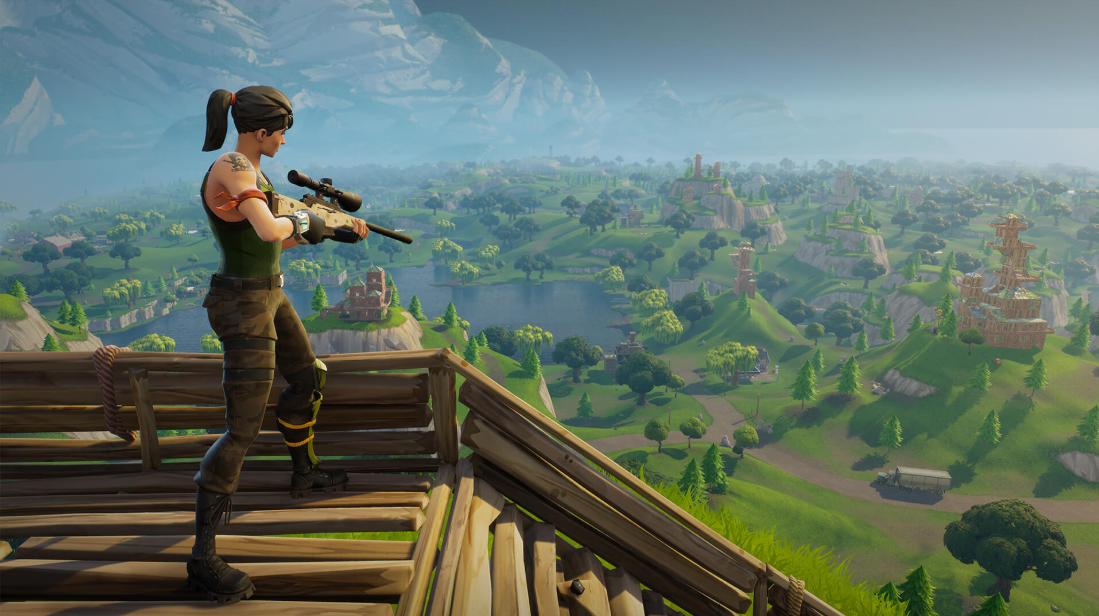 An experimental storm-tracking backpack item accidentally made its way into Fortnite's latest patch today.
The backpack, which indicates where the eye of the storm will end up, "was not intended to make it into the v4.2 Content Update," said developer Epic Games on Fortnite's subreddit.
"We can't promise this will ever officially be released. However, we do hope those who got their hands on it had fun while it lasted!"