There are two kinds of drama in Vampironica's gothic-horror-tinged version of Riverdale. Vampire drama is one, obviously, because it's in the name of the series. The other is a Riverdale tradition: relationship drama! And our vampiric heroine Veronica uncovers a whole heap of it in this preview of the second issue.
Veronica's got some shit to deal with — not just Vampire stuff! — in Vampironica #2.
We loved the debut issue of Greg Smallwood, Megan Smallwood, and Jack Morelli's Vampironica, which gave us a glorious, bloodsucking version of Riverdale's queen bee Veronica as a recently-turned vampire trying to protect her friends from other creatures of the night that now stalk the town.
But as this exclusive preview of Vampironica #2 — set in a flashback to the night Veronica's parents were murdered and she was first turned into a vampire — shows, sometimes her concerns are less noble when it comes to the love life of a certain Archie Andrews.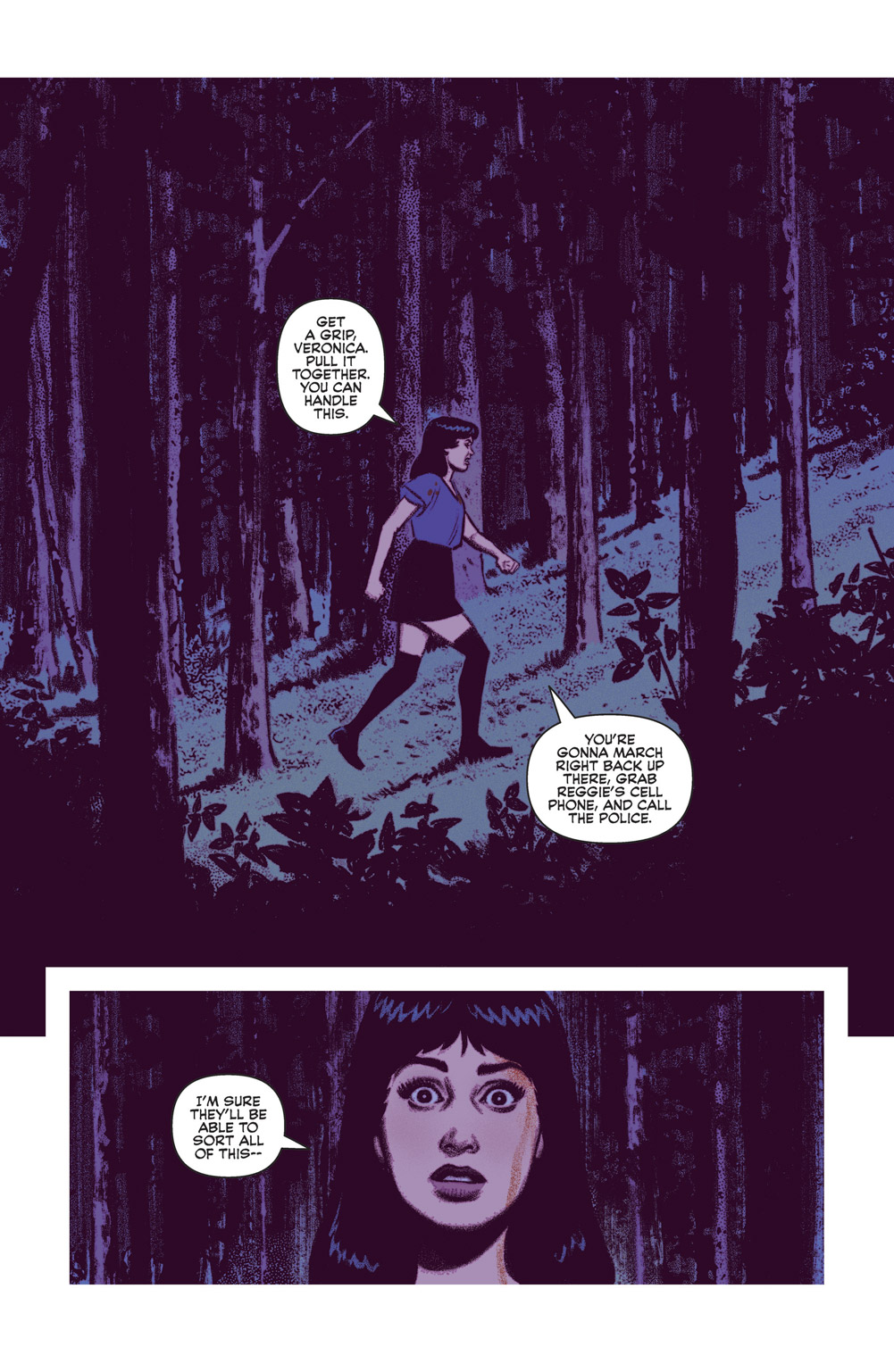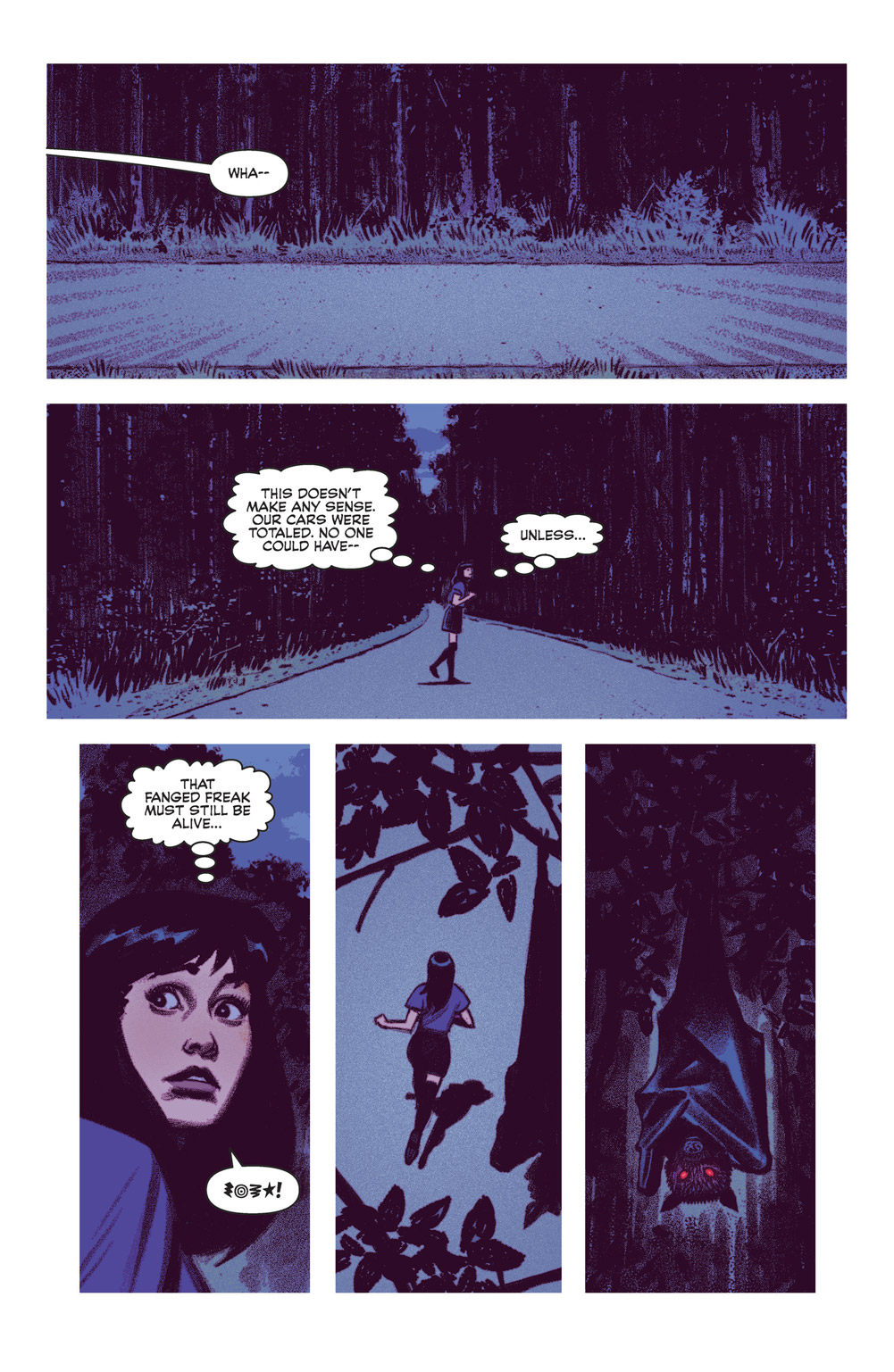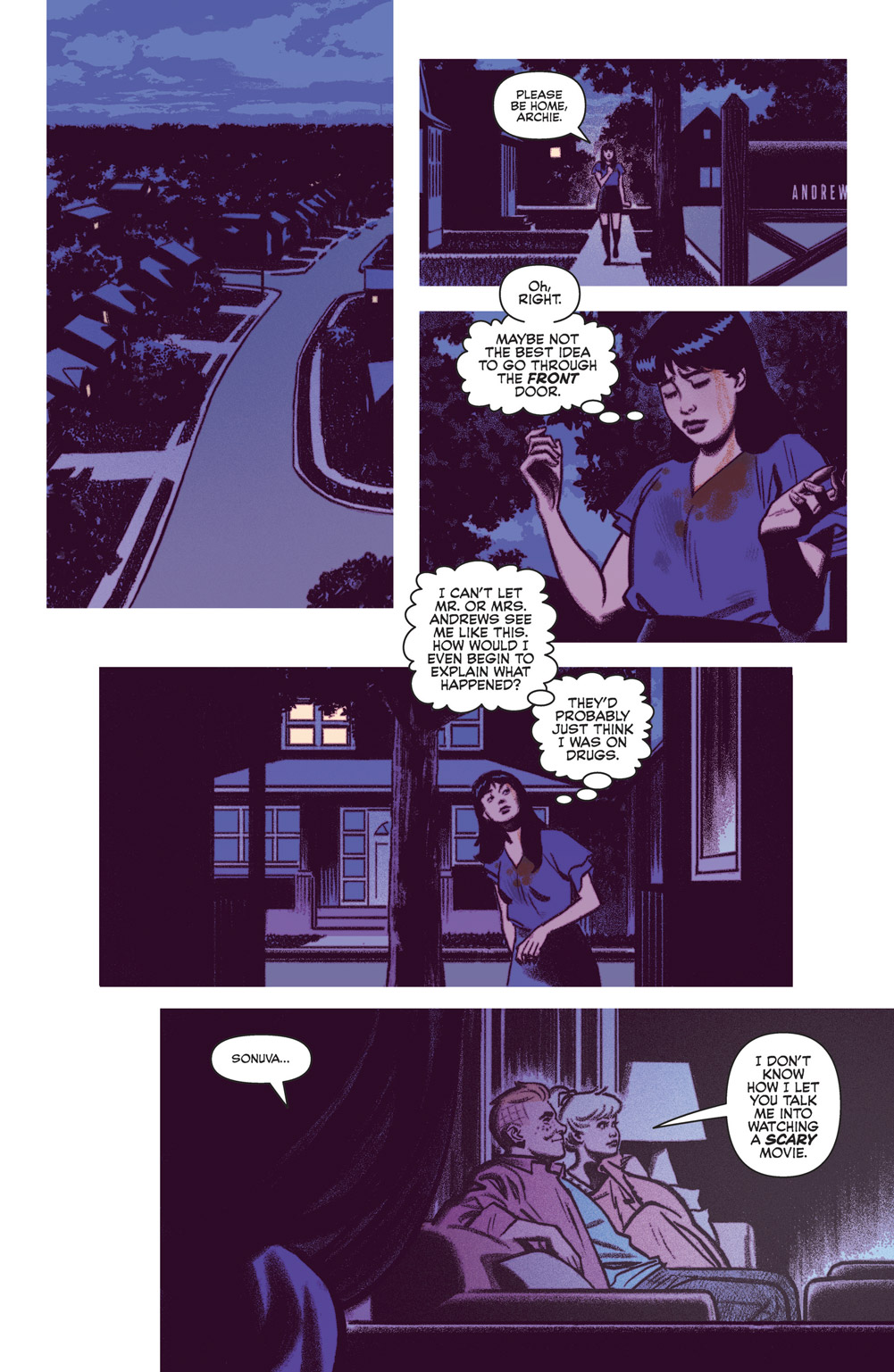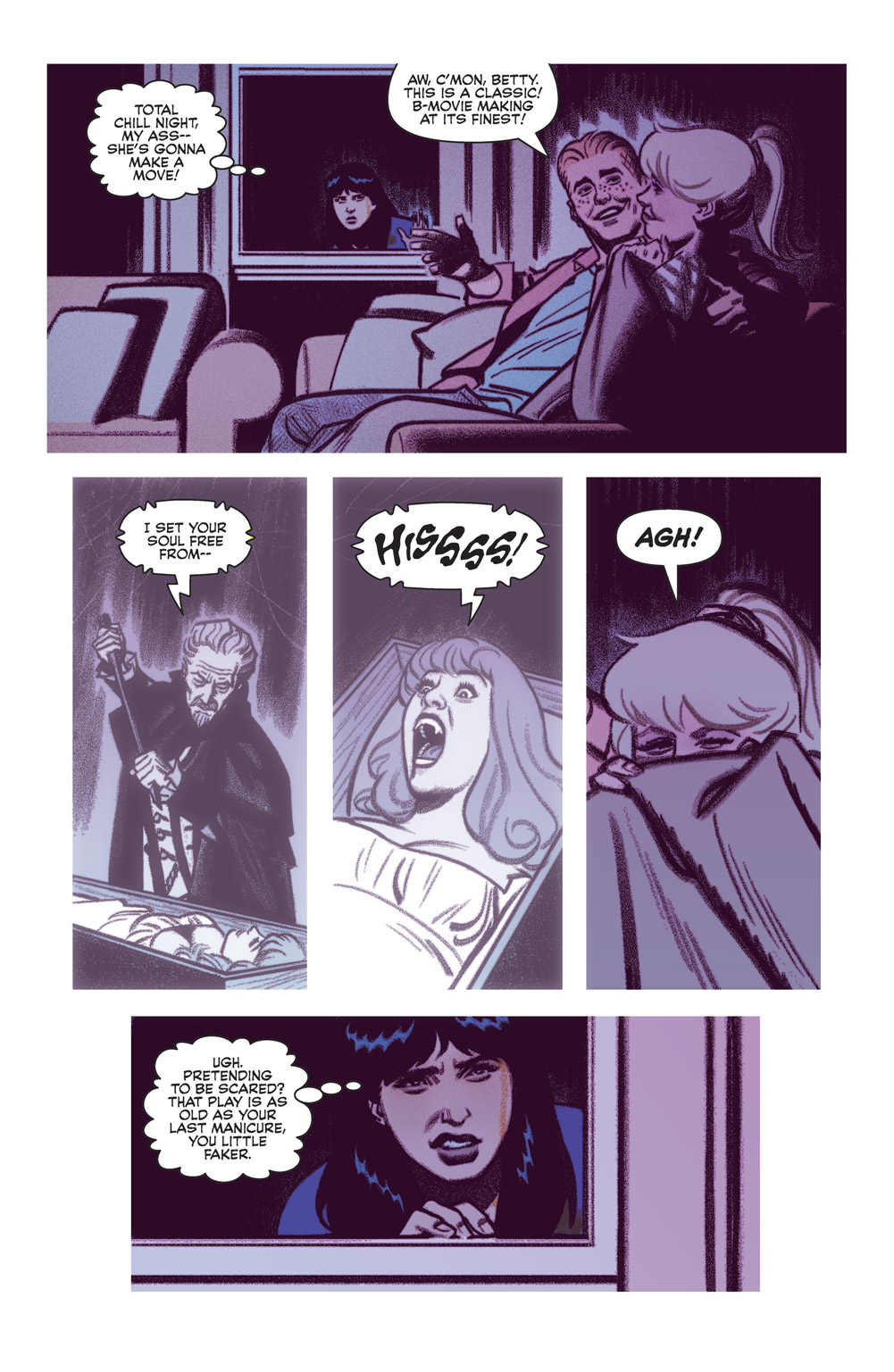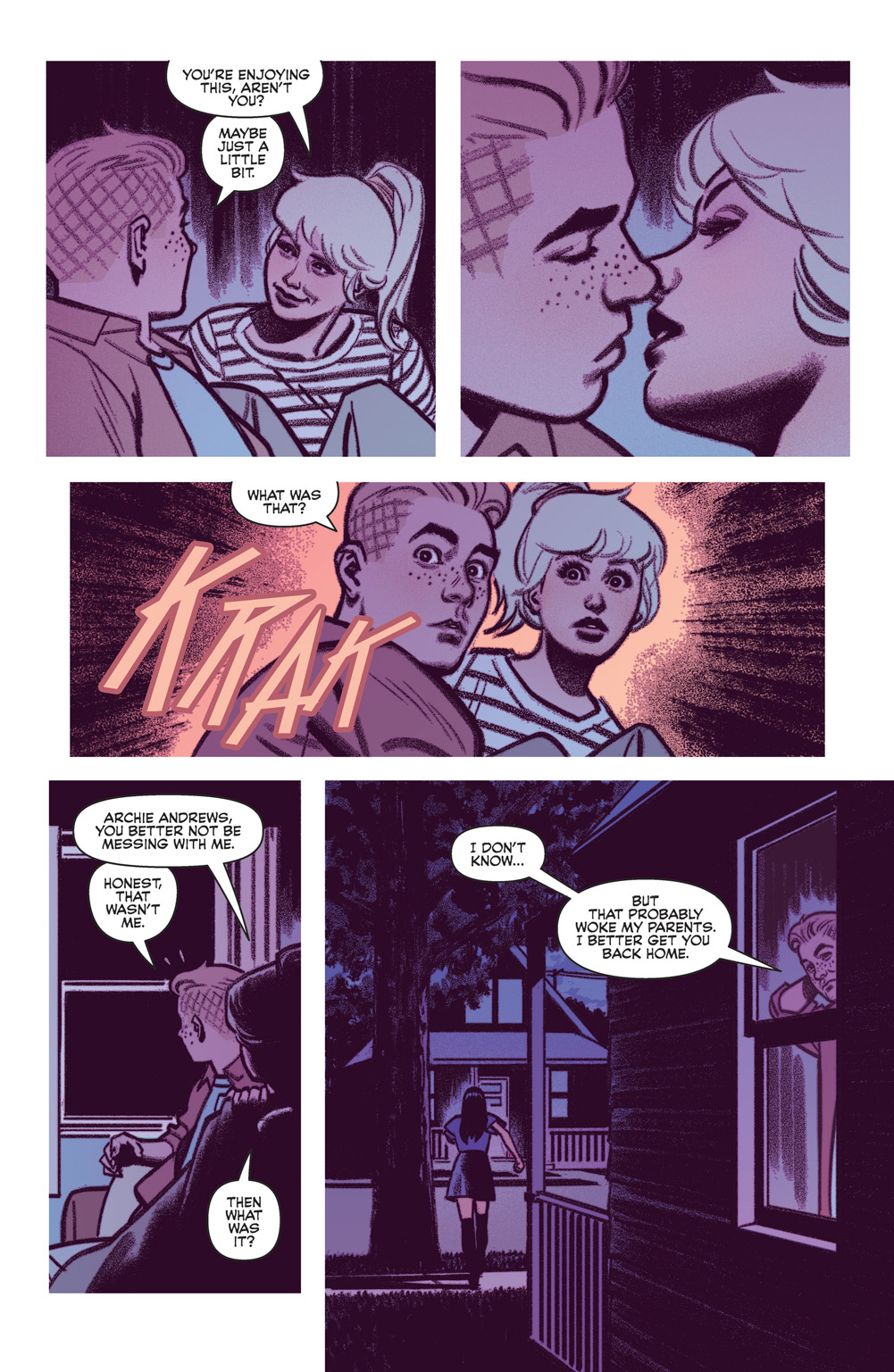 ---
Check out a few more covers for Vampironica #2 below, as well as a new trailer catching you up on what you missed if you didn't pick up the first issue.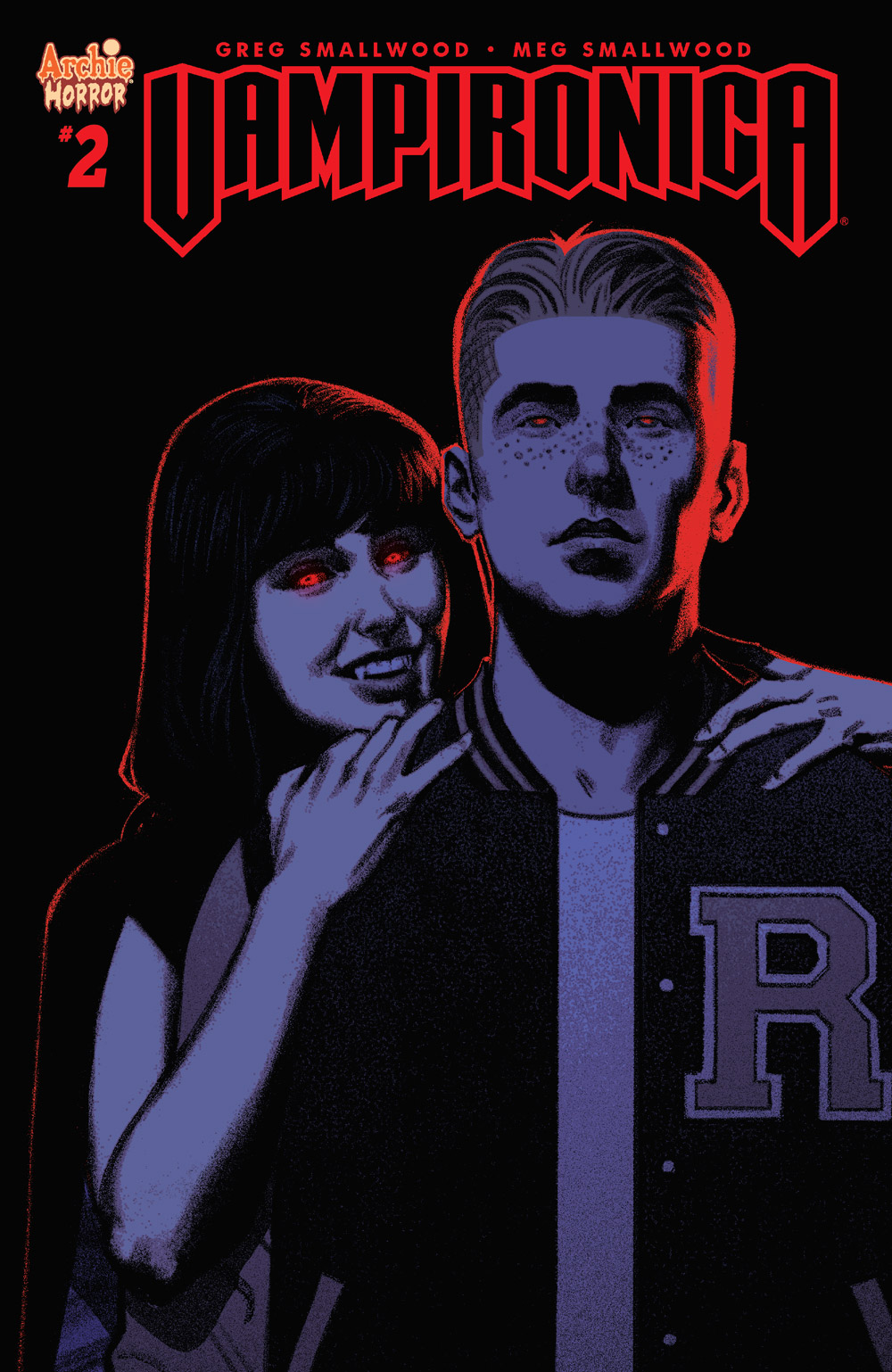 The main cover for Vampironica #2.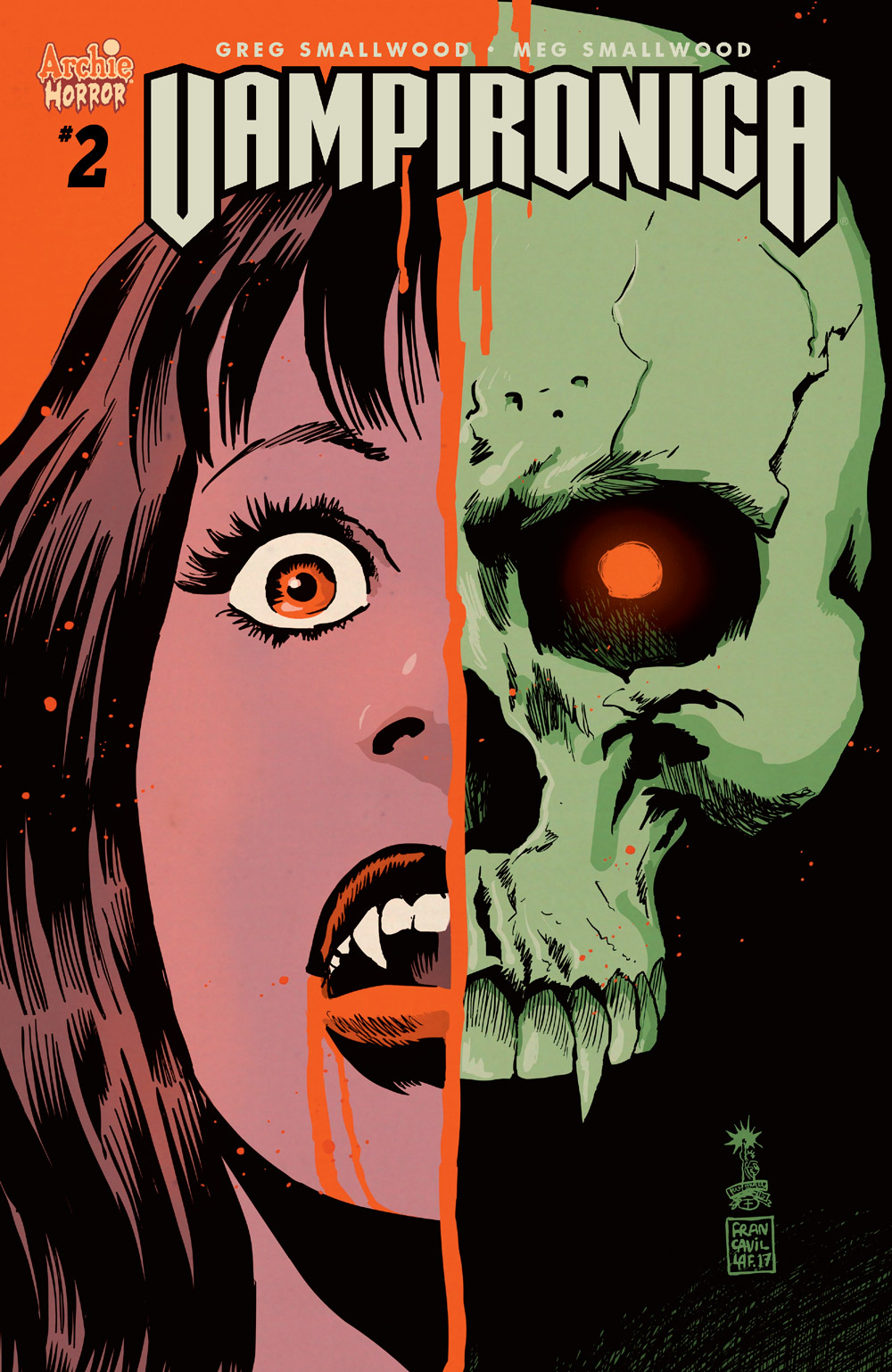 Francesco Francavilla's variant for Vampironica #2.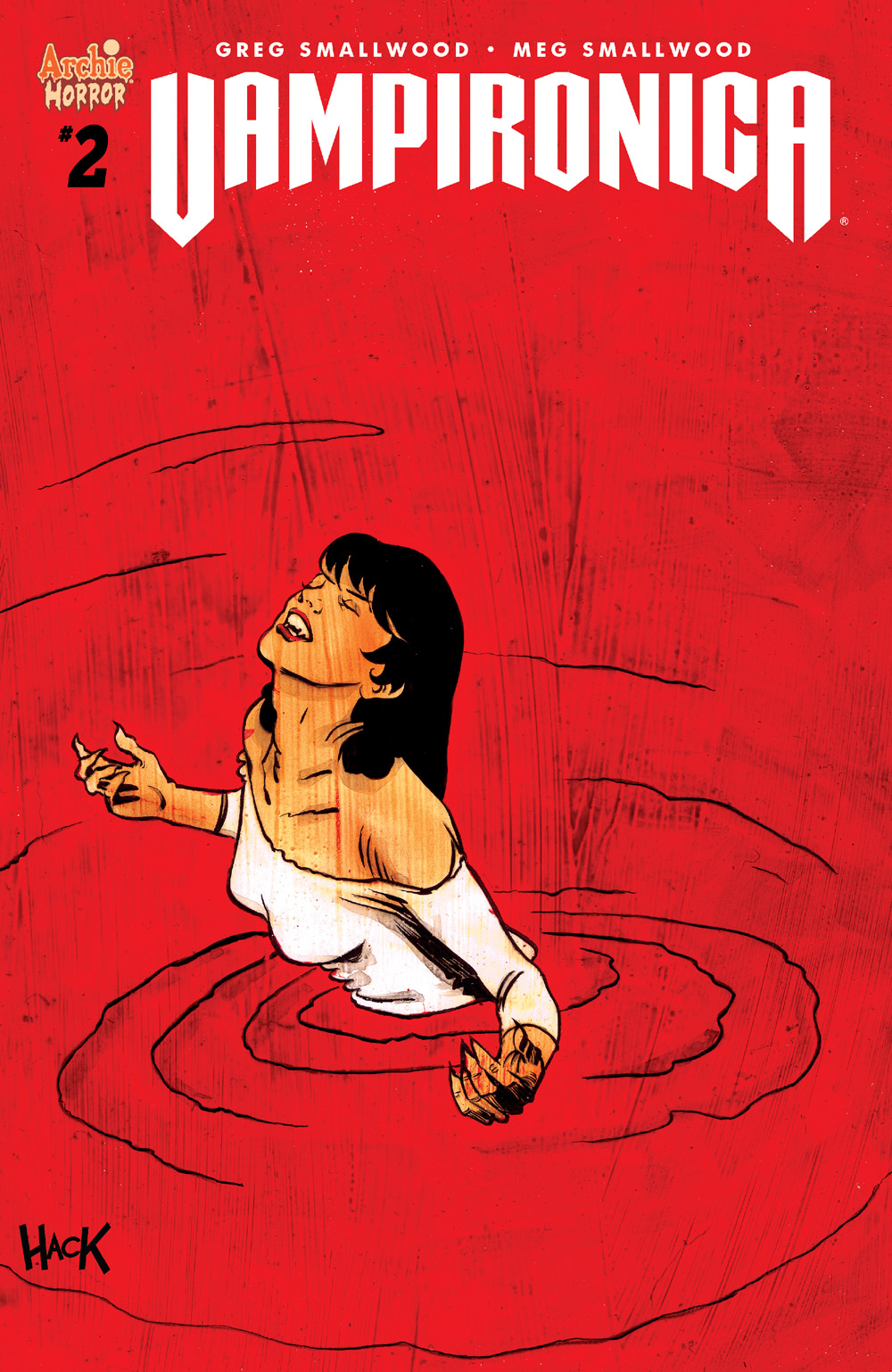 Robert Hack's variant for Vampironica #2.