YouTube's continued ad-pocalypse shows no sign of abating, with a wide range of creators suddenly and surprisingly finding themselves in the demonetised dragnet. One of the latest additions is the internet cartoonists behind Cynaide & Happiness, and they've responded in cracking fashion.
Cyanide & Happiness has been one of the internet's favourite cartoons for years, and its popularity has allowed the creators to expand from the original webcomic into a series of podcasts, livestreams, merchandise, short animations, and the traditional panels which you can view through the official website.
C&H has been publishing animated shorts through YouTube for five years, and the ad revenue generated by the popularity of those shorts allowed the studio to fund production. Declining ad rates made that ongoing schedule difficult, and if that wasn't bad enough, a host of C&H videos were demonetised altogether.
"For some reason, advertisers and YouTube don't want to run ads on racist superheros and guys eating plates of dicks," the group wrote.
So to fund the shortfall, the studio founded a separate Patreon to fund the shorts. In the interim, they also uploaded a "remix" episode, just to make sure everyone got the point.
Not all of the demonetised videos featured dick and butt jokes, highlighting the problem behind YouTube's recent changes to "protect creators". Back in April when the changes were first announced, full-time YouTubers complained that some of their videos were being demonetised without notification or an appeals process, and revenue from the videos that remained had tanked substantially.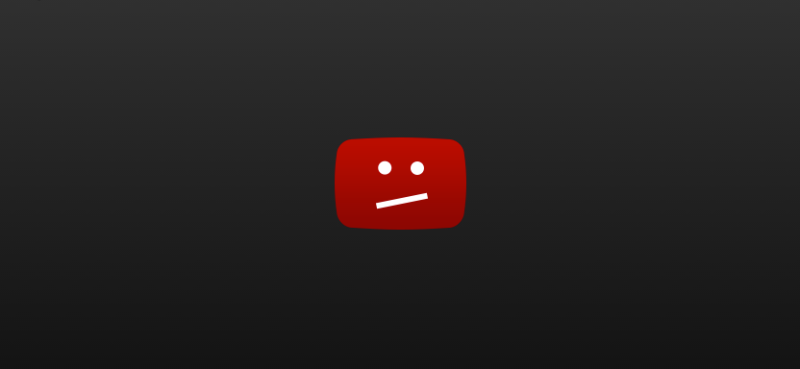 Last week, big advertisers such as AT&T pulled ads from YouTube, in reaction to being matched with content that was deemed racist or inappropriate. YouTube has since said they are fine-tuning how people make money on YouTube in general, but content creators on the platform say their channels are being unfairly affected by changes they do not understand.
YouTube has been routinely criticised over the last year for being vague and changing the platform without communicating properly, even to some of the major channels which have helped make YouTube the pop culture juggernaut that it is. And while the application of YouTube's changes remain inconsistent to creators on the platform, more and more will flee for avenues that are more easily understood, like Patreon.