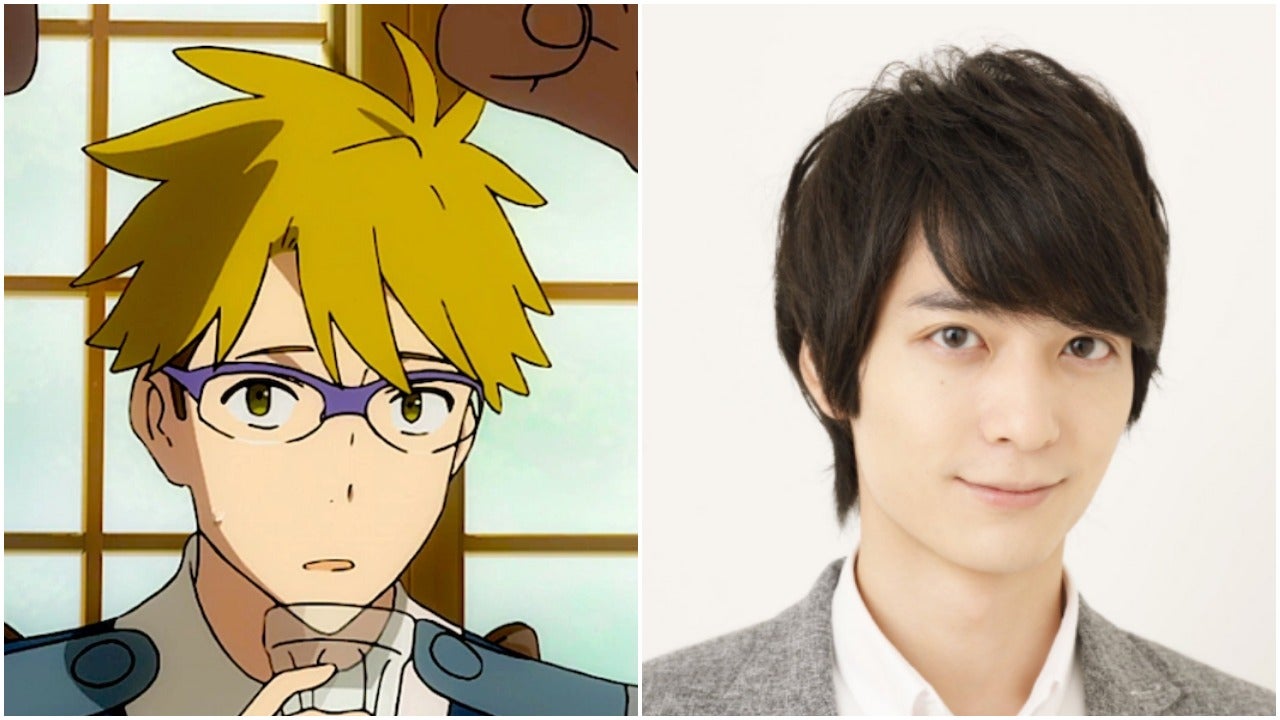 Image: Darling In the Franxx Wikia, Photo: Arts Talent
Voice actor Yuichiro Umehara, who plays Goro in anime Darling in the Franxx, has been hospitalised with an autoimmune disease.
His agency made the announcement on its official site, adding that he's taking time off to focus on his recovery. The agency also apologised for causing fans and industry colleagues to worry.
There's no word on how this impacts Darling in the Franxx, which is still airing, as well as his other anime projects.
The name of this rare autoimmune disease is acute disseminated encephalomyelitis (ADEM).
It reportedly affects eight in one million people per year with most cases reported in children and teenagers. However, it does affect adults.
ADEM causes swelling in the brain and the spinal cord. According to WebMD, most people fully recover and don't experience a relapse.
Once Umehara makes a recovery, his agency will once again make an announcement.