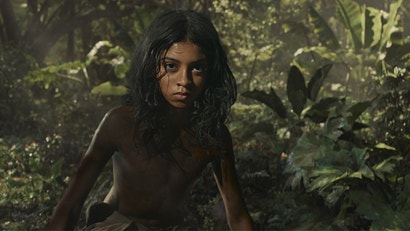 Ever wished The Jungle Book was as dark and foreboding as, well, the jungle should be? Then Andy Serkis' Mowgli might be right up your alley.
That's the idea behind the first trailer, anyway. Beyond Serkis' talents, there's plenty of star power behind this new, gritty take on the Kipling story: Benedith Cumberbatch, Christian Bale and Cate Blanchett are all featuring. And besides directing, Andy Serkis is also voicing Baloo.
Mowgli is due to hit Aussie theatres on October 18.