Good news, Switch fans. You're getting another Monster Hunter game later this year: August 28 (internationally), to be precise.
It's not Monster Hunter World – that'd be an ask – but it is the very good Monster Hunter Generations Ultimate. Those who played MHG on the 3DS will be able to port their save data over to the Switch, gracefully, and the game will support multiplayer through online or the Switch's wireless functionality.
Two new brand attack styles are being added in the Switch release: Valor Style, which lets you trade part of your health bar for power on counters; and Alchemy Style, which gives players a barrel that can offer special attacks or buffs for your hunting party "when shaken a bit".
The Capcom website also has some of the new fiends that are being added to MHGU, including the Nightcloak Malfestio, Rustrazor Ceanatuar, and the Soulseer Mizutsune.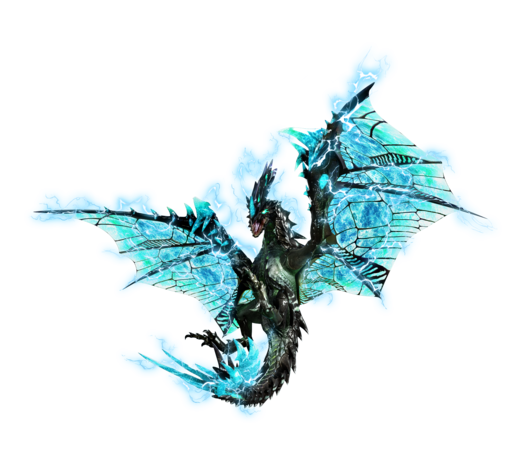 [clear]
MHGU will be playable at E3 this year, so expect to hear more about the game then.