Image: PUBG Corporation
I think we're all surprised at how quickly Fortnite has overtaken PUBG in the affections of battle royale fans. Part of this comes from the quality and polish of Epic's offering, but in other ways, PUBG only has itself to blame. In a new post on the game's community hub, the developer admits it has "fallen short" of player expectations, as well as "fail[ed] to address complaints".
The rather hefty post from the studio's Mephie Kim mentions that while the company has "made some meaningful improvements", including anti-cheat measures and weapon balance, there's still room to do better:
Players have rightfully called us out for failing to address complaints about performance, and recently we haven't done the best job of communicating about the changes we're making to the game. Today we want to change that by talking in-depth about the things we're prioritizing. We'll also tease some of upcoming content we plan to add to the game.
Kim goes on to say that performance and optimisations are "top priorities" right now, mainly to reduce the demand the game places on GPUs, boost loading speeds and minimise stuttering and frame drops.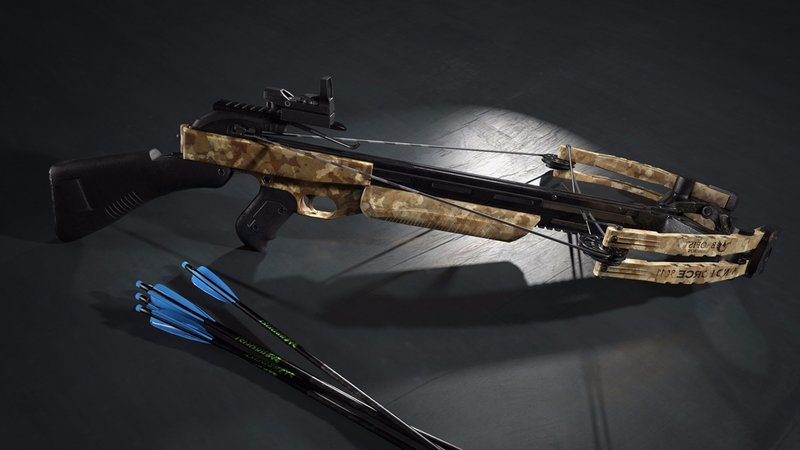 PUBG's alternate game modes are often explosion-filled, gunshot-popping, silly experiences. Ghillie Crossing, this week's game mode, is is all about crossbows, ghillie suits and grenades. It's very good.
In terms of stuff to do, Sanhok is the game's "biggest content drop in the near future". Exclusive content in the form of vehicles and a weapon are planned, which will include a "big fan request": the three-wheeled "Tukshai".
Image: PUBG Corporation
A few other bits and pieces are covered, such as world-building tweaks to aid verisimilitude, but the details of performance improvements take up the bulk of the post.
Dev Letter: Recent Feedback and Our Development Priorities [Steam]