The bright red FPS puzzler SUPERHOT is getting a standalone spin-off game that's set in Japan, according to the original developers.
The official website, which is in Japanese and English, says that SUPERHOT JP (a working title) will feature around 15 to 18 levels and will be set in "a variety of new Japan-inspired environments".
It's not a prequel or a sequel, with the official FAQ describing it as "an alternate story campaign with a bunch of new levels and ... new gameplay rather than a full-fledged sequel". Japanese studio GameTomo are the lead developers, with the original SUPERHOT team acting as consultants, and the game will be released in Japan first before an international release on PC and PS4.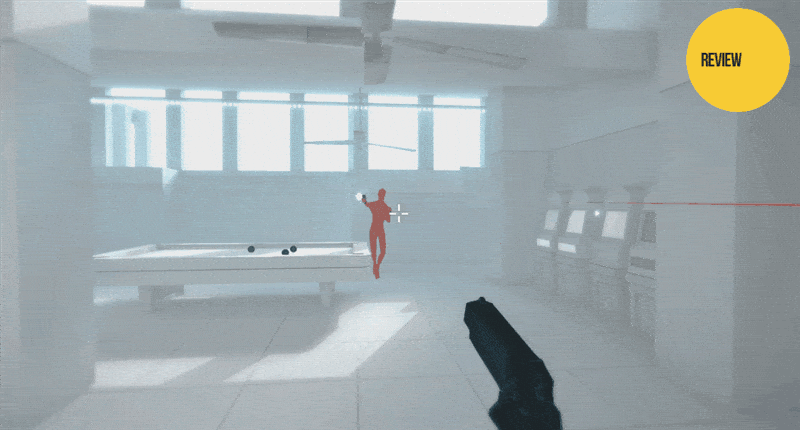 Some games only need a single good idea to work. For example. Superhot, a punishing first-person shooter in which time only moves when you move. It's a single, good idea. And it works.
"It will be standalone but priced very reasonably," the site says. There's no ETA on a full or early access release, however.