Kickstarter can be truly amazing sometimes, especially when you get a product that just simply wouldn't be available elsewhere. But then there's times when you pay for that product. And wait. And wait. And wait some more.
Because I type for a living, and make a habit of typing as efficiently as my fingers will go, I like to keep a track of what keyboards are on the market. And when Mikey wrote up his take on the weirdly-angled X-Bows ergonomic keyboard, I got very excited.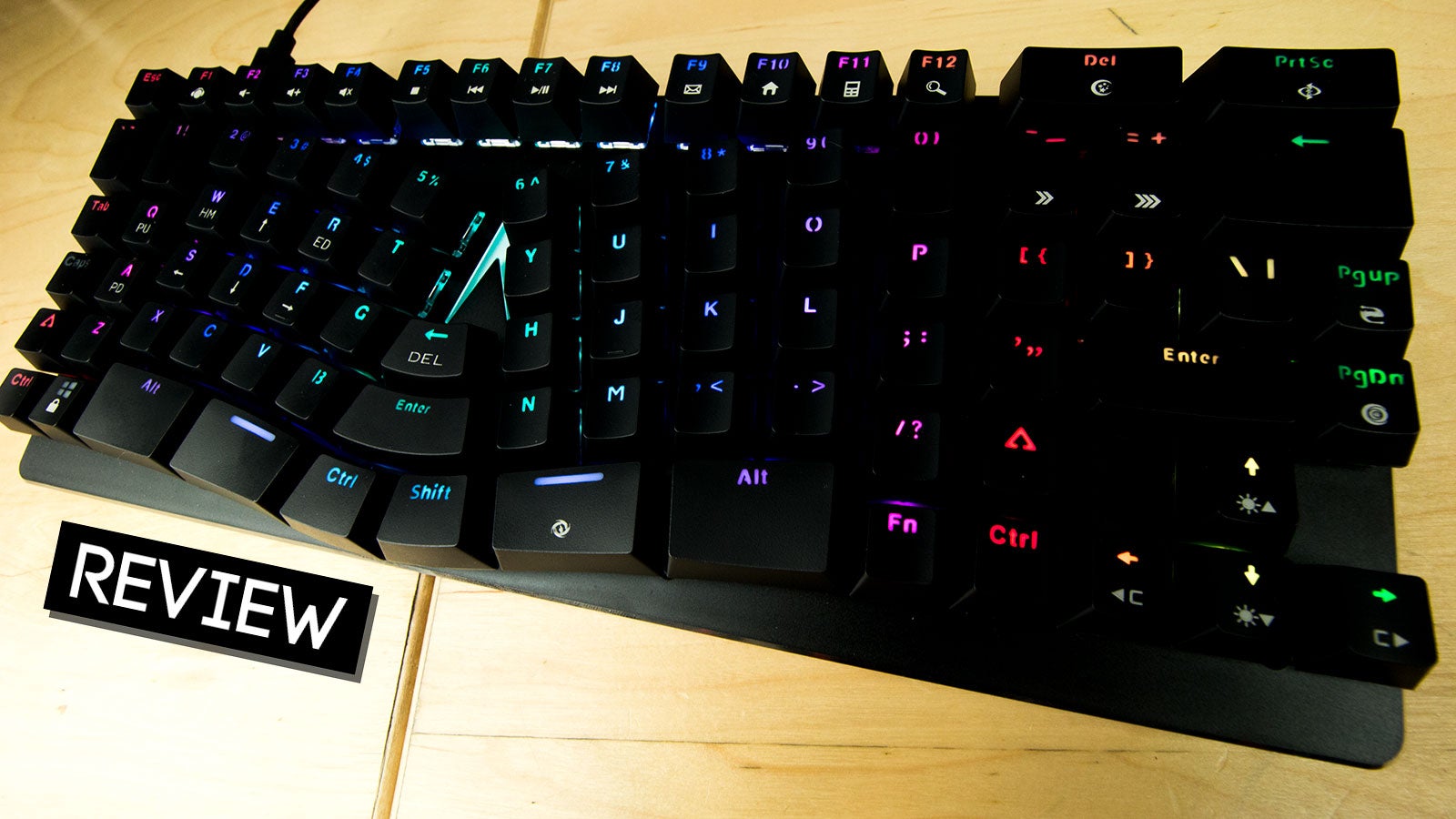 Last month I introduced readers to the X-Bows, a weird-looking mechanical keyboard featuring a unique cross-radial layout designed to keep the wrists straight and typing strain to a minimum. Now that I've gotten my hands on it, weird feels pretty good.
Read more
There's a lot about it that made sense. My hands are permanently angled in whenever I use a keyboard. Why shouldn't a keyboard be designed around that? And it wasn't split, like those god awful monstrosities that everyone's seen in an office at least once.
So I bit the bullet, and backed the project on Kickstarter. Press in the United States got their keyboards around September last year, but I was happy to get something around Christmas. A gift to myself, if you will.
But then December 1 came.
This is not the update anyone wants to see just before Christmas. I'd just freshly broken my wrist too, and wasn't due in surgery for another couple of days.
Needless to say, I wasn't impressed. But hey: I couldn't really type properly at the time! And I wasn't too stressed that I'd lost my money, as a second manufacturing mould was already in the hands of a second factory.
My Kickstarter bundle of joy was still being made. It wouldn't arrive in time for Christmas. But I had a birthday in February. So now I get an extra birthday present! That's not so bad.
Christmas comes and goes. My wrist starts to mend, and the New Year brings merry tidings.
Until January 8.
Really?
According to the next fresh dose of disappointment, this new factory had someone managed to misprint the PCB. The end result: the USB-C connector was unstable, and prone to damage. And not even over long-term use, but in the short term, because the holes for securing the connector weren't finished properly.
And just for good measure, the magnetic connector pins were protruding from the board. Obviously, that's no good either.
So my precious gift got delayed some more. April/May, they said: all of the factories were in China, and understandably, not a lot gets made during Chinese New Year.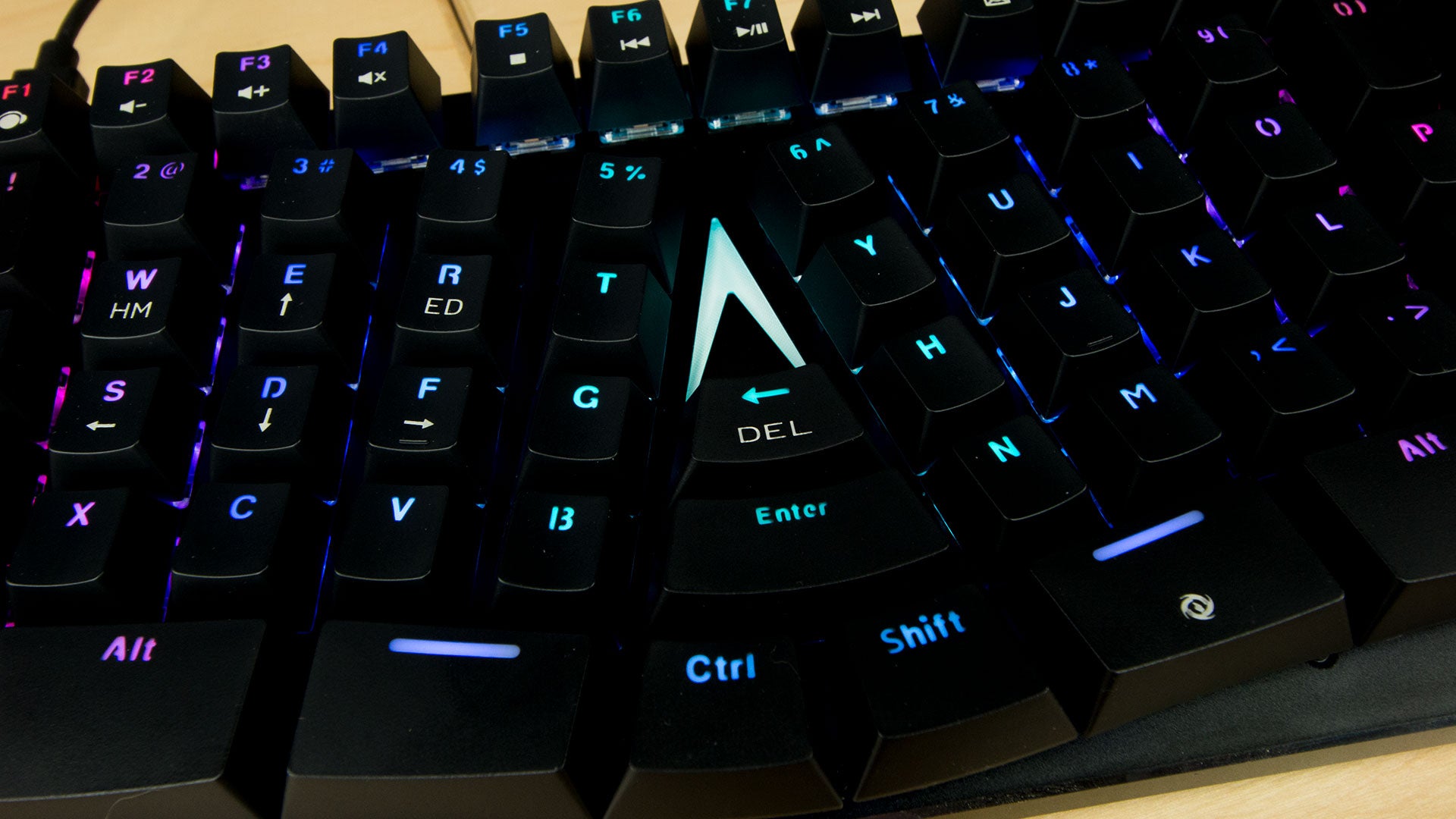 Why don't you love me, Kickstarter
The whole experience has been a sobering reminder of the inherent risk of Kickstarter. But it's partially been a little worse because the wait has gone on for so long. If the developer or creator had ghosted the project, at least I'd be in the right mental state where I've accepted a loss.
But since September, I've been quietly, then keenly awaiting my fatigue-saving keyboard. And with each delay, there's always been a reasonable, sensible nugget of hope. These things can happen to anyone. Development gets delayed for all sorts of nightmarish reasons. Manufacturing is no different.
So I continued to wait. February comes. Last chance to alter your order, an update warns, as manufacturing is about to begin. Make sure you've updated your address, another update says. Each update notes what keyboard switches the writer used.
It's almost taunting me, I thought at one point.
It wasn't until just over a week ago that shipping had finally begun. Of course, it wasn't all sunshine and rainbows:
Sweet Jesus.
I'm sure Dr. Wang, one of the creators of the keyboard, is a methodical and lovely person. But at this point I'm basically paranoid.
Dr. Wang couldn't be testing just 10 or 20 keyboards. They said each individual keyboard. And there's no way he's as spry as he used to be.
What if the doctor – not unreasonably so – starts hitting up a whisky or two late one evening, searching for that second wind to get him through that fresh hell of keyboards? How methodical could you be testing hundreds of keyboards, especially knowing that they have to be boxed back up? That's a pain of a job.
I'm sure my fancy, RGB-lit ergonomic keyboarda will actually be fine. It's just been so long that I'm in that state of anticipation, whilst simultaneously expecting the worst. That's the kicker with hope: there's always a light at the end of the tunnel.
Now I just have to hope the last piece of the puzzle doesn't cause me any trouble. After all, what could go wrong with Australia Post?