Assassin's Creed: Origins still costs a motza on PC: just under $90 if you're buying through Steam. Alternatively, you could pay half that price right now.
The Egyptian assassination adventure is available through Green Man Gaming right now for just under $35 ($U26.40), which works out to substantially lower than Steam after the currency conversion.
It's also one of the cheapest prices amongst the respected third-party marketplaces online, and you can get a 56% discount on the Gold Edition as well if you want to grab the season pass at the same time (it's $US17.60 separately). You don't need the season pass for the very good Discovery Tour mode, however.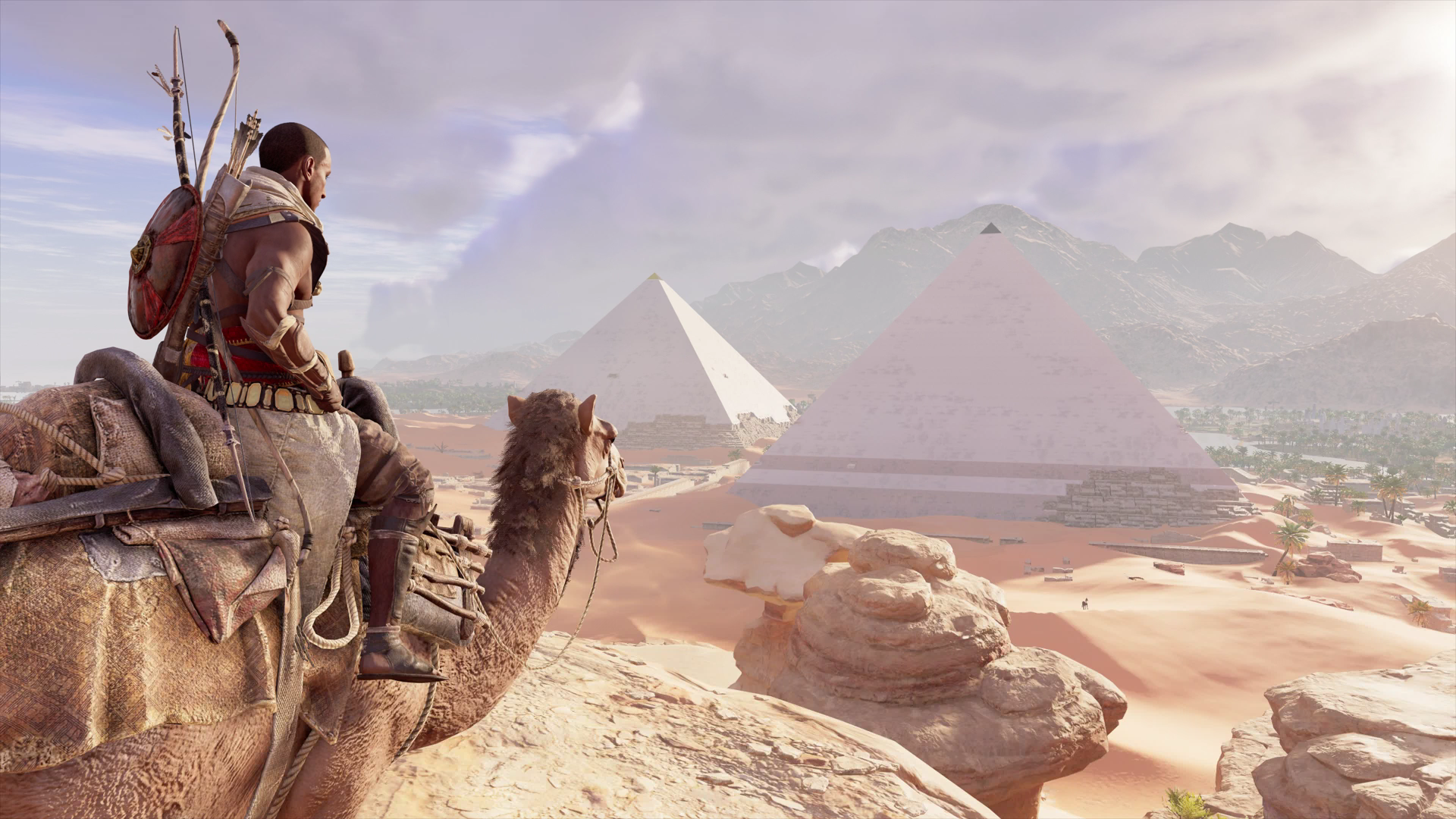 Assassin's Creed Origins is an overwhelming game, full of upgrade trees and sidequests and all manner of optional stuff. It can be a lot to deal with. I'm here to help.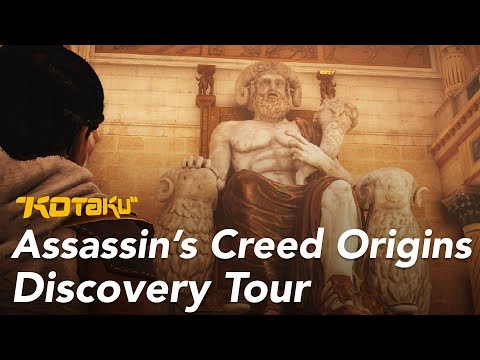 The Assassin's Creed. Origins Discovery Tour is out today. It turns Ubisoft's detailed recreation of ancient Egypt from a giant sandbox full of parkour and murder into an interactive museum.
Keys redeem through uPlay, just so you know. If you're interested, check out the deal here.
---
As Kotaku editors we write about stuff we like and think you'll like too. Kotaku often has affiliate partnerships, so we may get a share of the revenue from your purchase.