Image: Blizzard
The next World of Warcraft expansion, Battle for Azeroth, is a couple of months away and it's no surprise Blizzard is looking for ways to lure old players back. It appears the company has gone with the brute-force approach of temporarily reactivating all lapsed accounts and granting "full access to the game", even if you don't have a subscription.
Keen to see what Battle For Azeroth has in store, but don't fancy your chances of winning the Blizzard lottery? Then never fear: we've got 500 beta keys to give away as well.
So, what's "temporarily" mean? The accounts will stay active "though June 24", which I'm going to assume is Pacific Time.
That means they'll be live until around 5am on June 25 AEST.
In addition, Blizzard is offering 25 per cent off its various game services — race and appearance changes, server transfers and the like — for the duration of the "Welcome Back Weekend".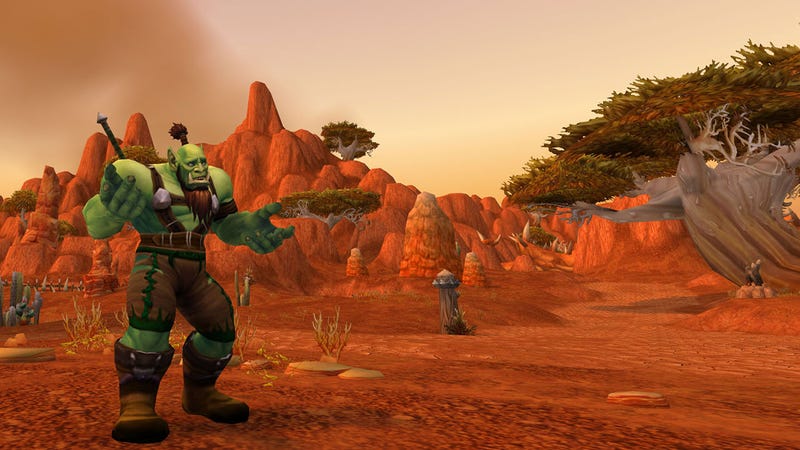 You've had plenty of time to get your affairs in order before finally taking the plunge into Azeroth. Don't worry, the World of Warcraft hasn't passed you by. You just might need a little help getting started. We got you.
For more details, hit up Blizzard's dedicated page.
Welcome Back Weekend [Blizzard]