Last week we tackled your thoughts on Detroit: Become Human, so it only makes sense this week to ask how you all survived the latest zombie apocalypse.
With State of Decay 2 having had a mammoth 20GB patch recently and a little time for everyone to become accustomed to the new mechanics, I'd love to know your thoughts on Undead's latest zombie sim. First, our coverage so far: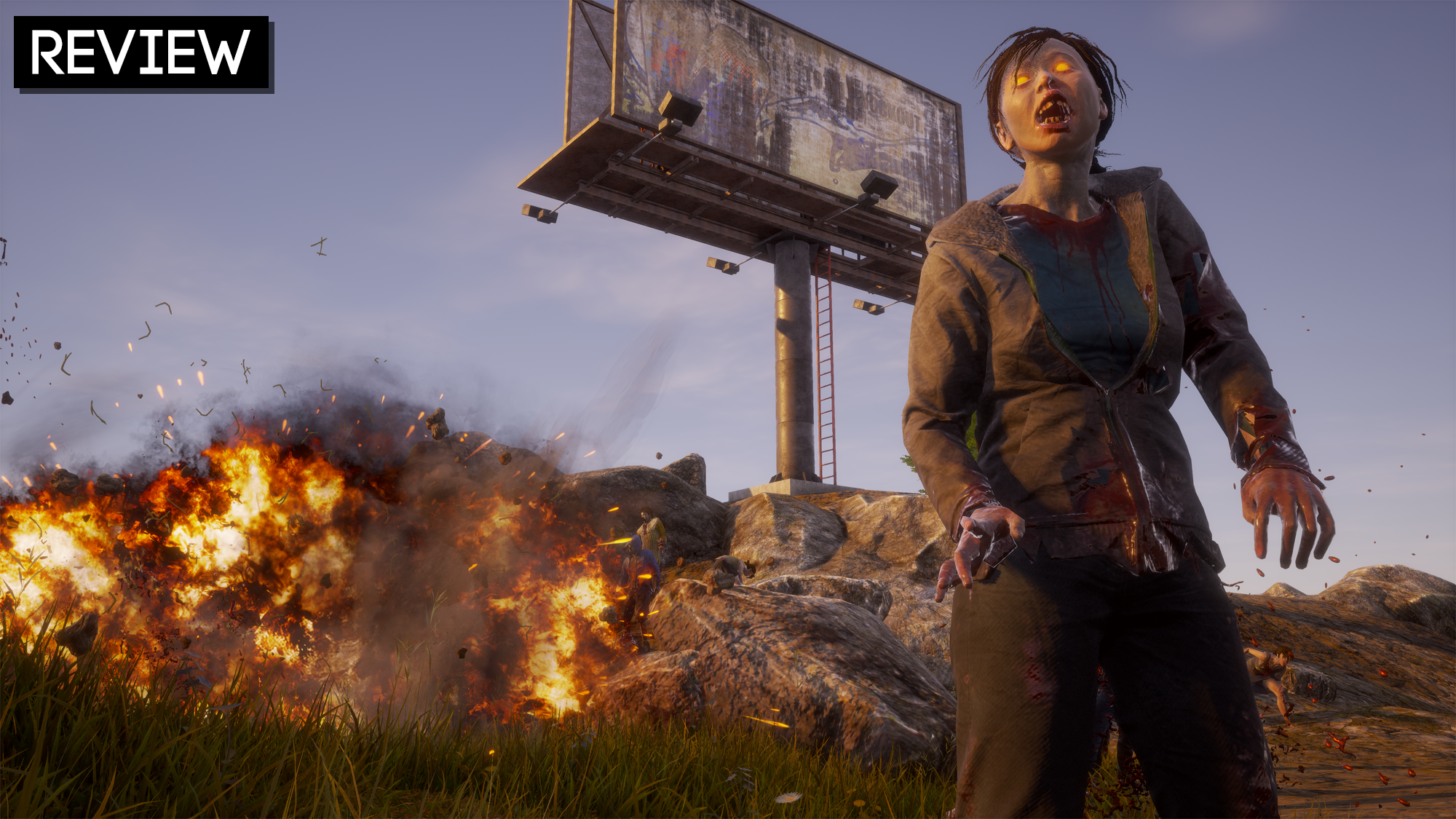 It's easy to get in over your head in the open-world zombie survival game State of Decay 2.
State of Decay 2 doesn't officially drop until next week, but before then we've got a few bits of concept art to show.
Stacie's experience mirrors a lot of my own. Finding cars was intensely difficult. Getting overwhelmed seemed a lot easier than the original. The nights are dark, exceedingly so. Taking out a plague heart without a quick means of escape ... can be fatal.
What bugged me a little about the experience was the forced nature of the character quests. You switch survivors, and you'll be given their plot line to explore. Along the way, you inevitably hear other survivors or someone holler in something on the radio.
Do that, and you'll undoubtedly run out of energy to complete the original quest line you were on. Switching characters will abandons the quest, but you might have no other choice because everyone is still pretty fresh and their stamina hasn't levelled up.
That was an unnecessary frustration I never quite enjoyed. Beyond that, however, and it's largely the same State of Decay vibe - just a little more elaborate, with the hoops to getting home base up and running slightly more involved, and zombies that are a little tougher to tackle.
But what about yourselves? How have you found the State of Decay sequel so far?