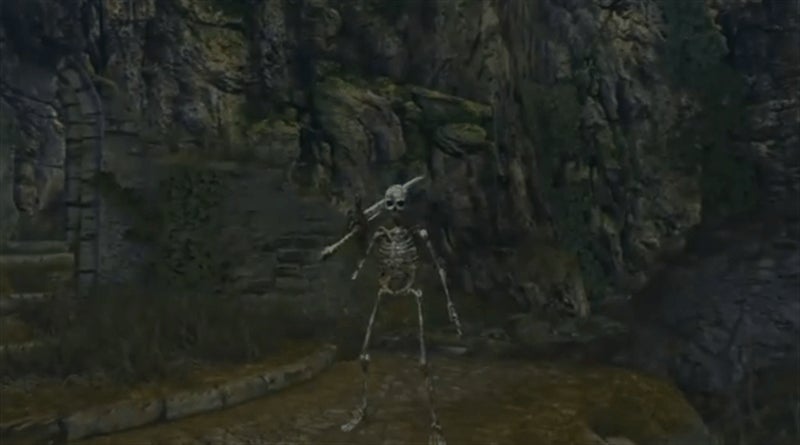 Dark Souls modder Zullie the Witch has been messing around with the game and got something cool up and running: the ability to swap the player's model with other characters and enemies. The best of them being a skeleton.
I was able to almost completely rebind an NPC model to the player skeleton. Haven't quite figured out the fingers, but I'll probably get there. pic.twitter.com/NYiQIhSSzk

— Zullie (@ZullieTheWitch) June 25, 2018
In addition to looking cool as a naked skeleton, you can also put clothes on the guy: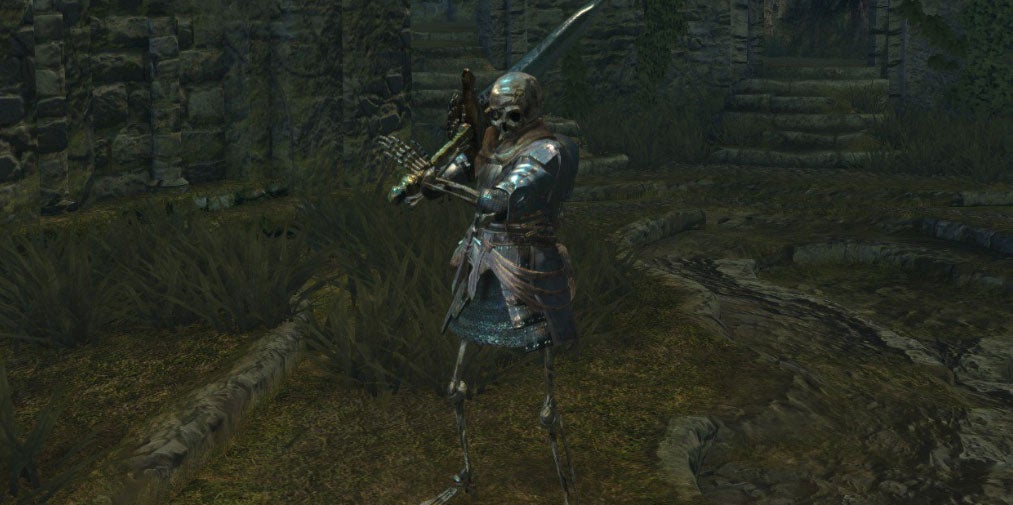 This works because the game can be tricked into essentially equipping an NPC as a piece of armour. While that will result in a mess for many units in the game, some — like the skeleton — are the perfect size to actually work.
You can see more of Zullie's work at their YouTube and Twitter pages.