The traditional way to view game companies when it's E3 season is to look at what they announce for the future. In that regard, Nintendo had a so-so E3.

During its pre-recorded presentation, Nintendo announced relatively few games, most of them safe sequels and a line-up for the remainder of the year that's a little thinner than last year's. But then there's what they're doing now, in June, this very month in which E3 resides. What they're doing has resulted in one of the best gaming months I've experienced on the Switch.
The Switch's unusually strong June began with the release of Sushi Striker, an ingenious Nintendo-published puzzle role-playing game involving throwing plates of sushi. It sounds silly. It is silly. And it is also a terrific, impressively deep game.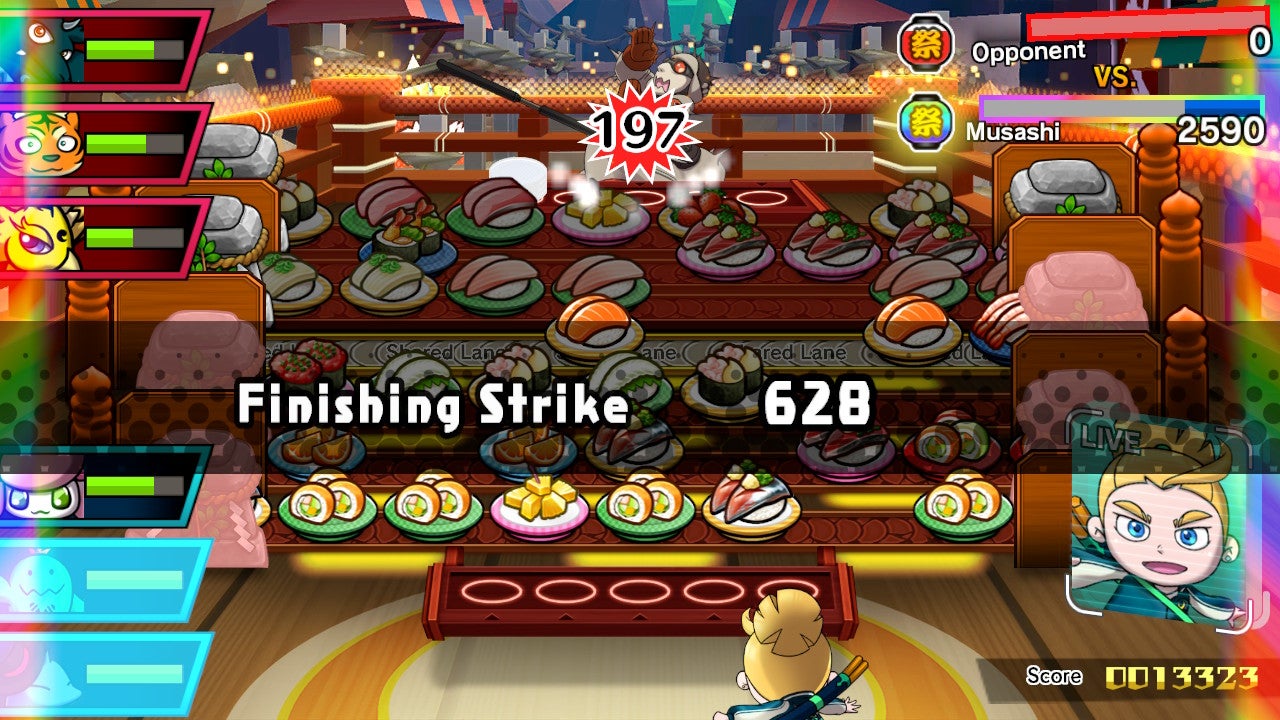 Play this game. Or at least try the free demo.
I've been hooked on Sushi Striker, though my flight from New York to Los Angeles for E3 enabled me to catch up on some unfinished Switch games (Super Mario Odyssey and Doom) as well as the recently released pinball-based sidescroller Yoku's Island Express.
June should be the slow season for catching up with unfinished games, but by E3 week Nintendo was serving up a demo containing the first few hours of July's nice-looking JRPG Octopath Traveller and doing out-right-now announcements for the mega-popular online shooter Fortnite and the indie game Hollow Knight.
They also did a surprise autumn launch of the impressive if brutally difficult singleplayer expansion to Splatoon 2, which had been slated for winter.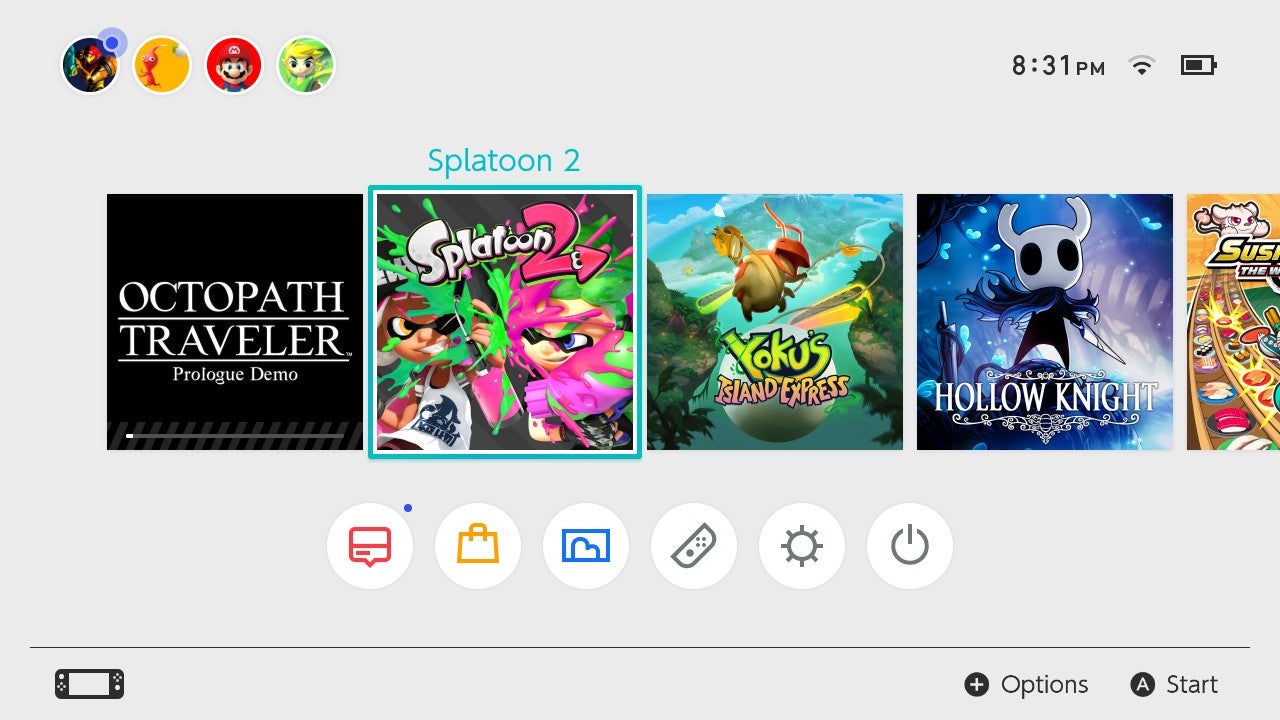 It's been a good month.
It isn't that weird that a platform-holder might put out some games and demos during E3, but this month isn't over yet. Today brings a new Mario Tennis game that sounds as though it has a solid story mode. And that isn't all: We're less than a week away from an extensive, exclusive Donkey Kong expansion to Ubisoft's Mario/Rabbids crossover (I tried it early at E3. It's good).
By month's end, June 2018 will go down as one of the months that had the most new Switch games – many of them exclusive – that I was interested in playing. That has me looking at Nintendo's E3 line-up a little differently.
Their holiday roster of Super Smash Bros., Let's Go Pikachu/Eevee, Super Mario Party and a Xenoblade Chronicles expansion seems slender. It makes me suspicious that something is missing. It also reminds me that there really is no time like the present. I don't know if Nintendo's spring is going to be as rich for Switch as I might want, but I'm blown away by Nintendo's June.